Hot New Corals
Started By
Coral Collection
,
May 31 2011 11:04 PM
#1
Posted 31 May 2011 - 11:04 PM
Hello All,
We just got in some ultra nice pieces!! Here are a few pix for your viewing pleasure...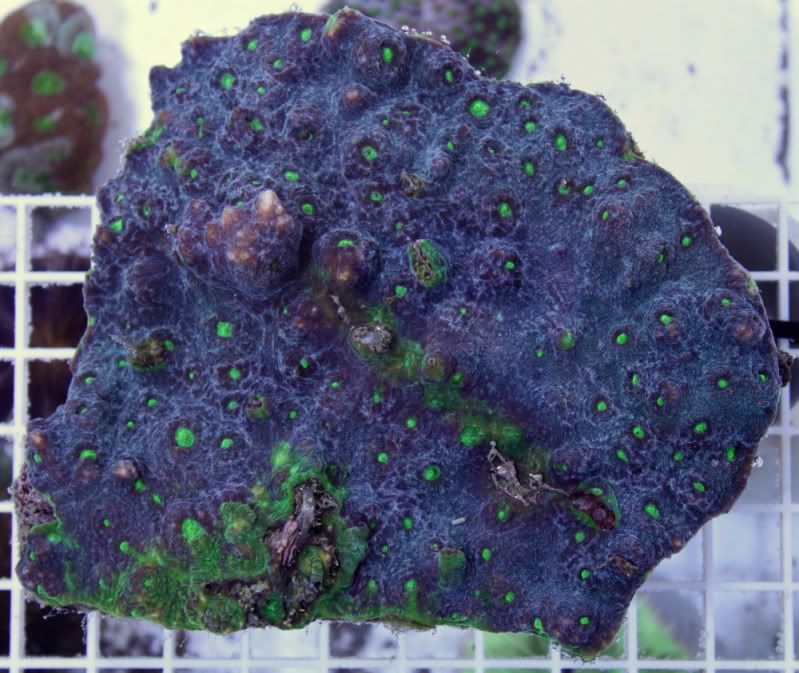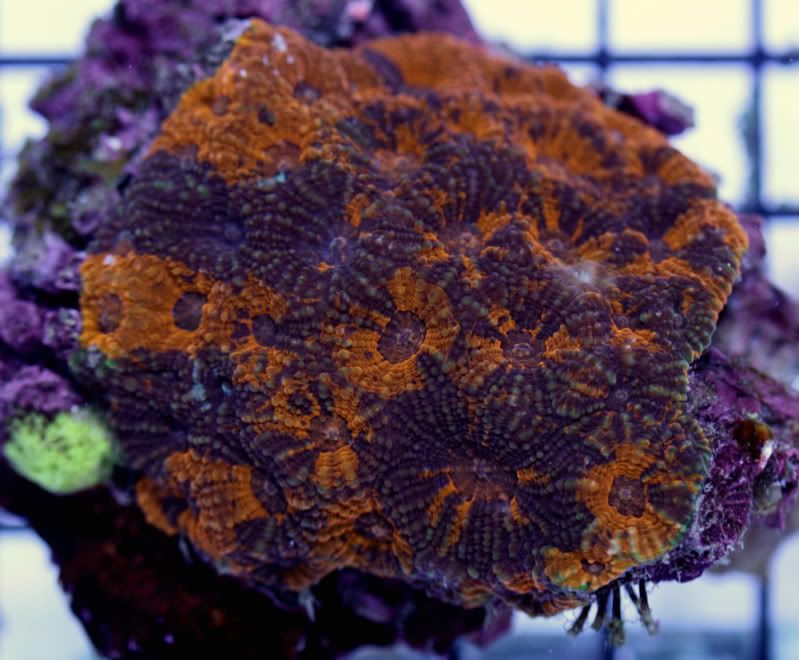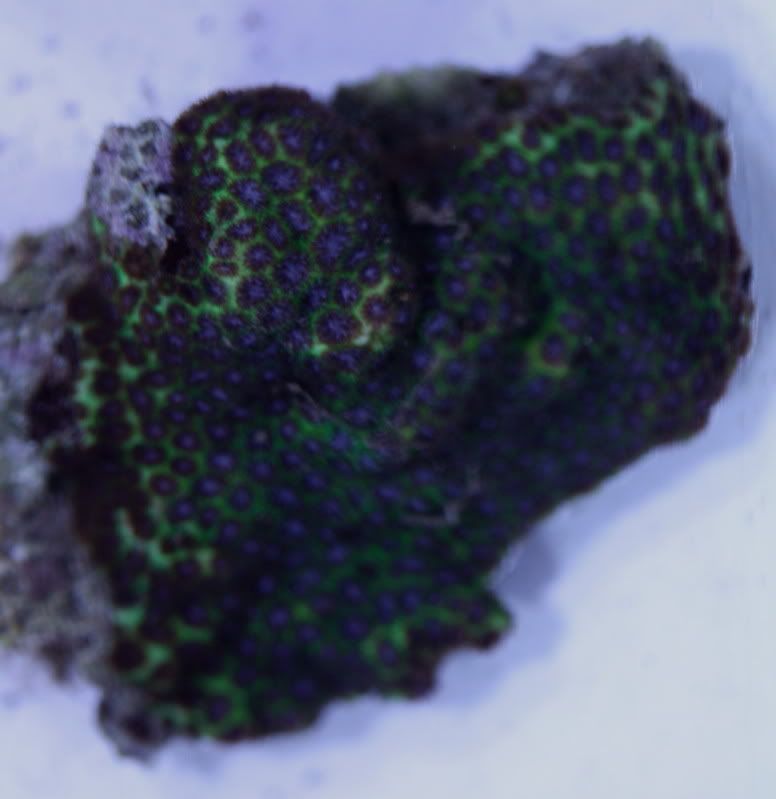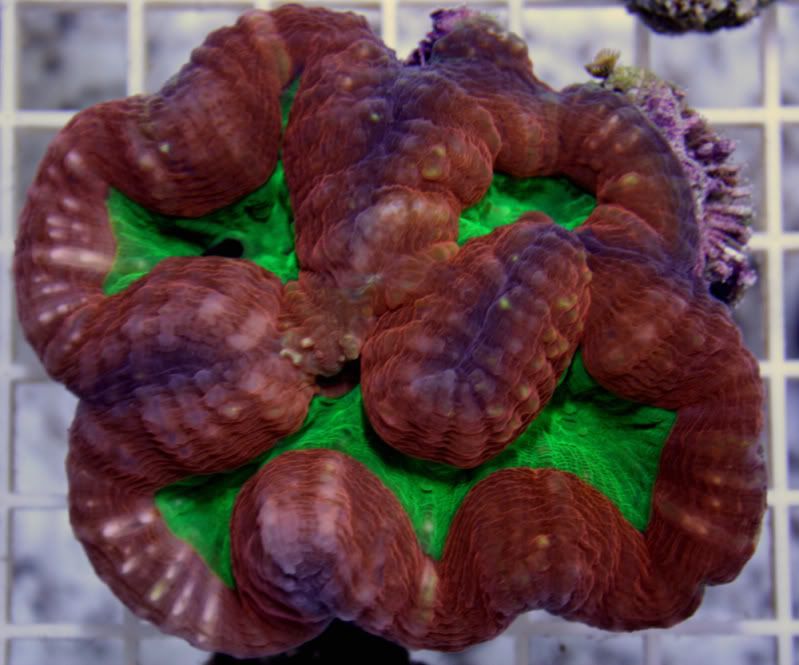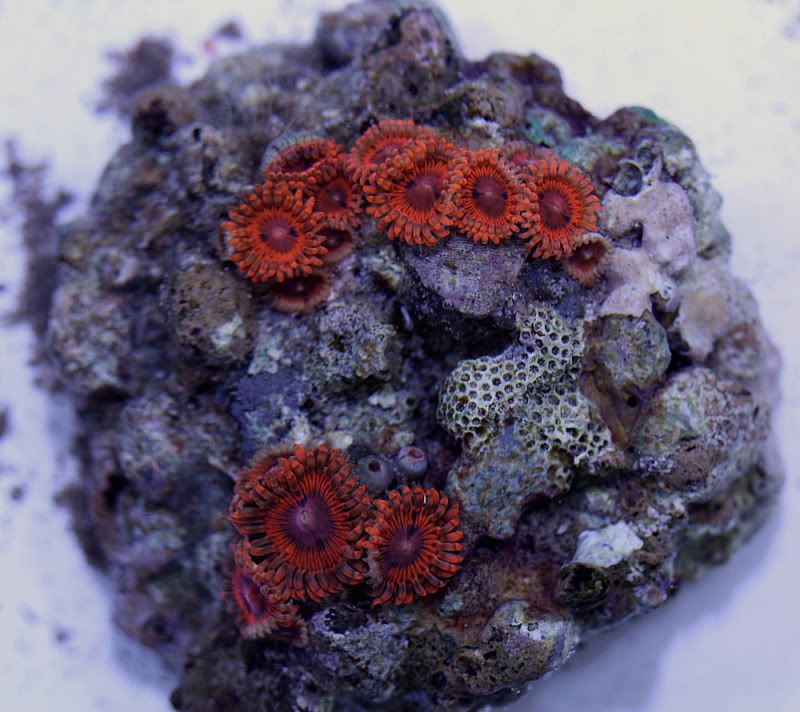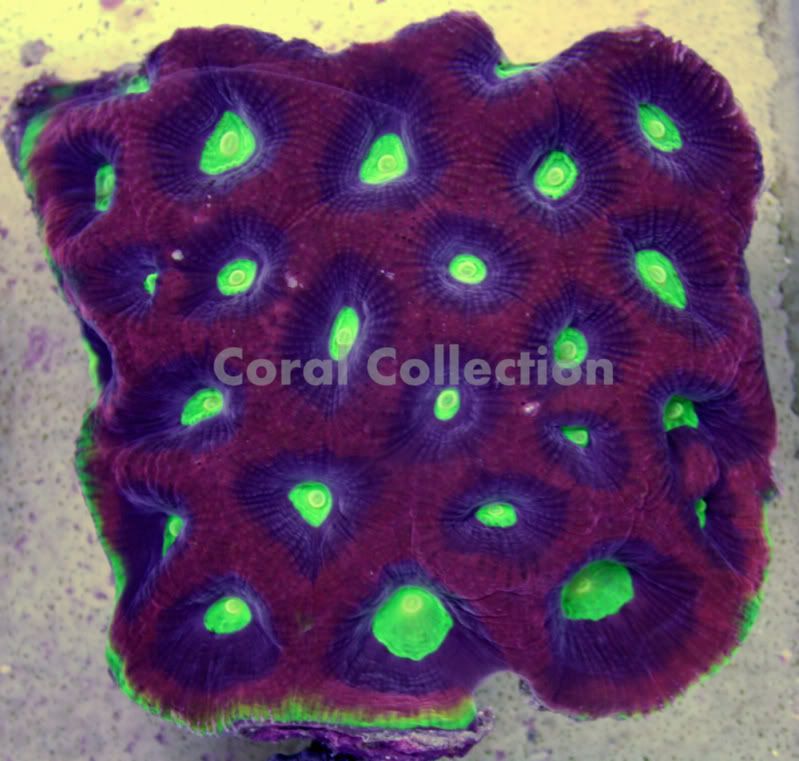 ---
#2
Posted 02 June 2011 - 11:16 PM
Nice pieces guy. I'm not supprised you have these. You guys always have the good coral.

---
#3
Posted 23 August 2011 - 08:46 AM
Hey everyone, we still have most of these pieces and we are going to be putting most of them on sale to bring in some new stuff, so feel free to make us on an offer on here or through our website! Anything will be considered. Take care!

---
---