Hello all,
This is All Clear and hookedonreef-er letting everyone know that we have joined forces and are about to open Orange County's newest premiere tropical fish store. We will be specializing in rare and exotic corals and and saltwater fish, we will also carry a wide range of freshwater fish, plants and select dry goods. We have both been collecting, culturing and propagating some of the hobby's most sought after collectibles for years!!
Some of you may have already seen on our site
www.CoralCollection.net
or even purchased or traded with us through forums like this one.
After being involved in this wonderful hobby for over a decade as well as working within the industry both wholesale and retail, we have decided that it is time to branch away from your average LFS feel, and bring to you a store with a more personable outlook on this amazing hobby that we all share. Please follow us on this amazing journey that we are about to embark on, and feel free to leave any feedback that you may have.
Thank you.
Now here are some pictures of how the build is going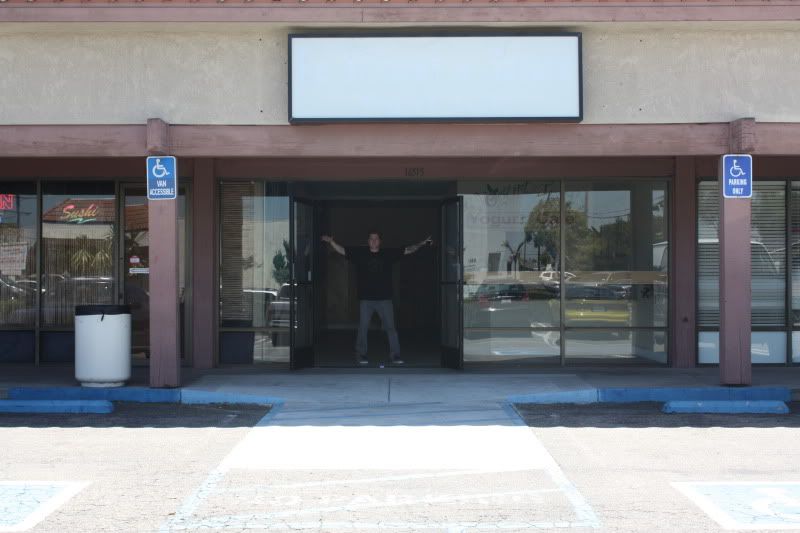 Here is what we had to work with...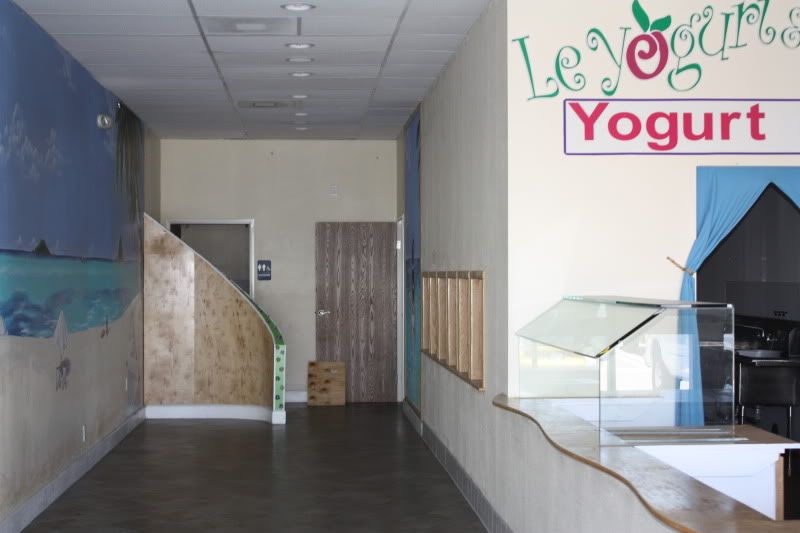 This cool painting was on the wall...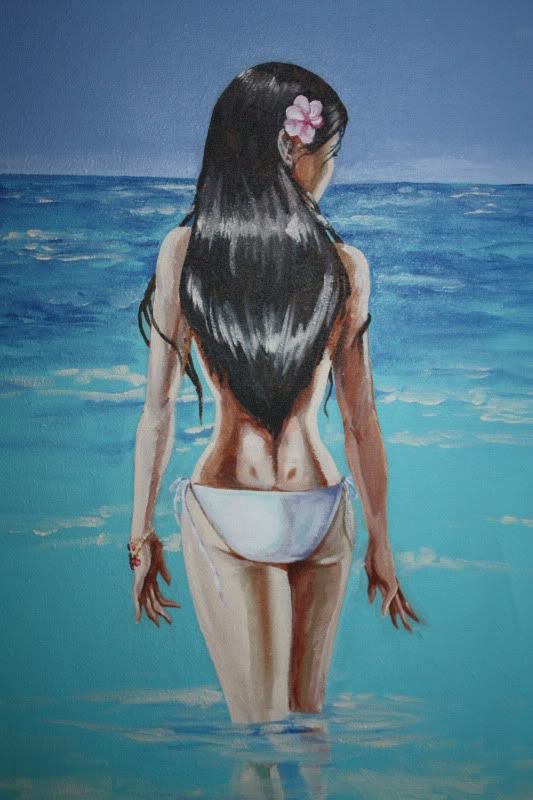 Edited by Coral Collection, 23 May 2011 - 09:08 PM.