Yin and Yang
Yin yang are complementary opposites that interact within a greater whole, as part of a dynamic system. Everything has both yin and yang aspects, but either of these aspects may manifest more strongly in particular objects, and may ebb or flow over time.
Yin is characterized as slow, soft, yielding, diffuse, cold, wet, and passive; and is associated with water, earth, the moon, femininity and nighttime.
Yang, by contrast, is fast, hard, solid, focused, hot, dry, and aggressive; and is associated with fire, sky, the sun, masculinity and daytime.
FTS : April 11,2011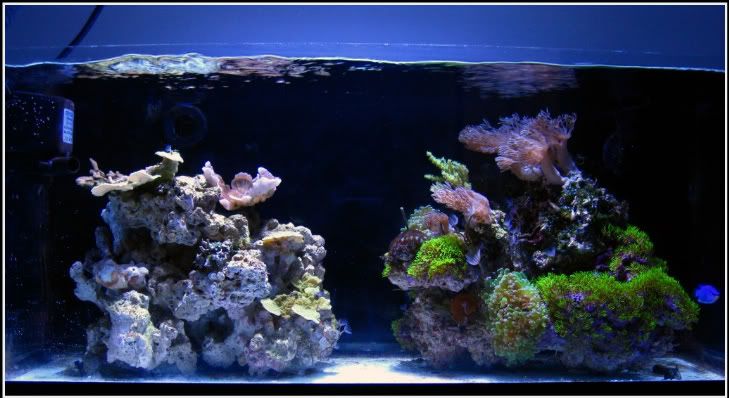 Edited by devmasa, 13 April 2011 - 05:39 PM.