New Scape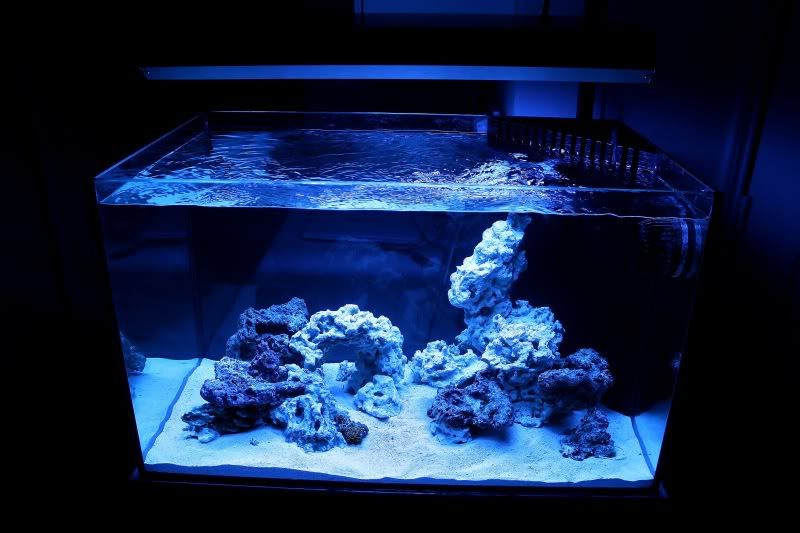 ACKNOWLEDGEMENTS:
First I want to thank everyone who contributes to this forum and for all your helpful advice! After viewing all the awesome rimless builds, I couldn't help but start one of my own.
This will be an upgrade from my 29gal JBJ LED, although not a huge jump. The new tank is a custom build by Cadlights. Technically I started the planning in August and now ready to go. Wish me luck!
LAYOUT:
After moving into a smaller apartment I was trying to figure out a way to fit a larger tank without crowding my place. I have a little room at the end of a built in desk in my bedroom and was inspired one night while studying to have a semi-panoramic tank at the end of it. This would allow me to have a smaller tank but two viewing sides thus doubling the space for coral placement.
HARDWARE:
30 X 18 X 18 Custom Rimless Cadlight with Corner Overflow
30 X 18 X 30.5 Custom Stand
20 Gal DIY Sump
Mag 5 Return Pump
ATO JBJ
Reef Keeper Lite
MP 40 Vortech w/battery back-up
Reef Octopus Skimmer OCT NWB110
50lbs Reef Saver Rock
TLF 150 Reactor (Currently debating which media to use)




LET THERE BE LIGHT!!




24" ATI Sunpower possibly with LED accents
STAND: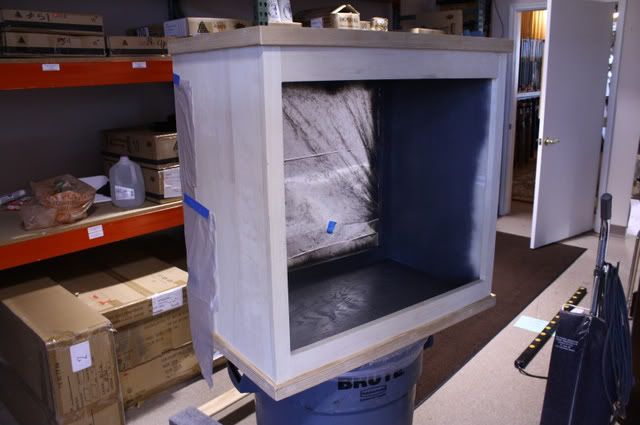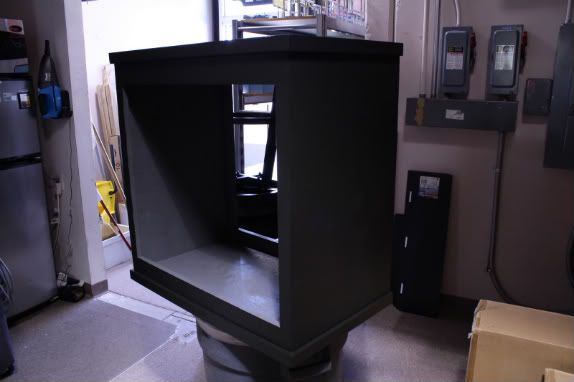 Doors done....
Edited by DCUEVAS74, 30 April 2011 - 09:16 AM.