This is my start, as I enter this hobbie, as a first timer to salt water...
I stated with a bio cube 14 back in oct. an unfortunate accident had the bio cube hitting the floor, so with the funds from that,this is what has brought me to the 130D. well enough about that, on with the new....
The rsm 130D has the intank media rack, rigth now, there is no skimmer, I have the vortec mp 10 W es, two Ecoxotic 12.5 Inch Stunner 6W 453nm Blue LED Strip,for enhanced actinics an a dawn/ dusk setting..
fifteen pounds fiji live rock, 25 pounds dry rock from brs with a mix of fiji an eco reef saver, 40 pounds live sand, with the reef keeper basic temp prob and pc4, Finnex 100W Submersible Digital Heater,jbj ATO.
live stock as of right now:
fish:
six line
flame hawk
scooter bleeny
Coral Beauty
i have a clean up crew from reef cleaners wth blue leg hermits
Two Peppermint Shrimp
Pom Pom Crab
Emerald Crab (
sent him packing, started enjoying the coral more than me
)
Brittle Star
coral:
Kenya Tree
African Blue Xenia Cespitularia
Florida Ricordea Mushroom,Green strip.red, blue
Eagle Eye, Dragon Eye,Green Palythoa Grandis,kidd reds
Bright Yellow Polyp
Metallic Green Star Polyps
Green Torch
Green Polyp Duncan
Acan's
Lobophyllia
candy cane
Green Finger Leather
Neon Green Palua Nepthea
green birds nest
flowerpot zoa's
blastos
war coral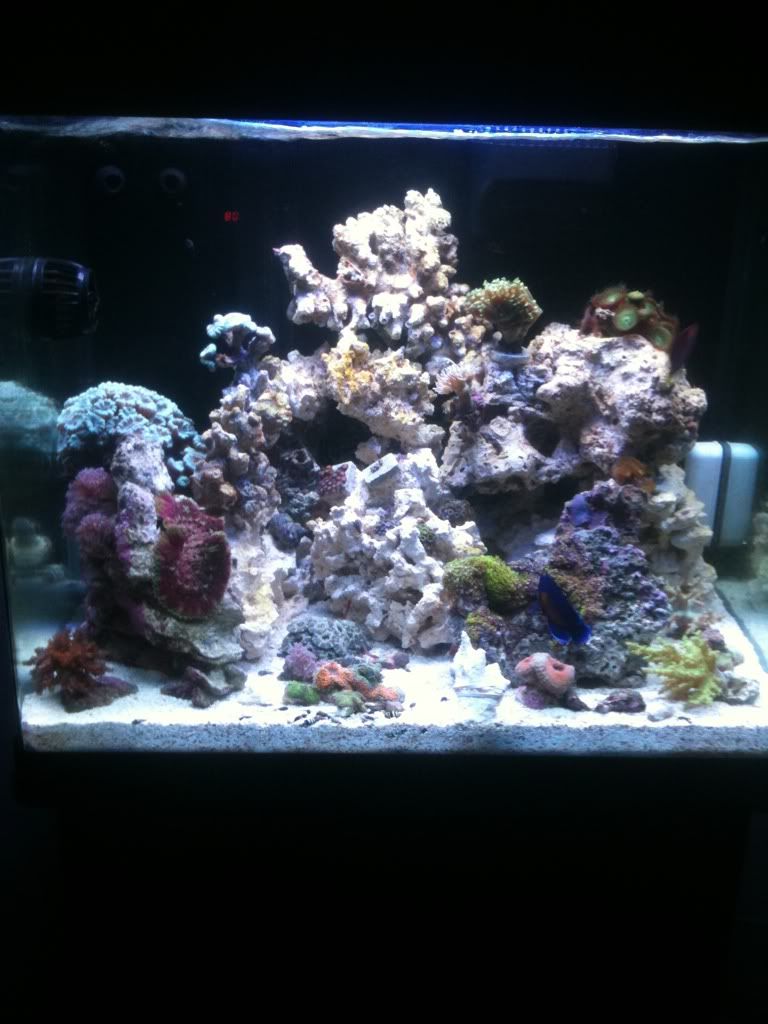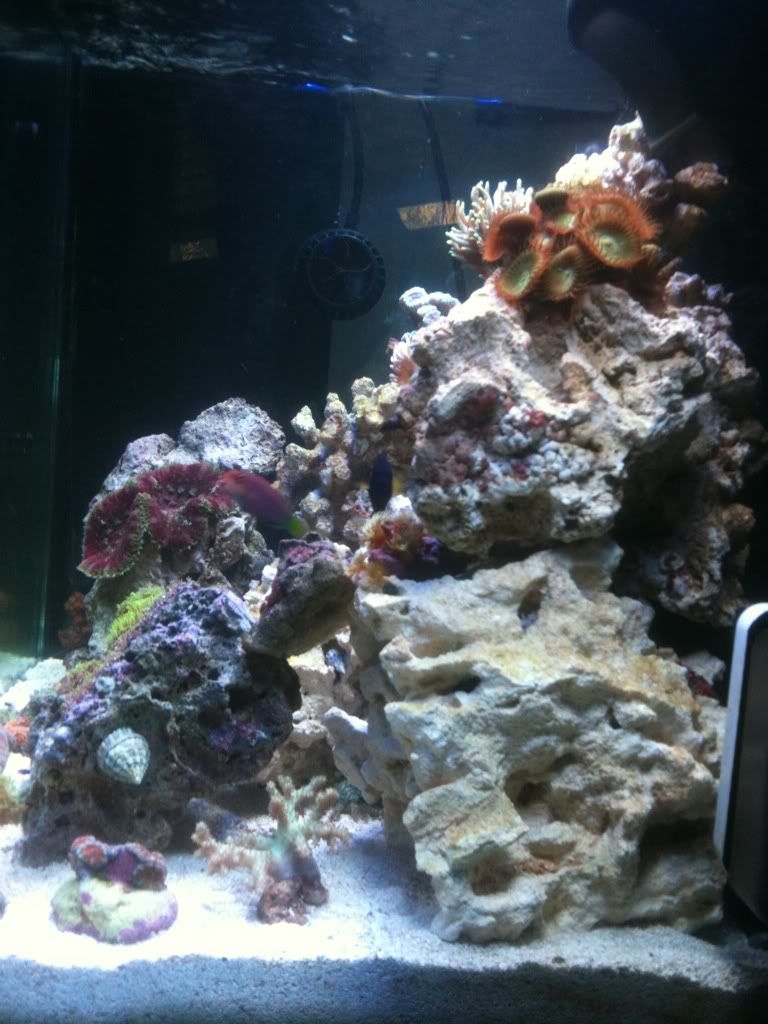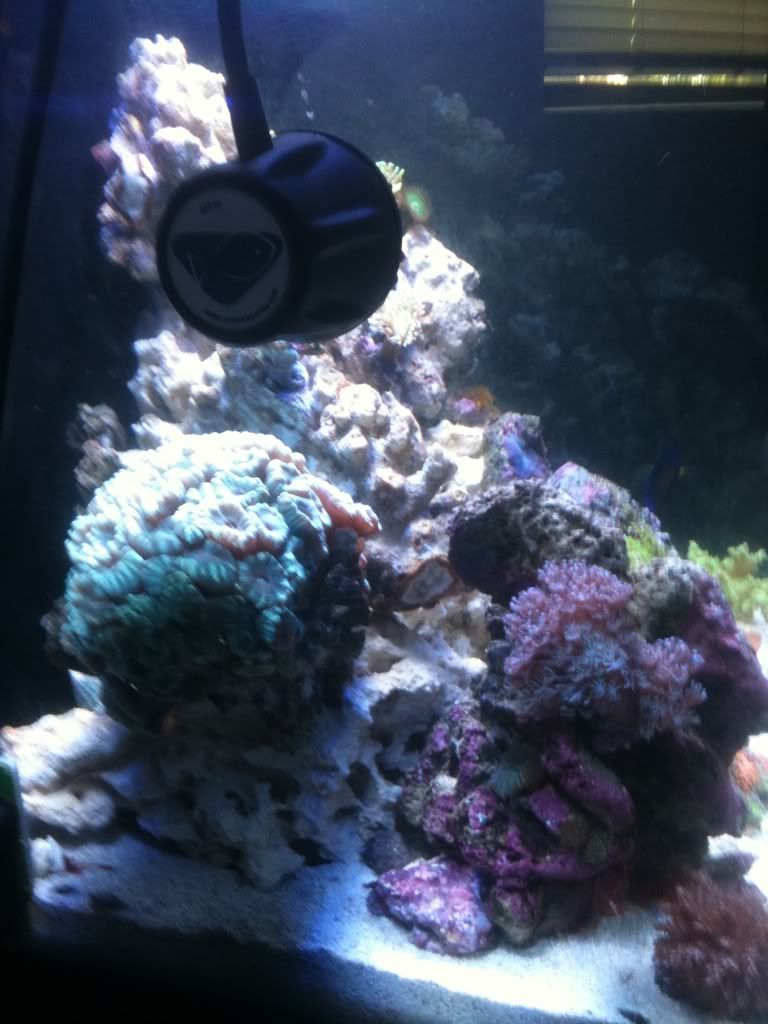 Edited by ericchris, 10 April 2011 - 01:39 PM.