Current FTS
Below is the start of my original build log:
Well I guess it's time to start looking to my next setup since I have retired my 12'er.
Still putting together all the equipment, but here is what is planned or has been ordered:
Equipment:
ADA 60-P rimless 18 gallon 24x12x14
Vortech MP-10 ES
25lbs Marco rubble rock
AquaIllumination Super Blue Sol LED light
AquaIllumination LED Controller
Custom acrylic sump with built in turf scrubber
Sicce Syncra 2.0 return/turf pump
Reef Octopus XP1000 SSS skimmer
As always, gravity fed ATO from 55g drump in the garage
Hoping to grout the bar this weekend along with getting my sump started...
The stand from my 12'er has been converted into a bar, I finished tiling about 12:15 last night, still have some minor work to finish then seal, and then grout. The new tank will be setup on the end of the bar near the support column.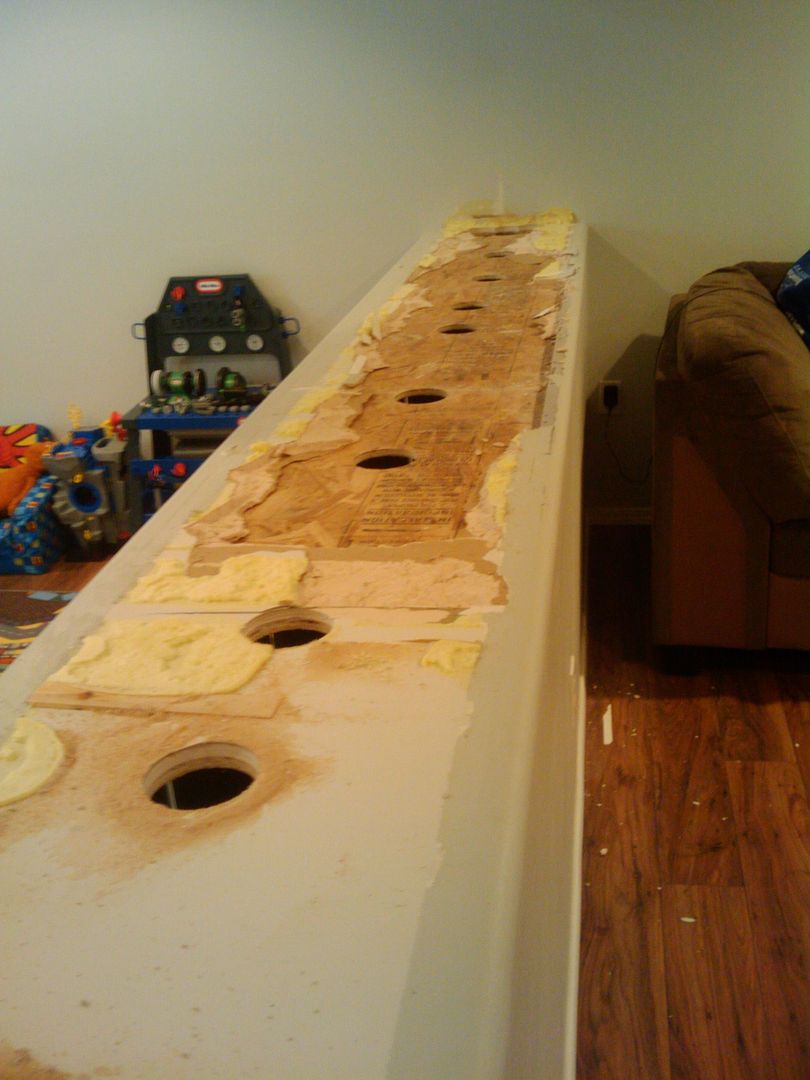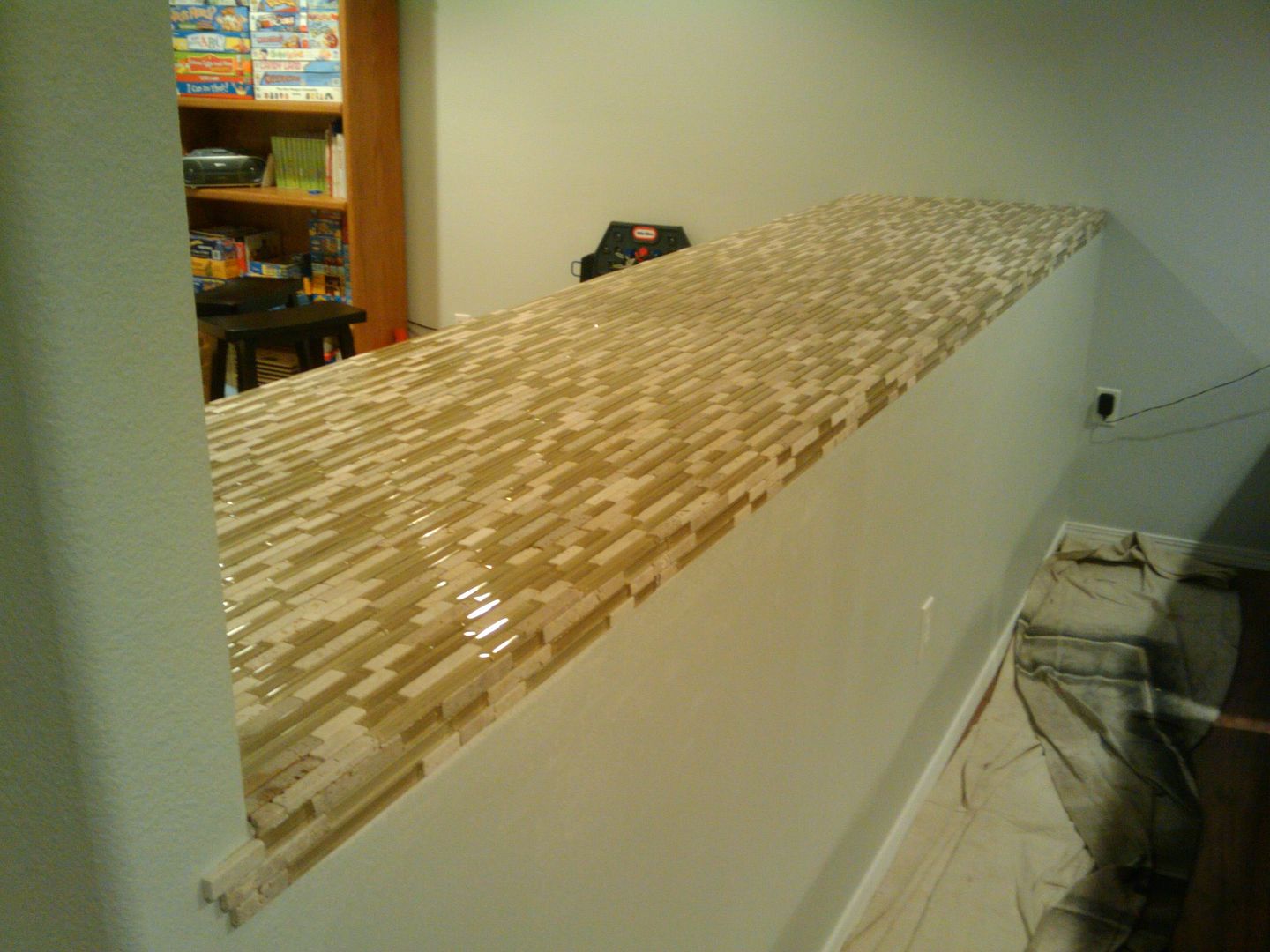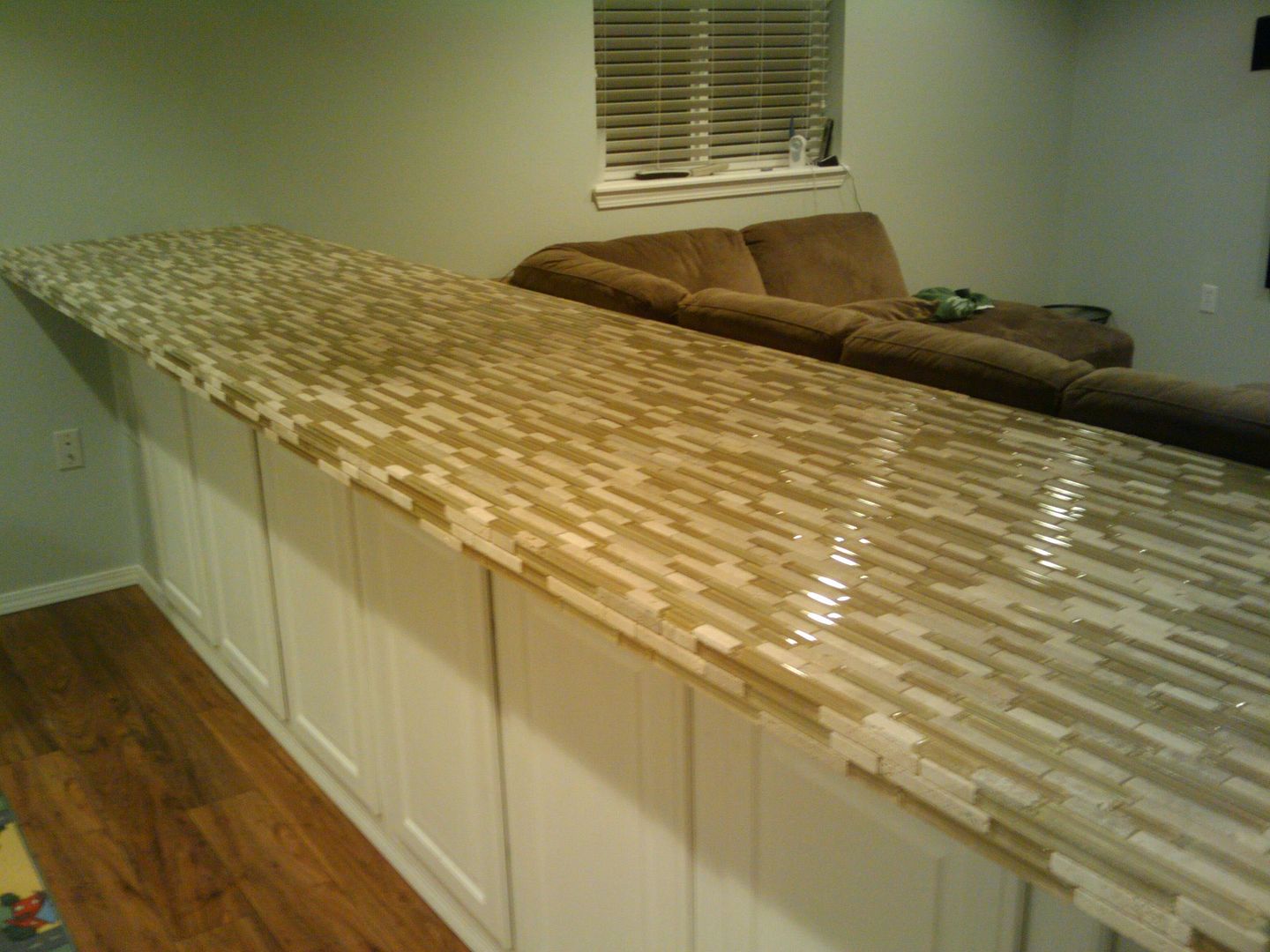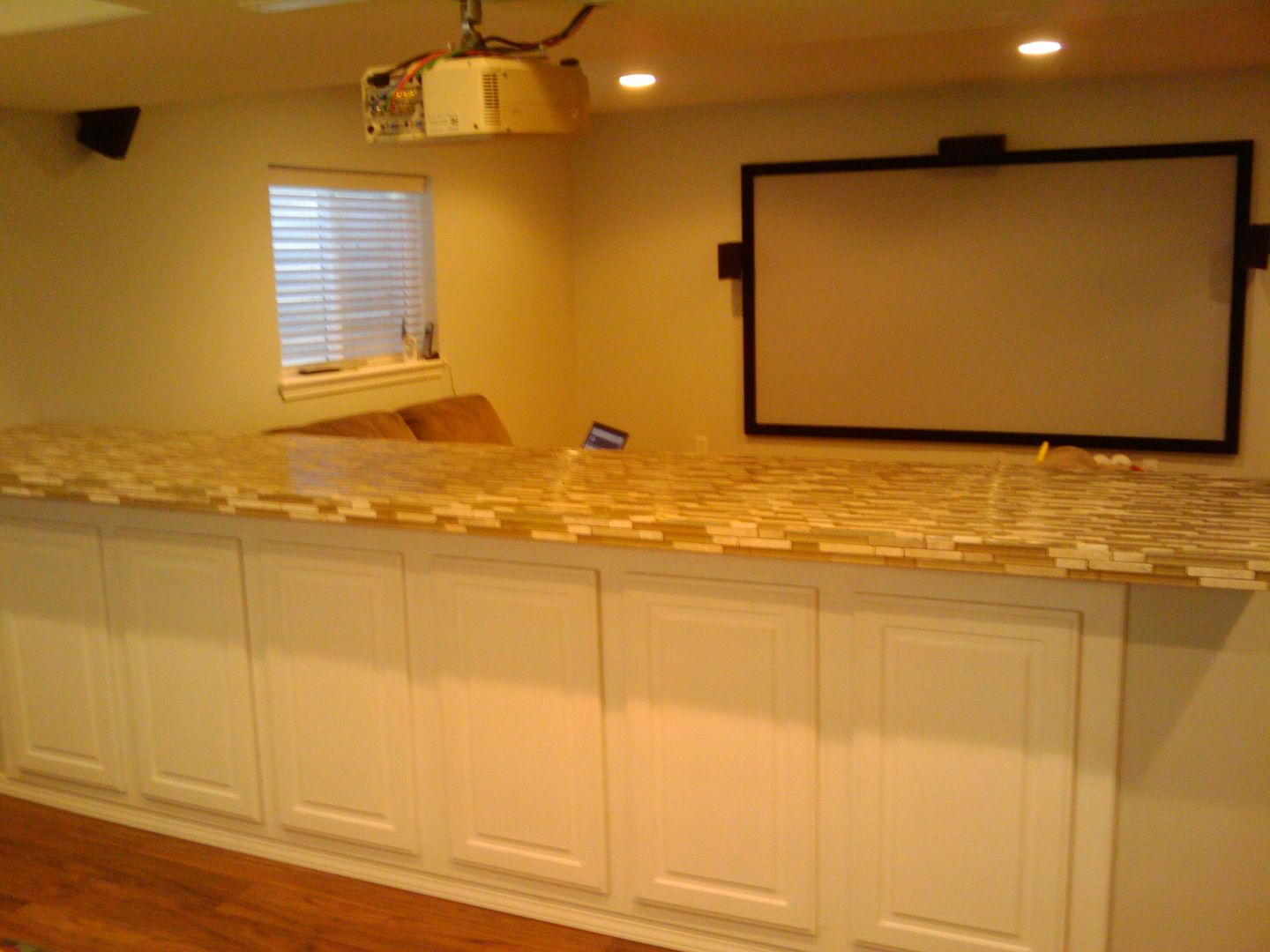 Edited by calvin415, 02 April 2012 - 08:30 PM.