So i finally got around to setting up my new tank. As some of you know i recently broke down the ADA to migrate to this setup. I purchased the tank from chris over at Pico Aquariums. Dont hesitate to buy from chris hes a great guy and does some really good work. Heres a pic that chris took that sold me on the tank.
I still havent finished setting the tank up im still leak testing and making water(which i forgot takes forever).. I should be done by sometime tomorrow.
Pic of the sump
Coming Along..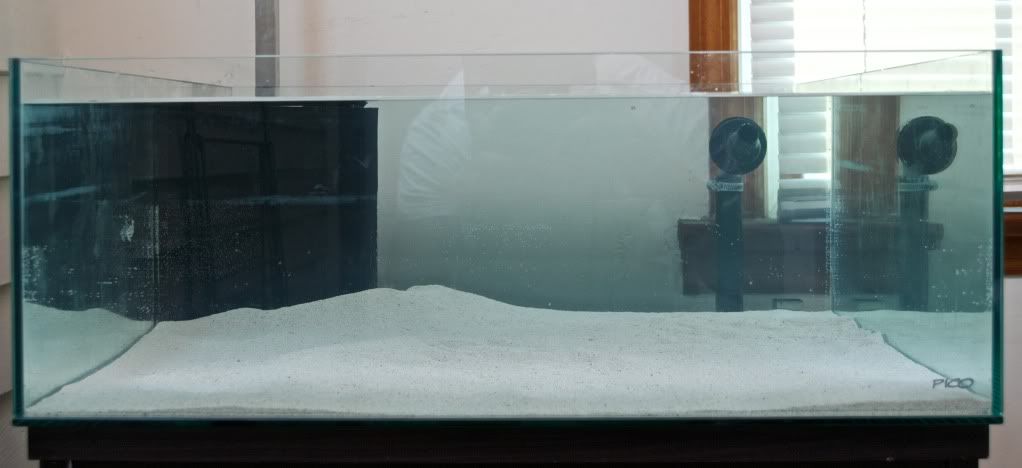 Edited by Rehype, 31 October 2012 - 02:25 PM.