well its been some time. i been lurking around here for a few weeks. and decided to give a little update how my 40b has turned out. in my eyes, i cant beleive how much everything has grown! So full of life! everyday i wake up i can see the change!
about a month ago i swapped out the 12k reeflux bulbs for reeflux 10k's and ya the color sucks! but the growth is amazing!!! enjoy all!!!
My lighting : 4x39w t-5 and 2x175w MH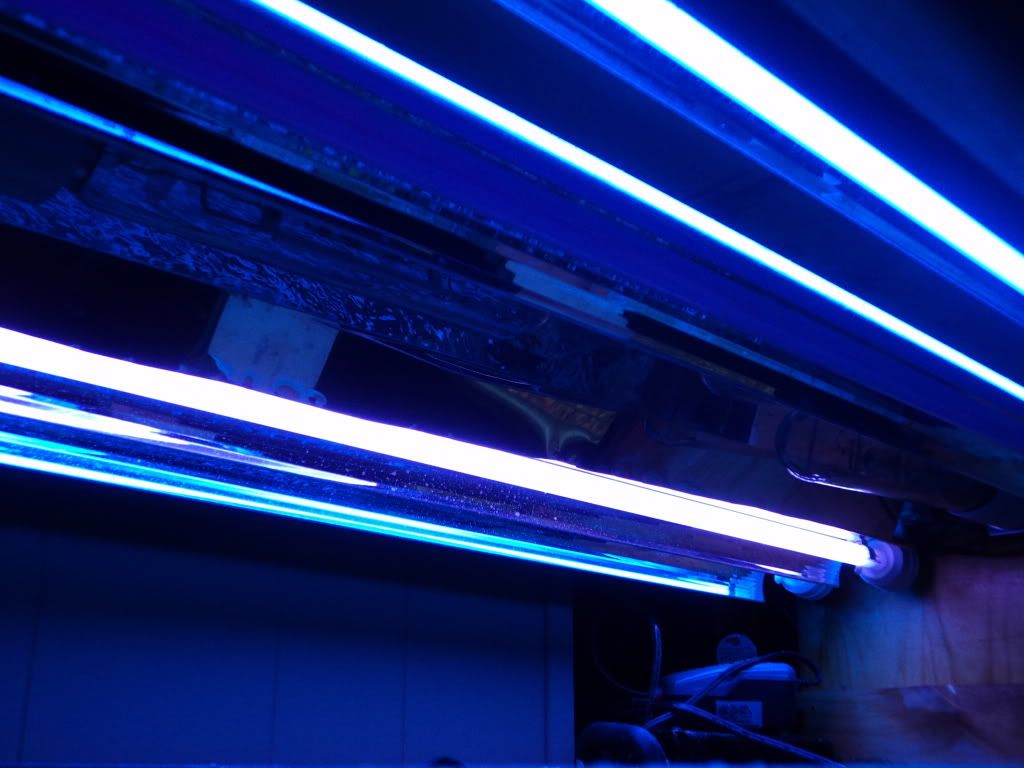 FTS + right n left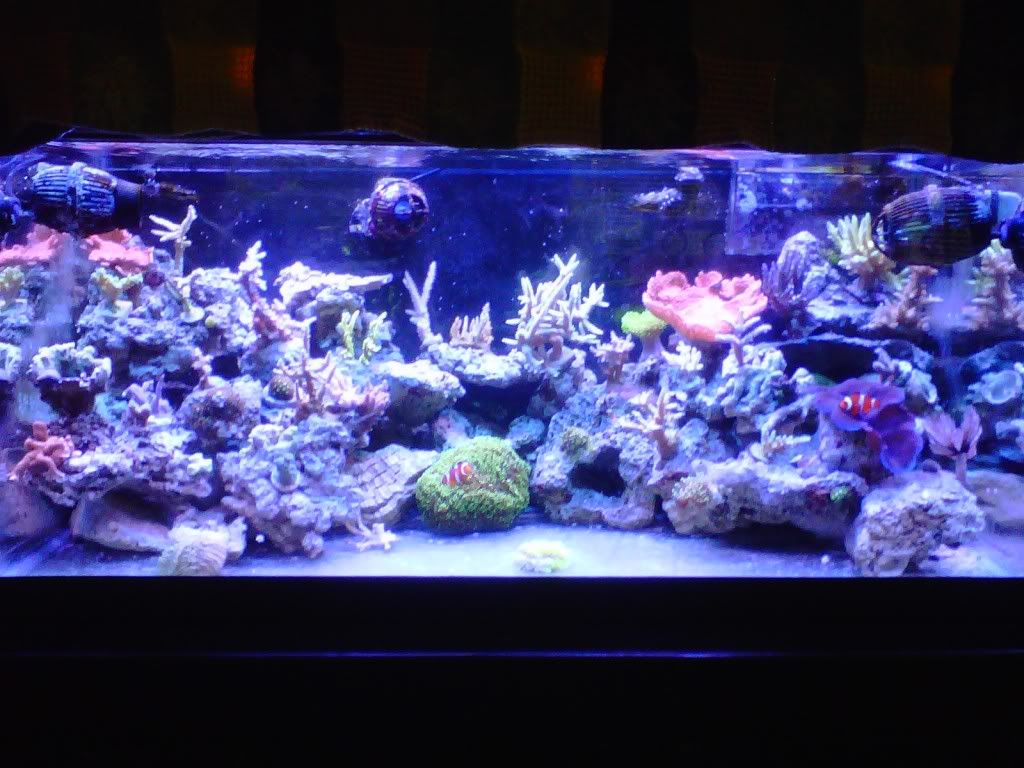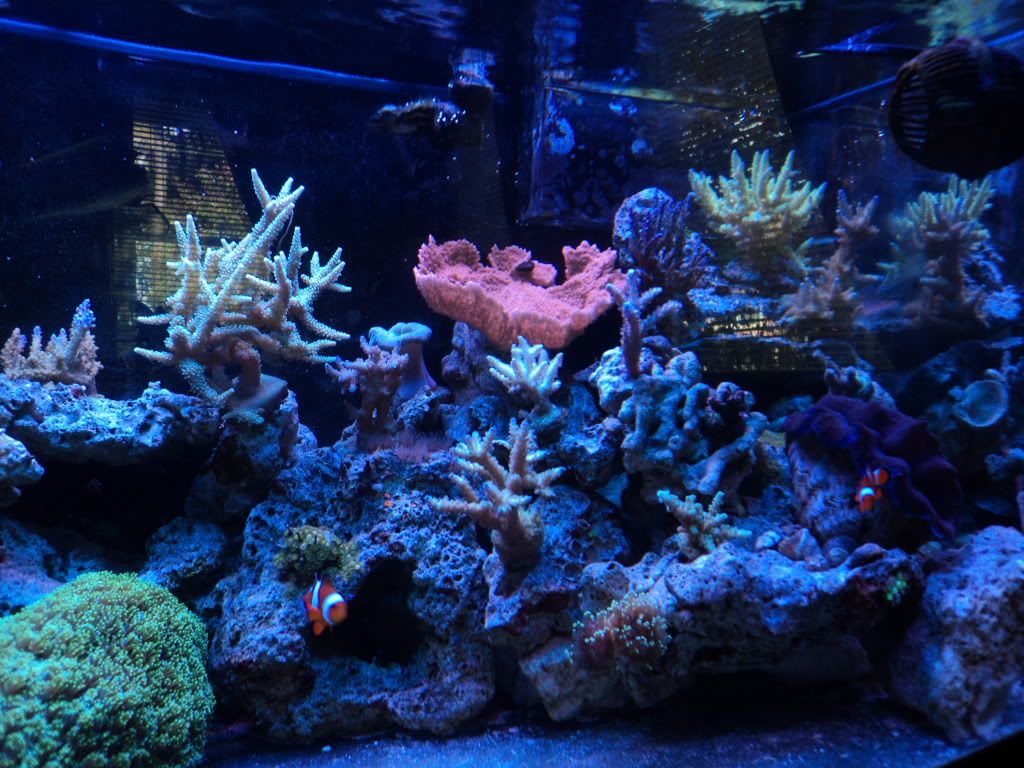 Sump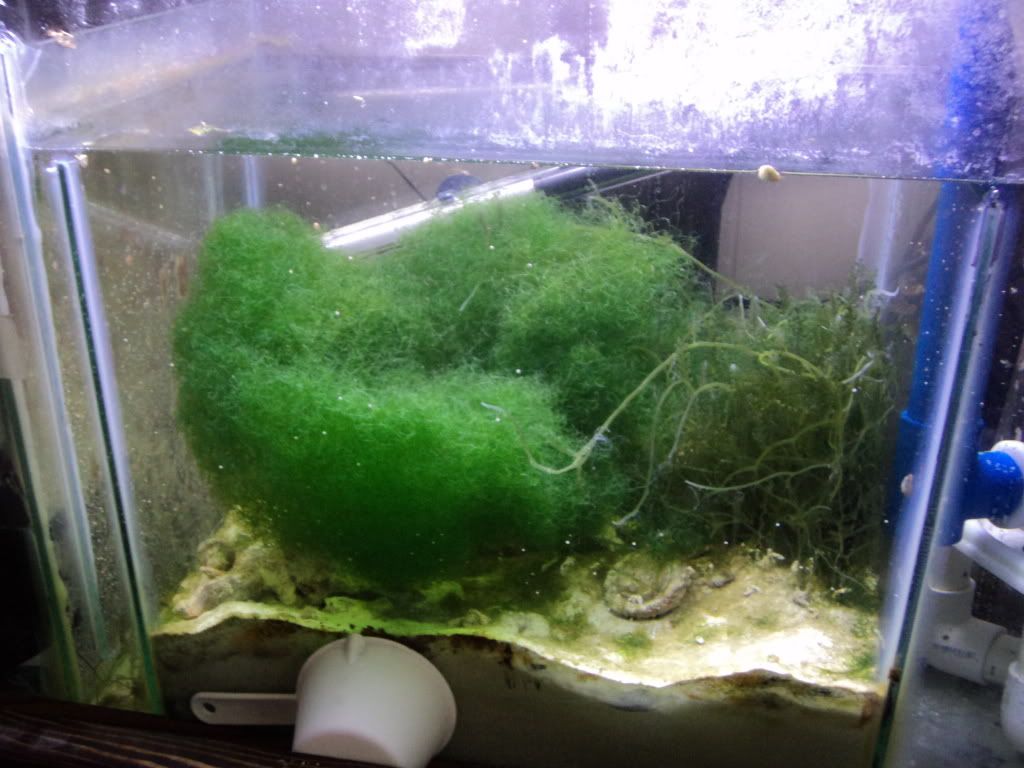 BadAss Nac7 skimmer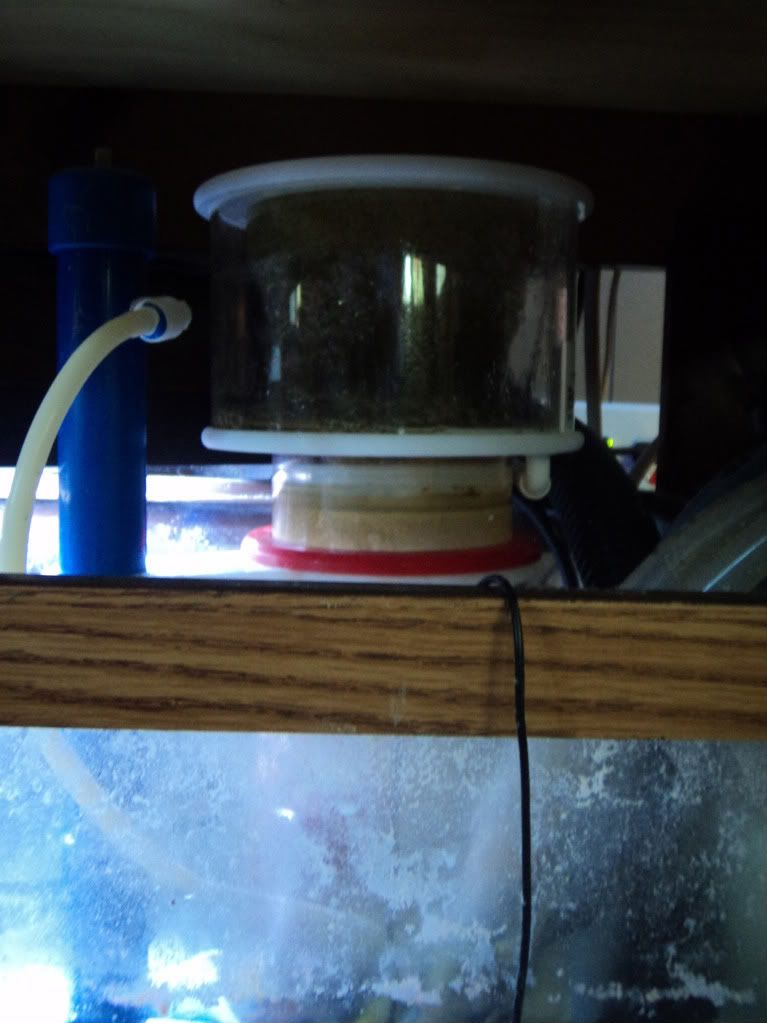 gimme one min to upload the goods......
Edited by jerzsky, 29 January 2011 - 04:10 AM.