I have a few of these lids made up if anyone is interested... they are 1/4" acrylic. Edges are finished similar to the tank glass, there is a small bevel on the top and bottom edges. Notch in the back is 8.5" x 1.5".
I have to add this disclaimer... I have had two templates sent to me and the opportunity to persoanlly measure a few of these tanks. It appears they are all slightly different, a hair narrower, a hair wider, sides not exactly parallel and slight differences in front to back dimensions... who knew. Anyway, the template I use is based on me splitting the difference so to speak from all these measurements.
Plain lids are 30 bucks shipped anywhere in the US, lids with the hinged feeding door are 35. If you are in the Chicago area and want to pick one up they are five bucks cheaper. PayPal works for me....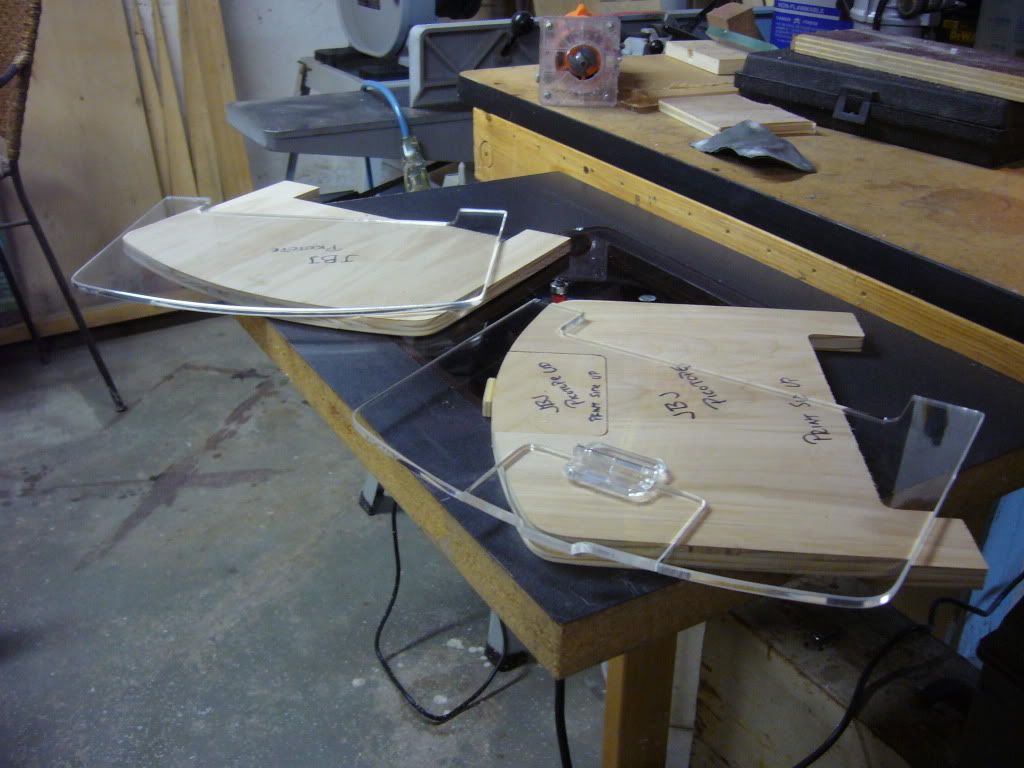 9/15/2010- lids with hinged feeder door sold, two to three days lead time on this style if requested.
Steve
Edited by glazer, 24 September 2010 - 06:51 PM.