Hi Everyone
________________________________________
Ok, thanks everyone for taking your time to look at my build thread. Maybe you can give me some input and be part of the build as we go.
I was waiting until I actually received the tank to start my build thread. This is coming from a long time of planning. 2 years ago we started building our house and I planned on having a rimless shallow long reef tank since the beginning. The problem was finding a place for it in the house. The tank is 72Ē long x 15Ē wide x 14.5Ē high and it is made of 1/2" glass.
This is a rendering of it when I was in the planning stages:
And this is from yesterday after they delivered it to my house: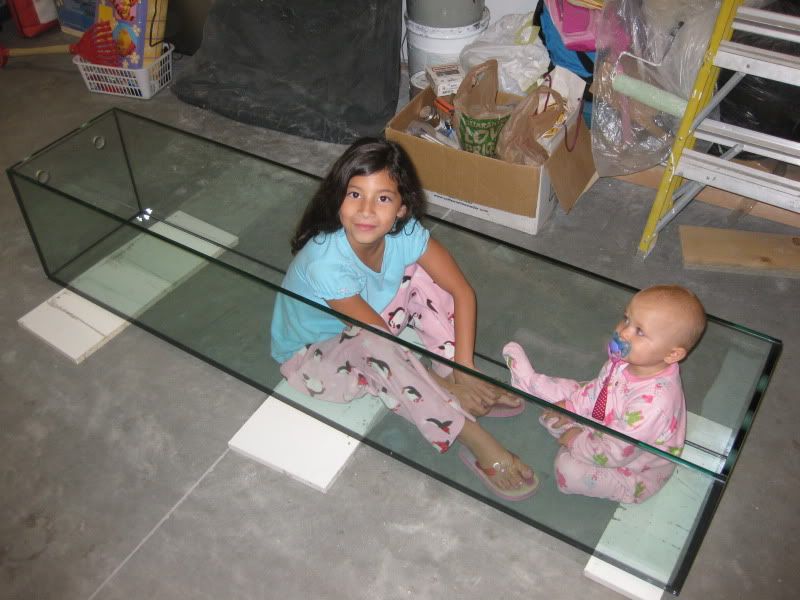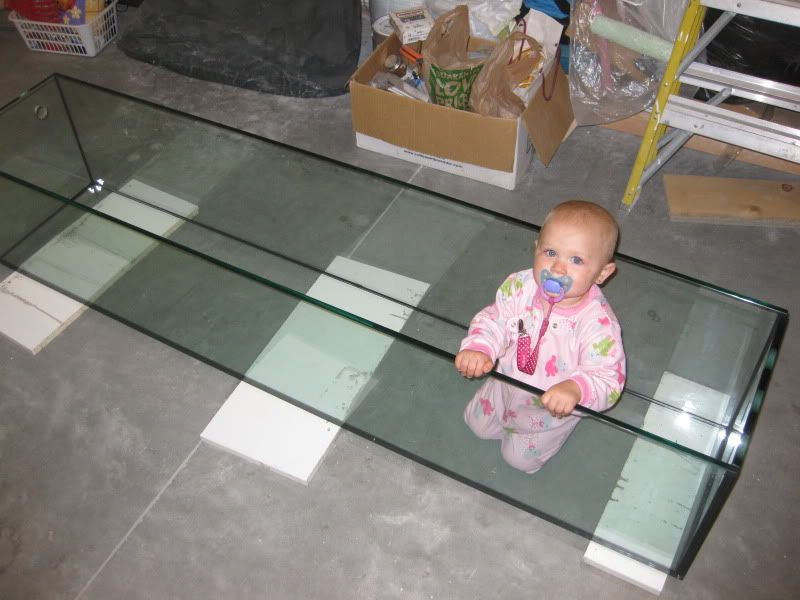 I think they did a great job on the tank considering it was built here in Tijuana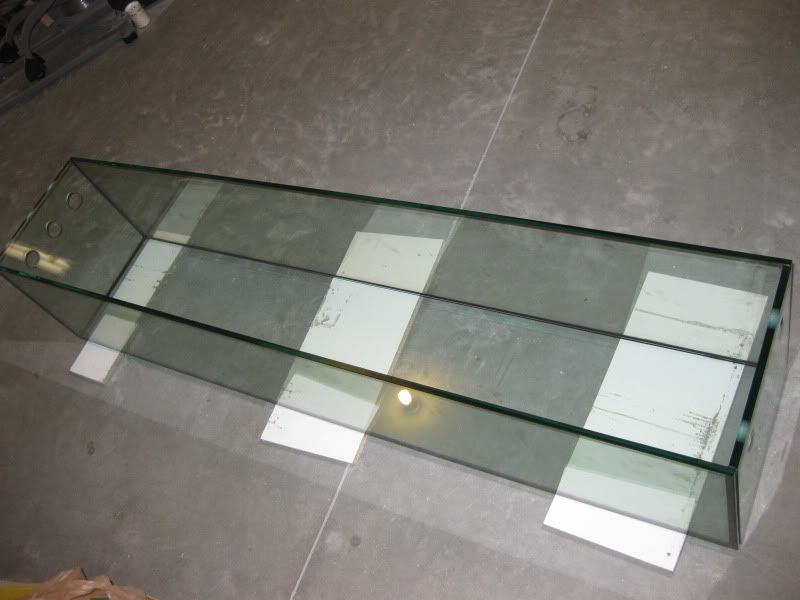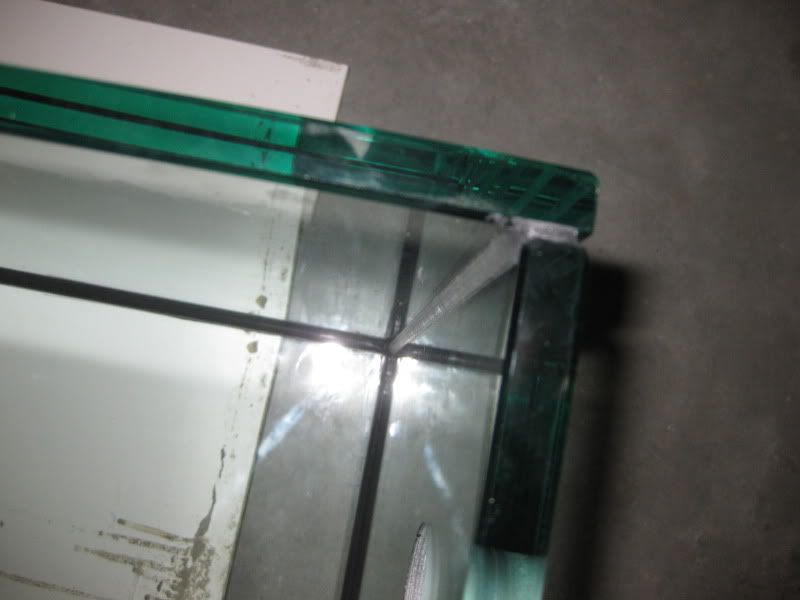 I also got it drilled for a BeanAnimal Silent and Failsafe Overflow System. In case you donít know what that is check out his tread here:
http://www.reefcentr...d.php?t=1310585
It is an excellent thread!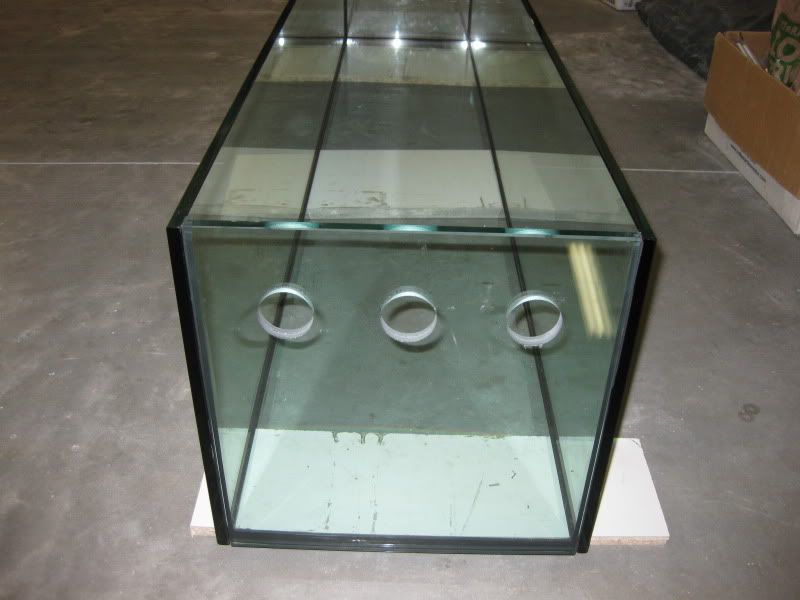 These are for the returns.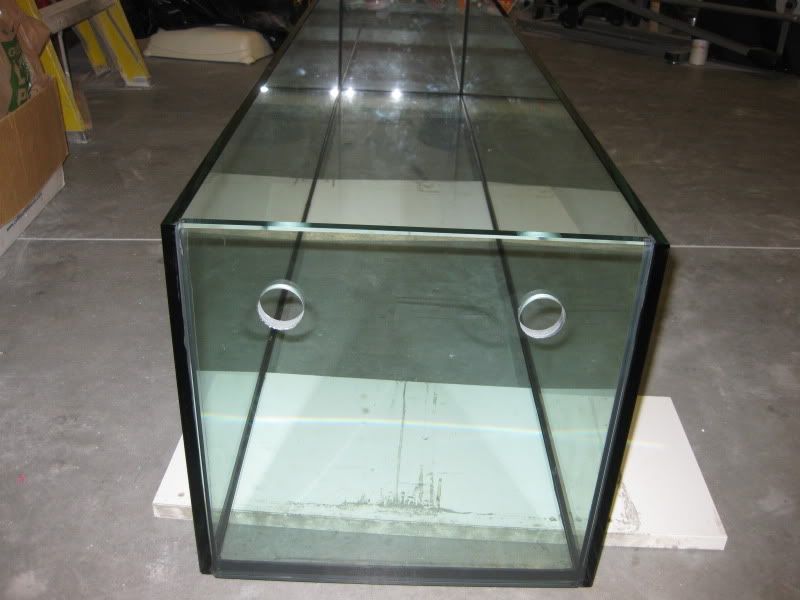 I still have a ton of work to do
as you can see from these renderings. Right now there is nothing in that space so the build begins this weekend. I will start with the stand for the tank, that way I can get an idea of the space that I will have available and then start building the sump.
The tank will be in a dividing wall from the dining area and the office. I will build an LED fixture into the shelf right above the tank, this will be removable in order to do maintenance on the tank. What you see on the right hand side will be a water feature that faces the main entrance to the house.
My wife made a big stink about our previous tank being loud and she said that this one better be silent, I said ok and then decided to go with the BeanAnimal overflow. What I donít understand is that she wanted a water feature on the opposite wall that will make a lot more noise than this tank ever will