I hope you all are having a fun weekend!


I went all out this week, there are so many rare corals that you won't believe it! The auctions all ending
Sunday night
, so don't miss out!!
Get some fireworks for your tank, so you can have a
bang
and
boom
all year long!
Don't forget to check these out and have a Happy
4th
of July!!
Morgan



Purchase an unlimited amount of corals for the same shipping price. Fedex overnight is $40 West coast and $35 East coast.


http://stores.ebay.com/Reef-Gardener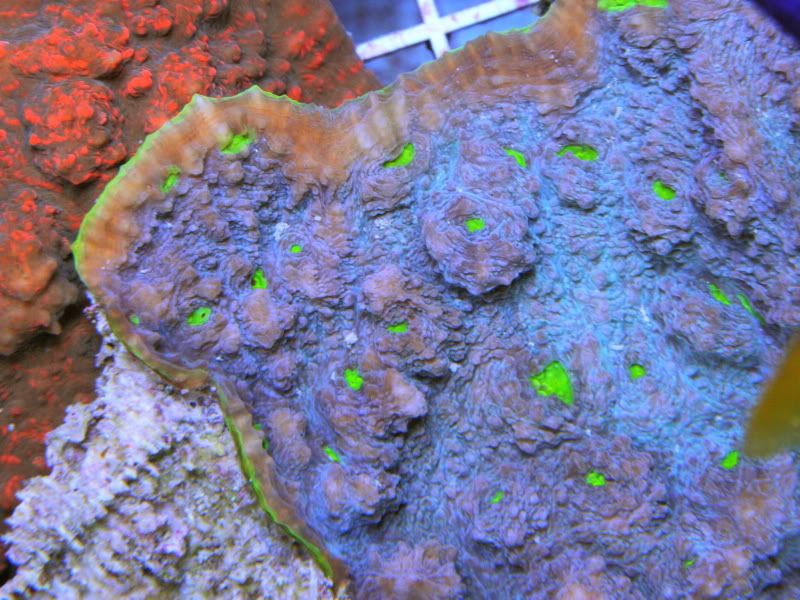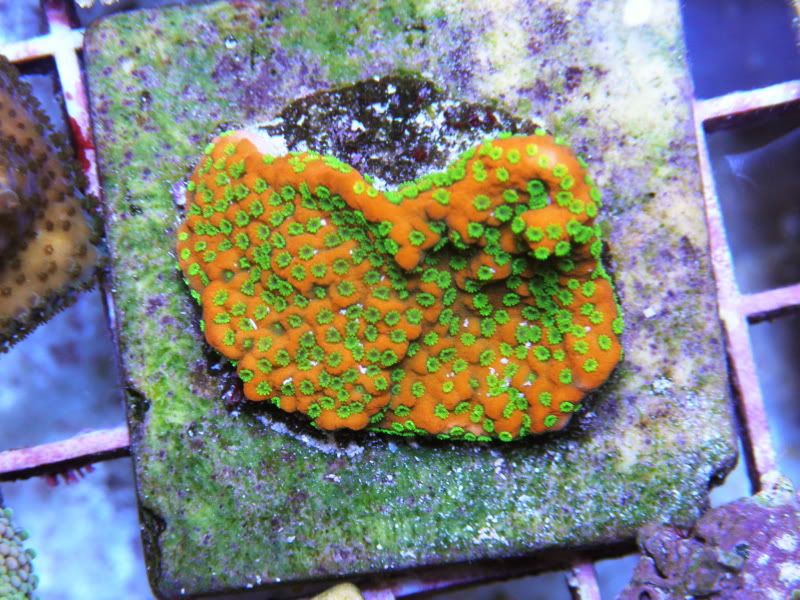 [IMG]http://i40.photobucket.com/albums/e209/reefgardener/P6090215-1.jpg[/IMG]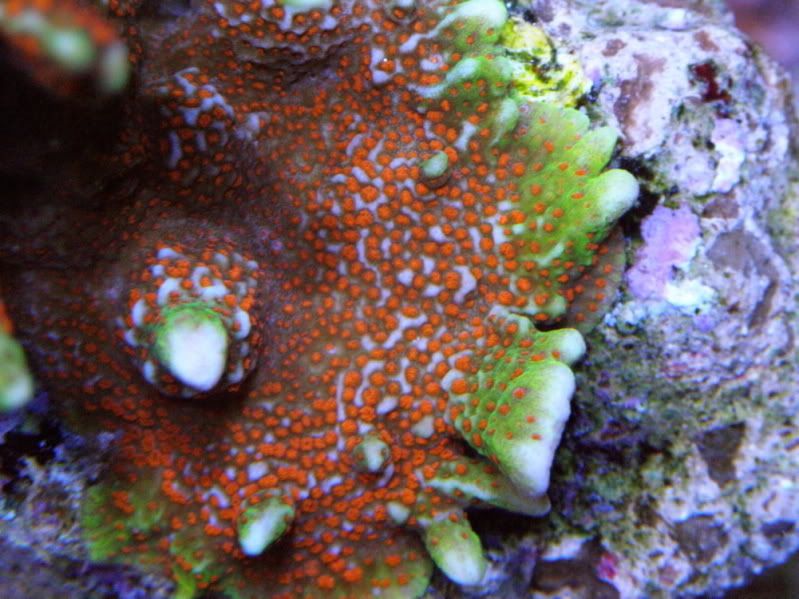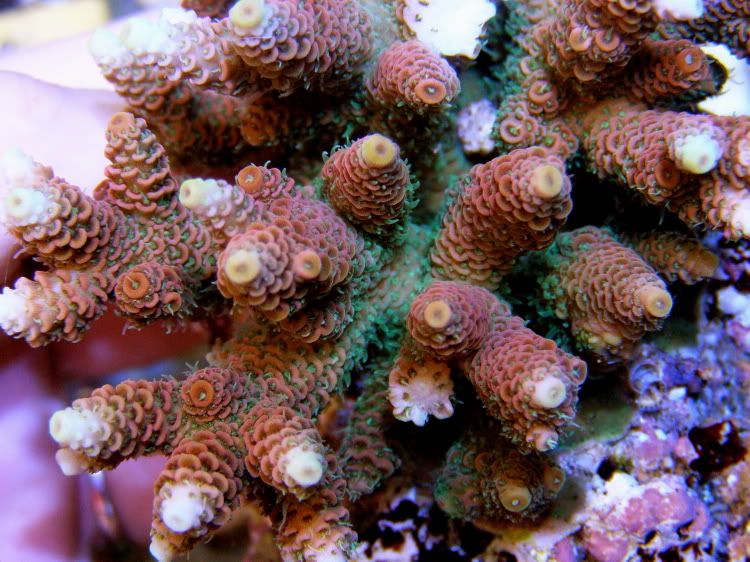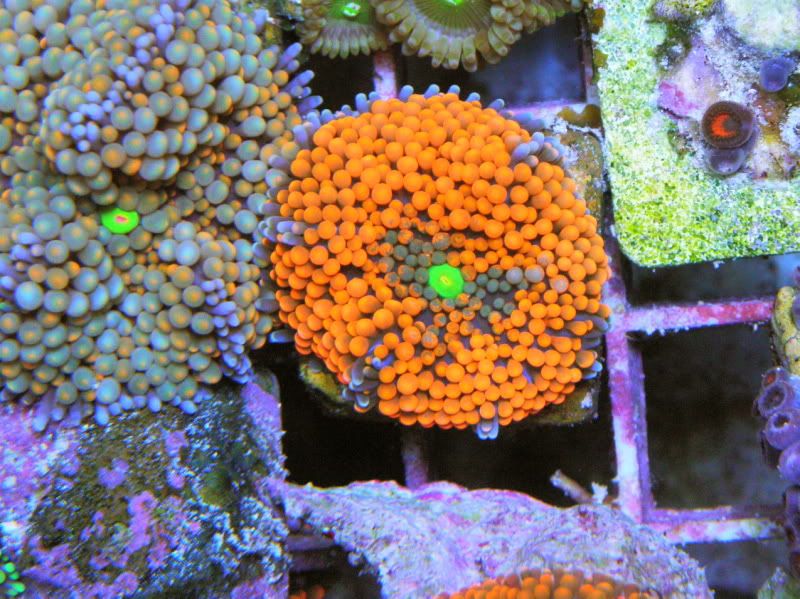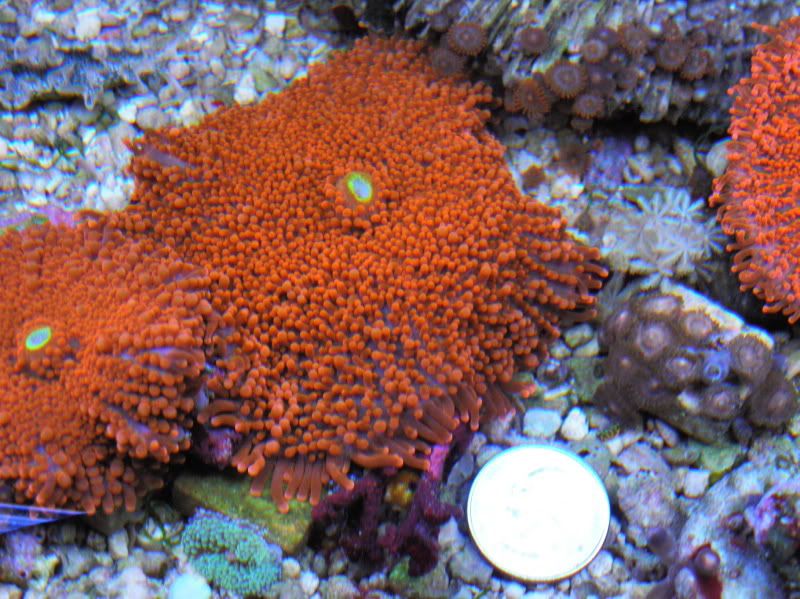 Sorry I put this in the wrong forum.