New FTS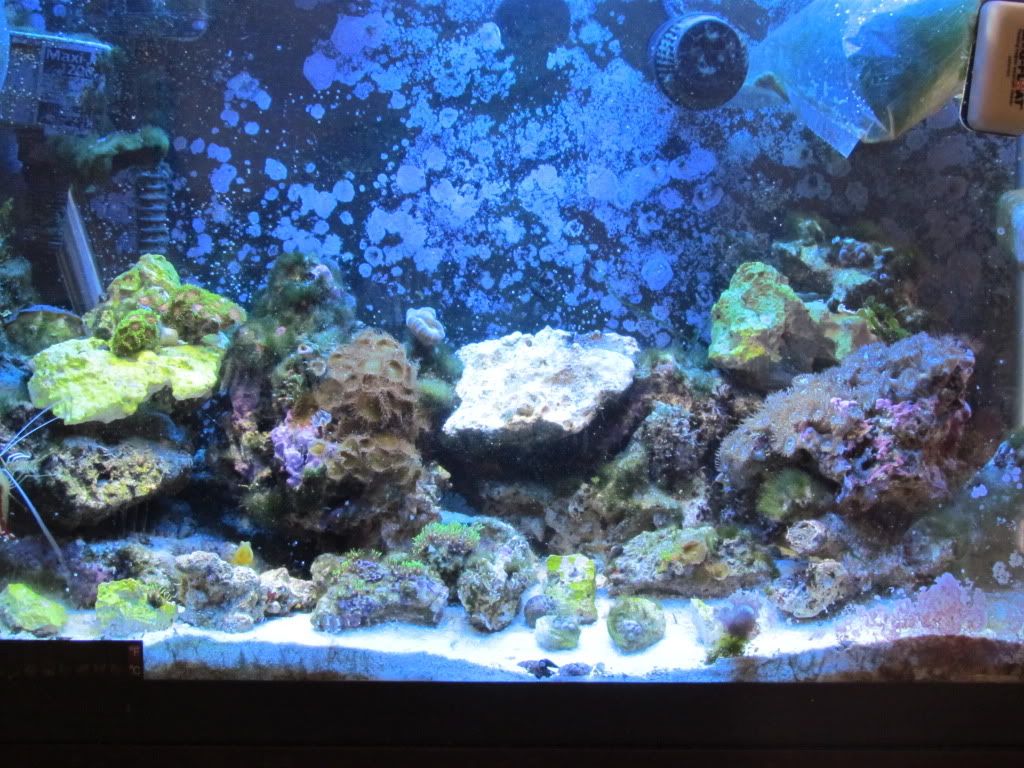 http://i1015.photobu...47/IMG_0427.jpg
Tank Specs: 20H
Aquatic Life 2x 24w T5HO
Marineland Double Bright LED (not the reef one)
Koralia nano 425
Maxijet 1200
30 lbs Live rock
30 lbs Sand
Livestock:
Yellow Banded Maroon Clown
Yellow Watchman Goby
Pistol Shrimp
Red Firefish
Maxima Clam
CUC - Reefcleaners.. I dont know that you can count
Condi Anemone
Toxic Zoa 100+ polyps
Eagle Eye Zoa 60+ polyps
Green Star Polyps (a lot)
Blue Zoa 100+
Teal Zoa 20 and dying
Kenya Tree
Frogspawn
Green Mushroom
Red & Teal Candy Cane 3 heads
Param:
Salinity: 1.025
Calcium: ~390ppm
Ammonia: 0
Phosphate: 0
Day one after cycling with the small amount of live rock... /flame on for getting a nems early i made a mistake but hes still around.. Tank started ~ 3/15/10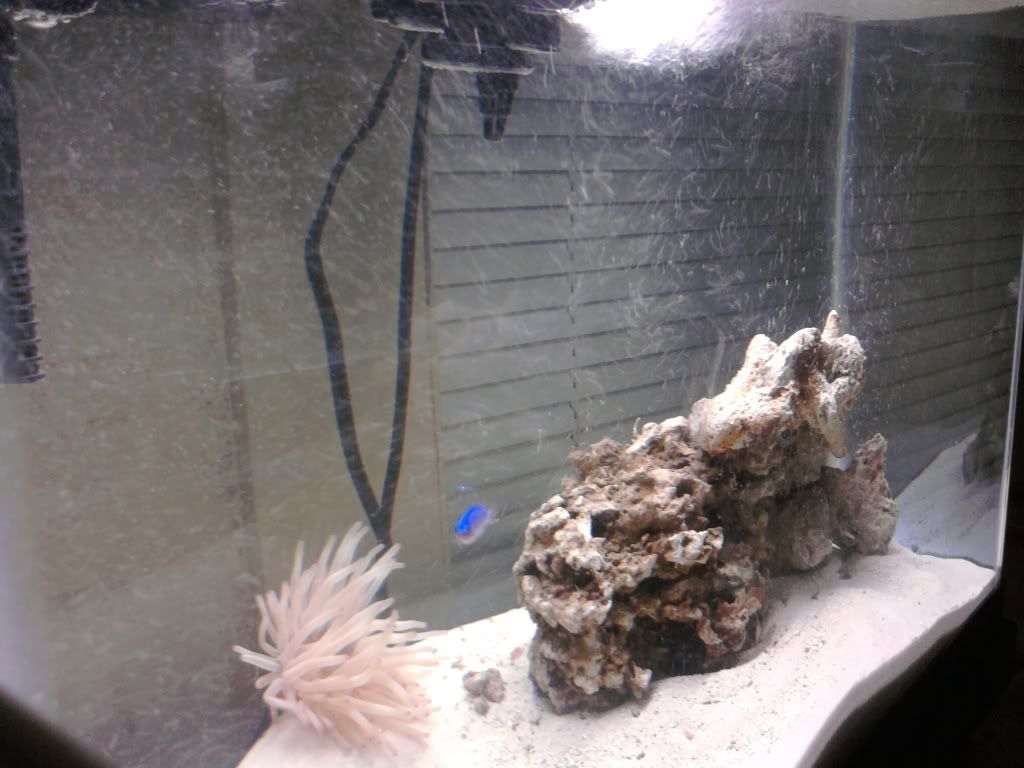 this is a different angle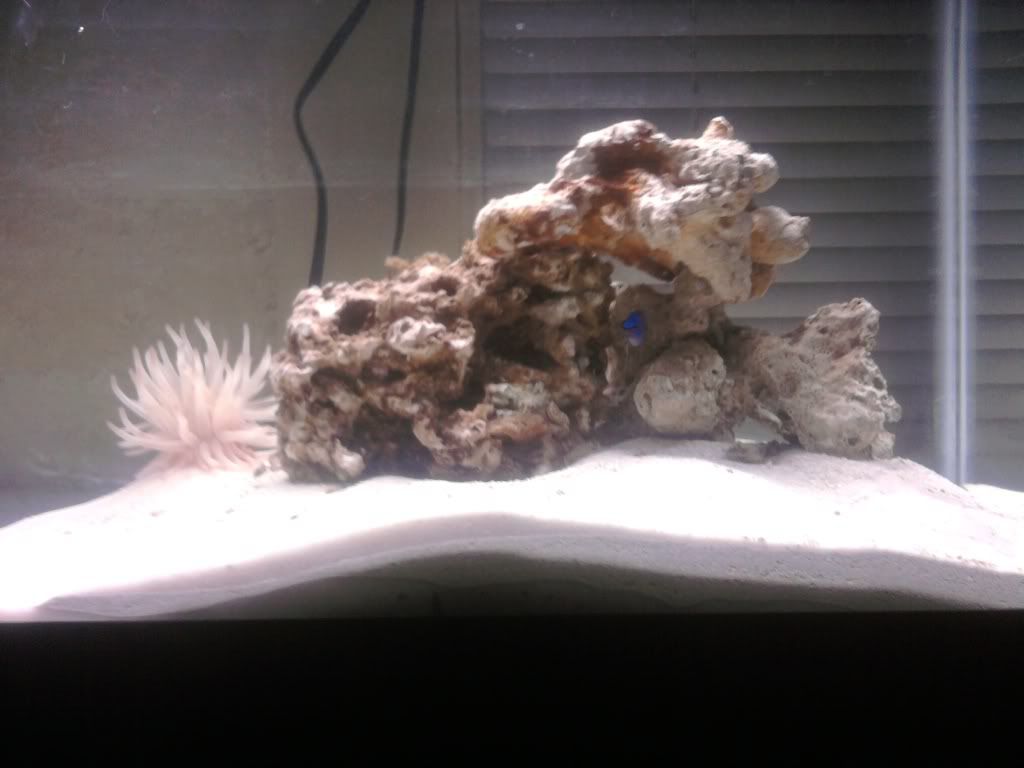 here is after i added more live rocks.. im poor so this came in segmants... Also added black background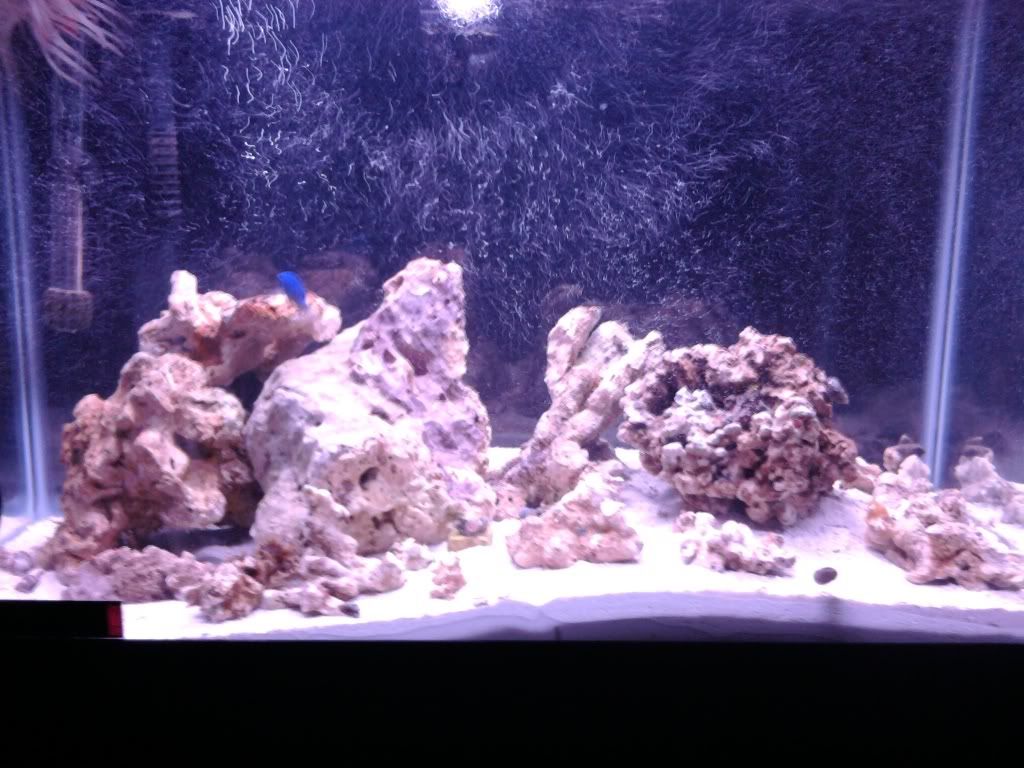 the second power head installed after the live rock add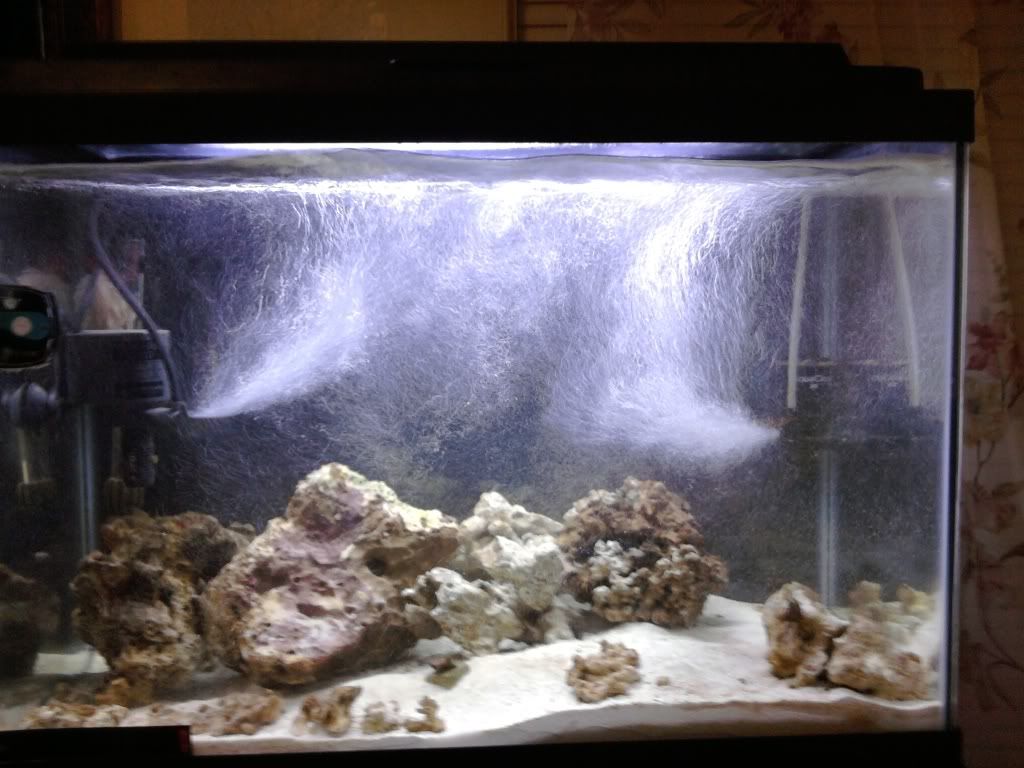 my LED light fixture with moonlight was added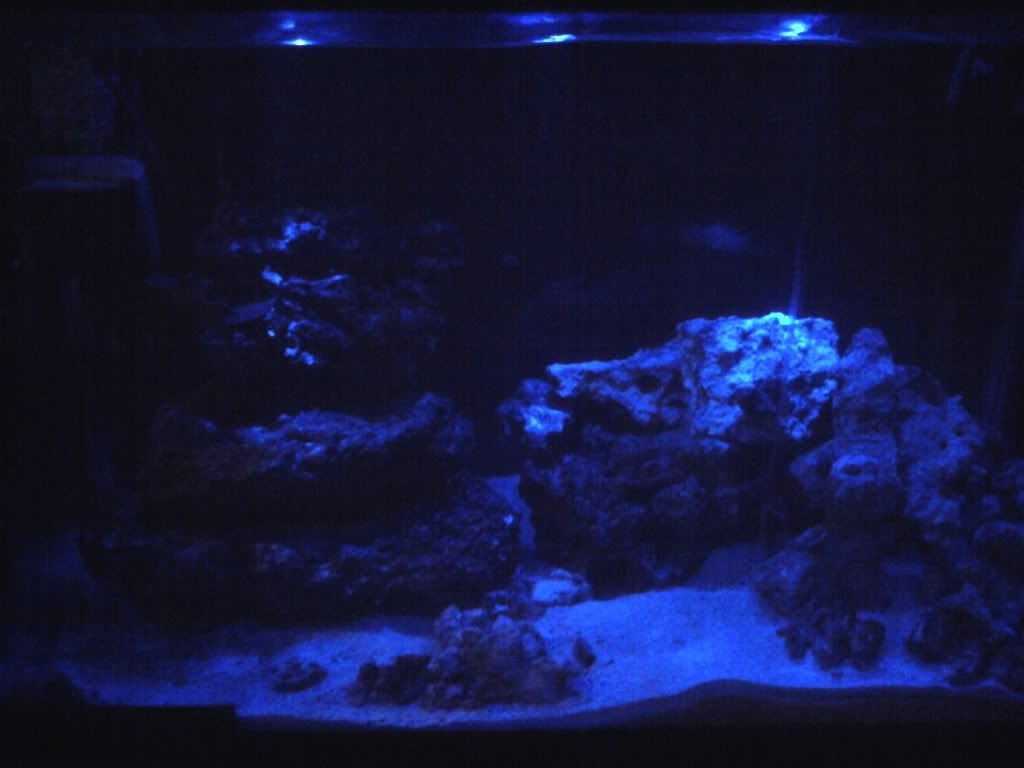 and as of yesterday with the new coral.. ill post another one here when i get all the coral uploaded
GSP when shortly after i got the frag (started with 5 polyps)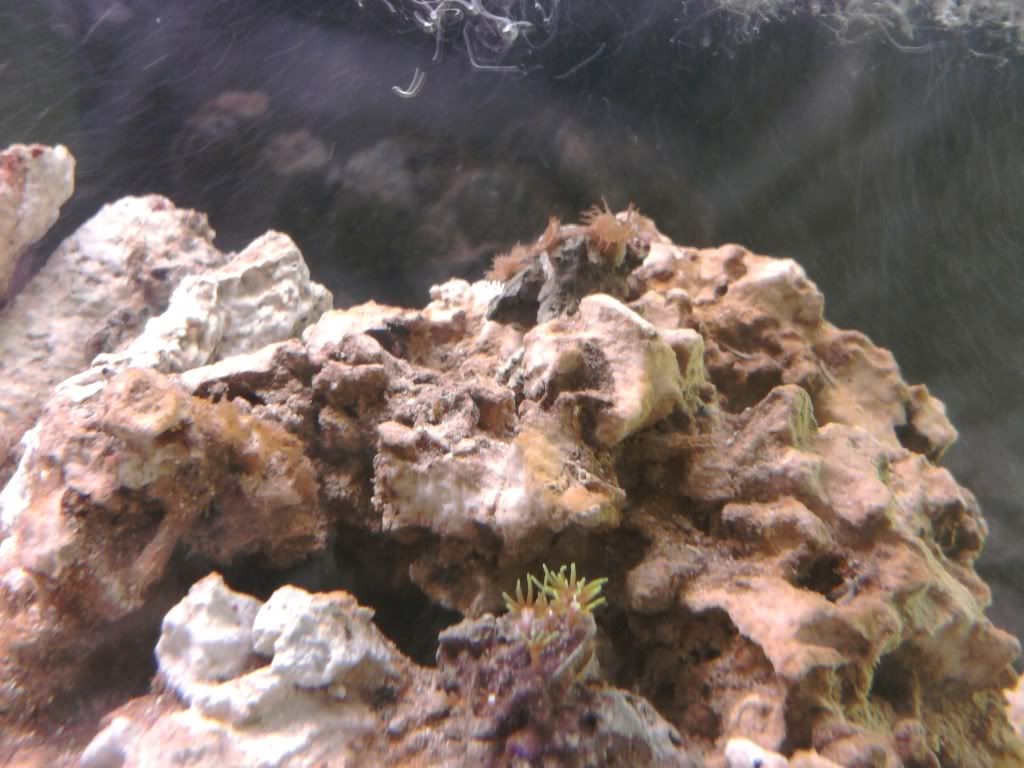 GSP 11-8-2010
my 'toxic' zoa when i brought it home ~ April 1 2010
toxic zoa May 2010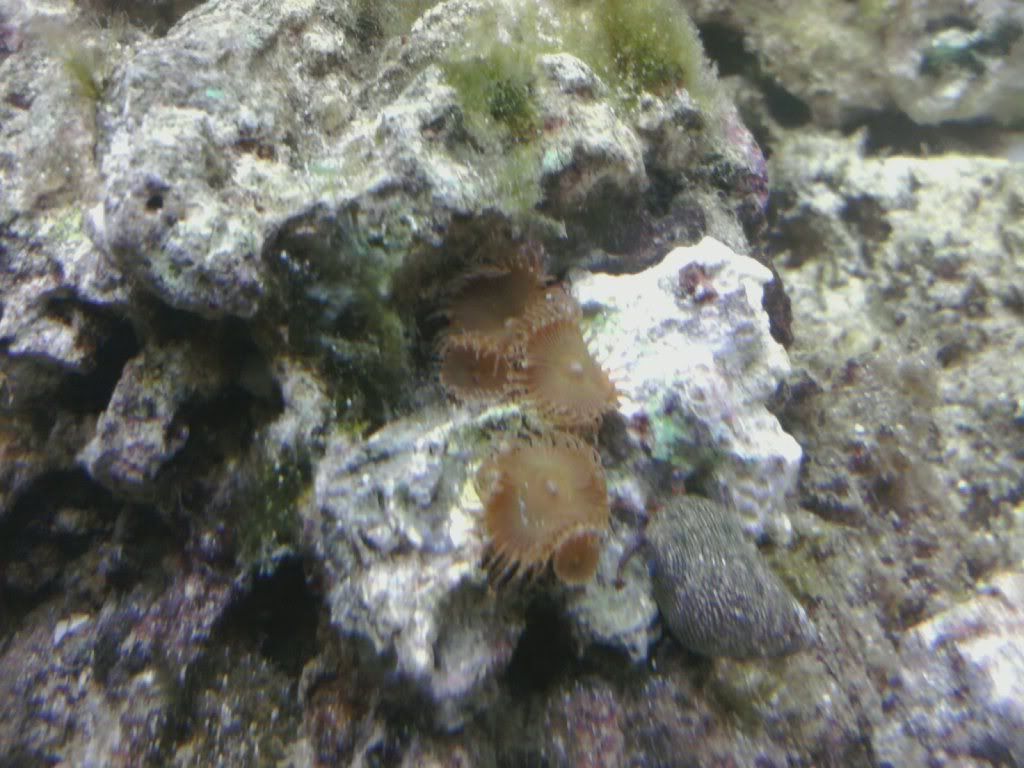 Toxic Zoa 11-8-2010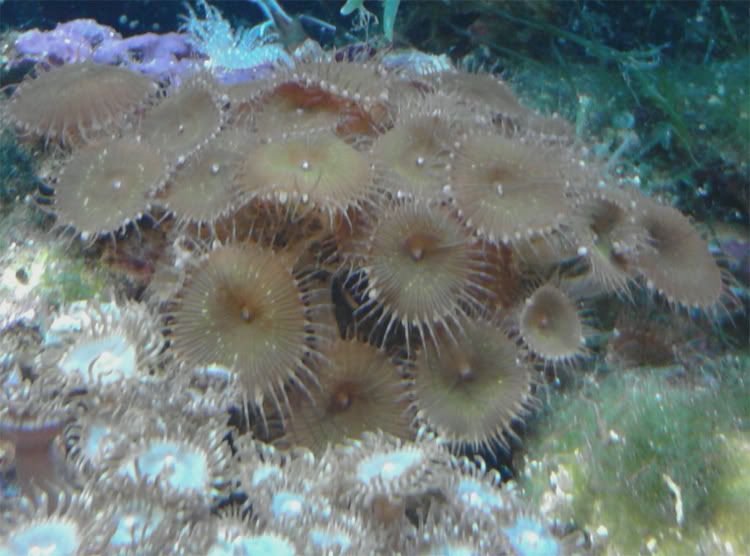 Eagle Eye Frag purchased ~ may 5th 2010
http://i1015.photobu...07101538b-1.jpg
10-29-10 Update
http://i1015.photobu...e-eagleeyes.jpg
2-19-11 Update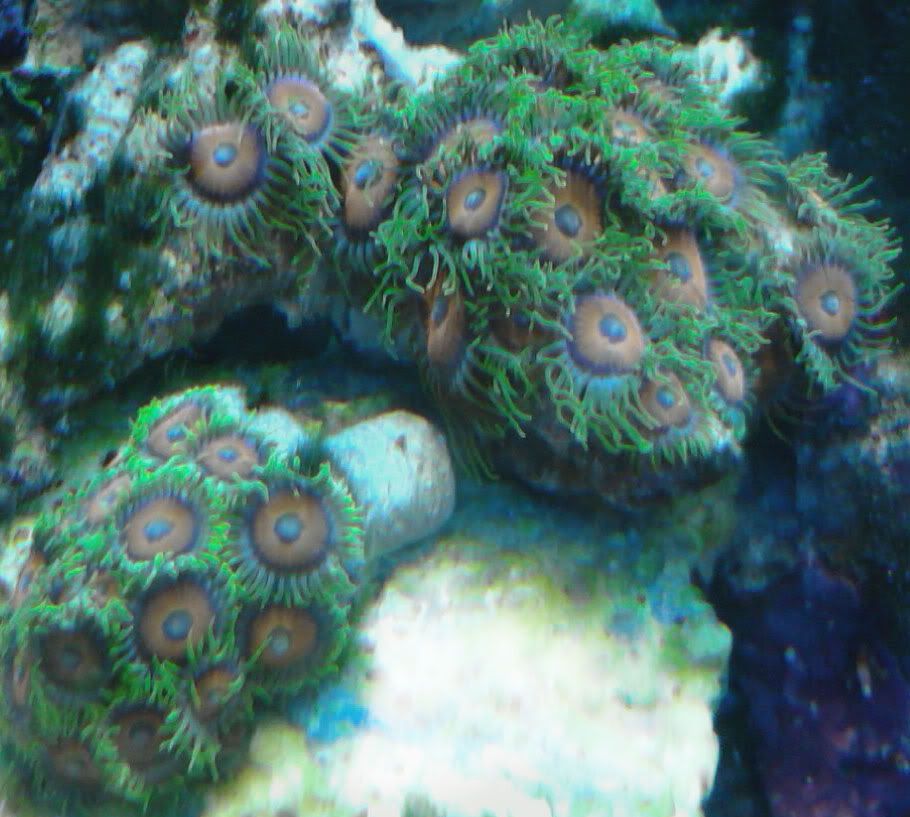 Much has grown in less then a year
FINALLY able to replace and get a GOOD CAMERA!
can show off what my blue colony truly looks like
Edited by Trogdor447, 22 February 2011 - 02:36 PM.