**New FTS, quality sucks, but it works for now... my photo skills will improve**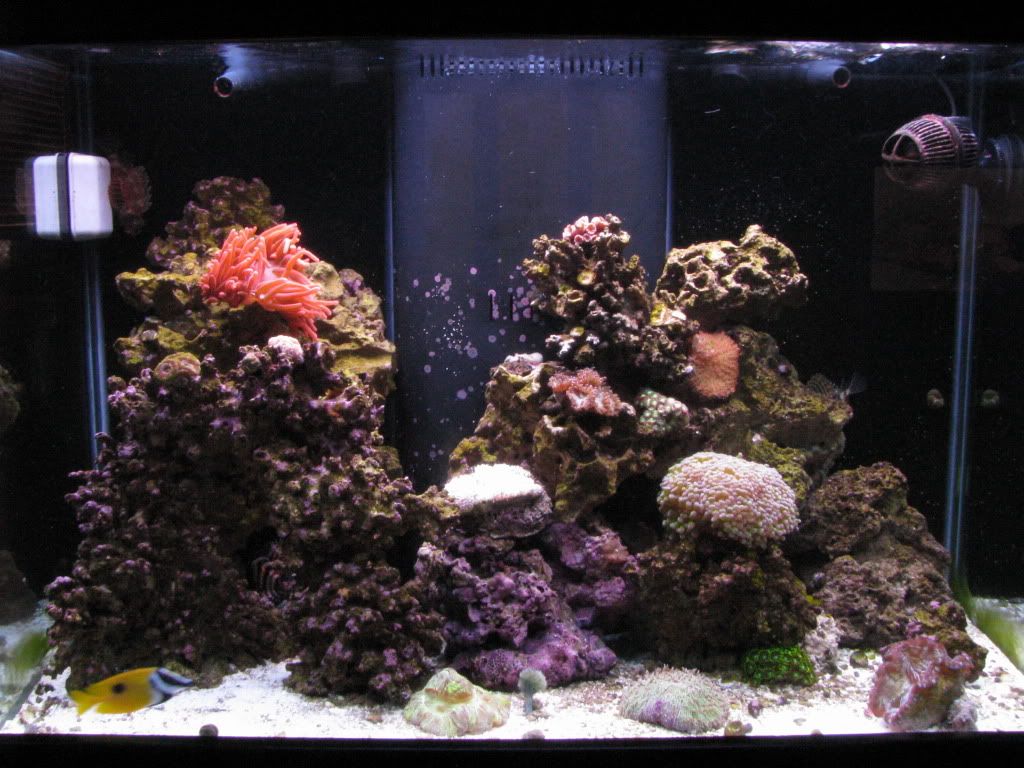 So I figured I'd start a thread about my new tank, even though it's going to be a while before I get everything together.
Here's some pics so far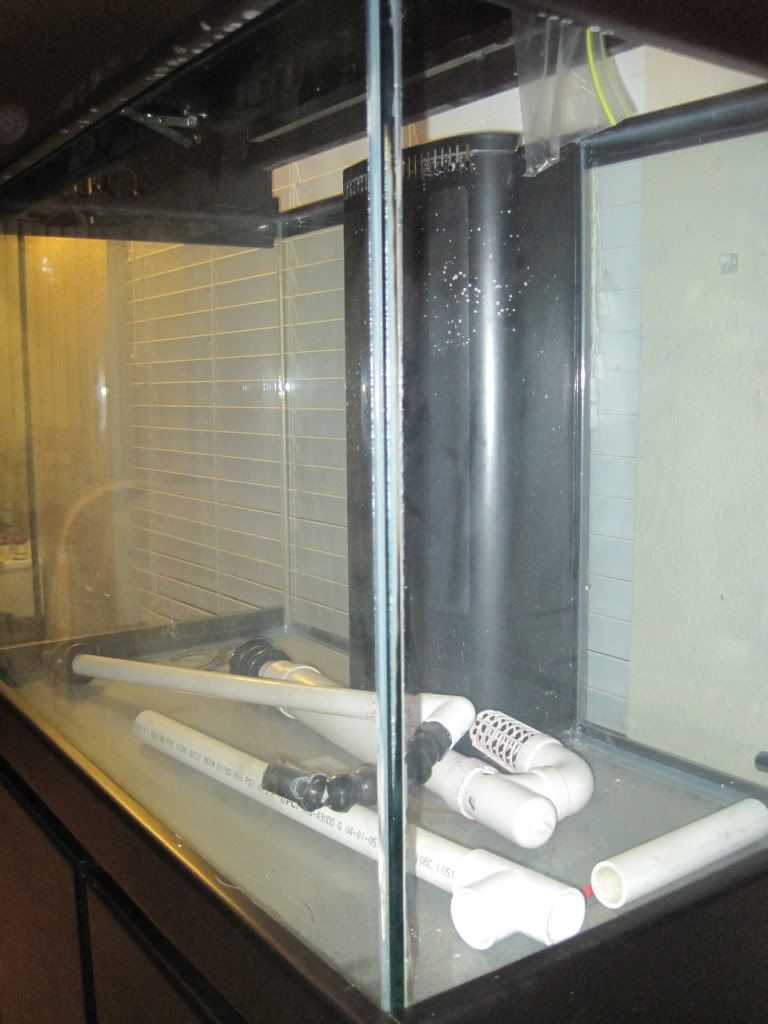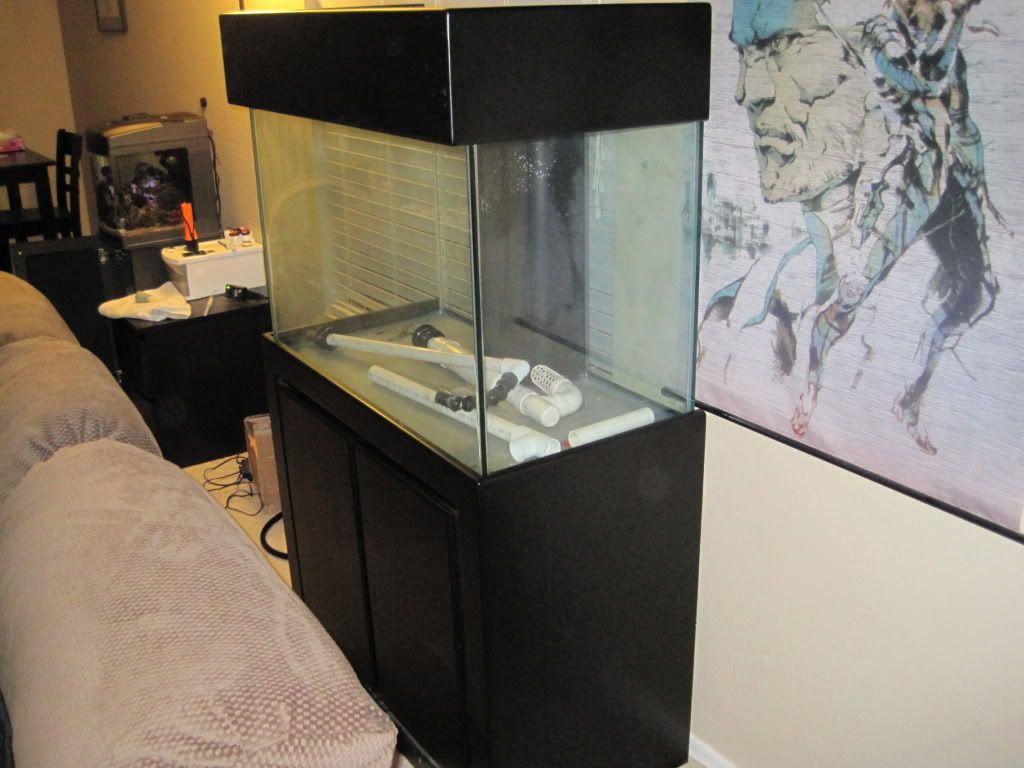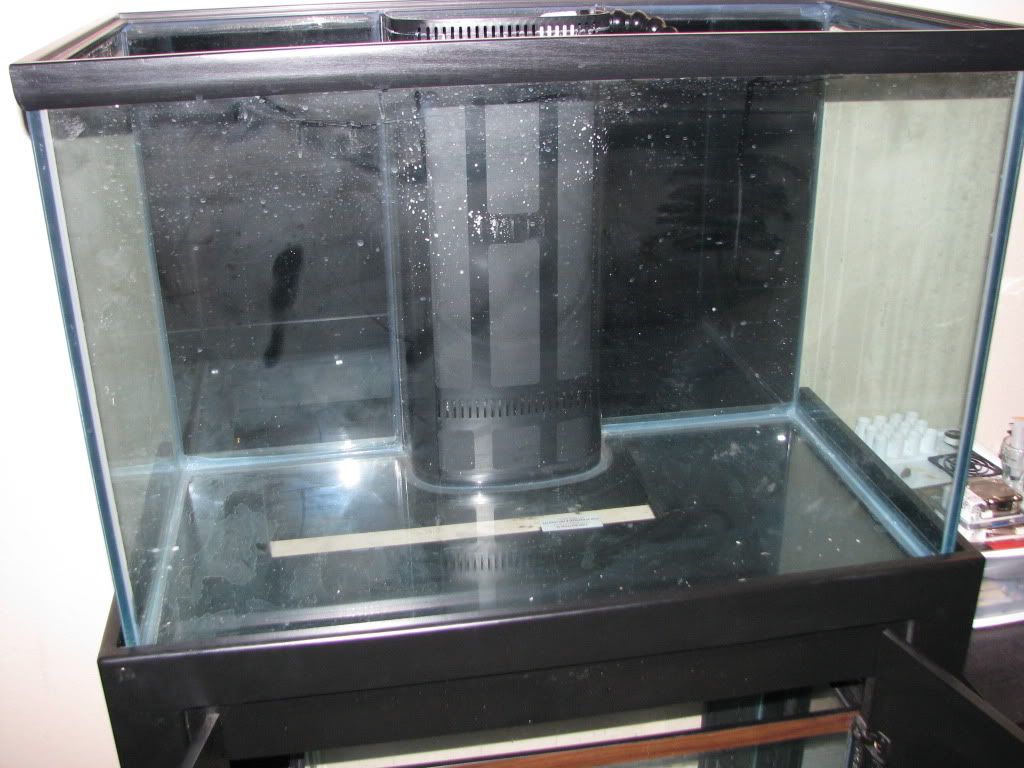 And the sump I built from a 29g . Refugium on the right, skimmer on the left, return in the middle. I'm very excited, but don't have a skimmer or pump yet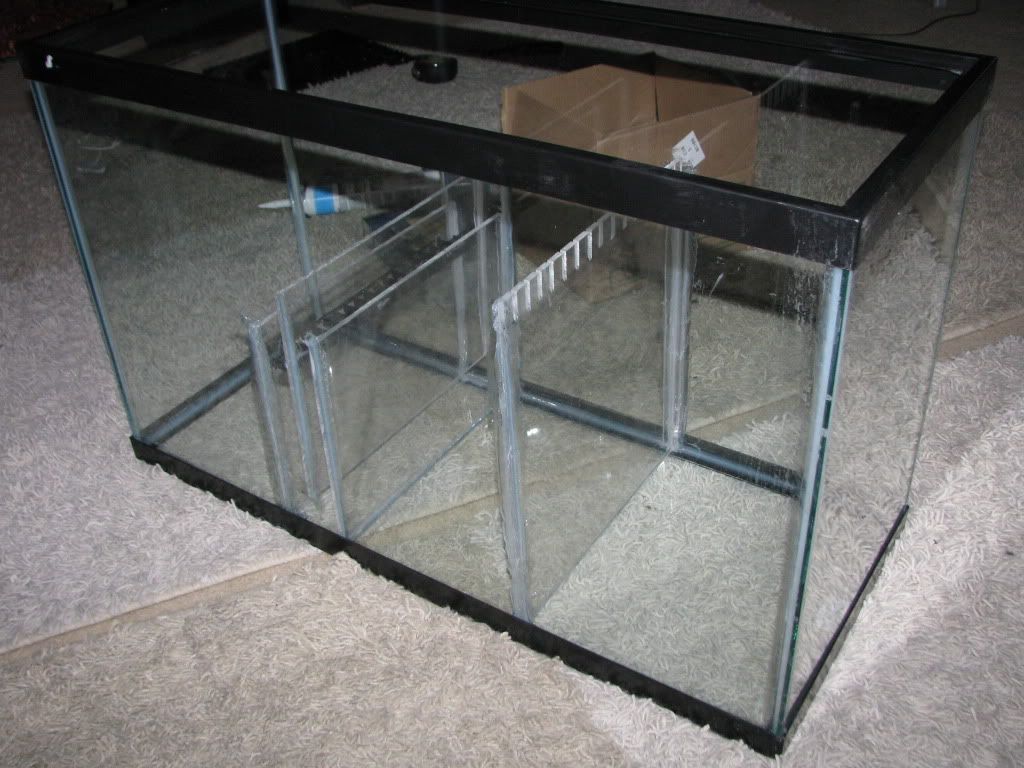 The beginning of my overflow plumbing.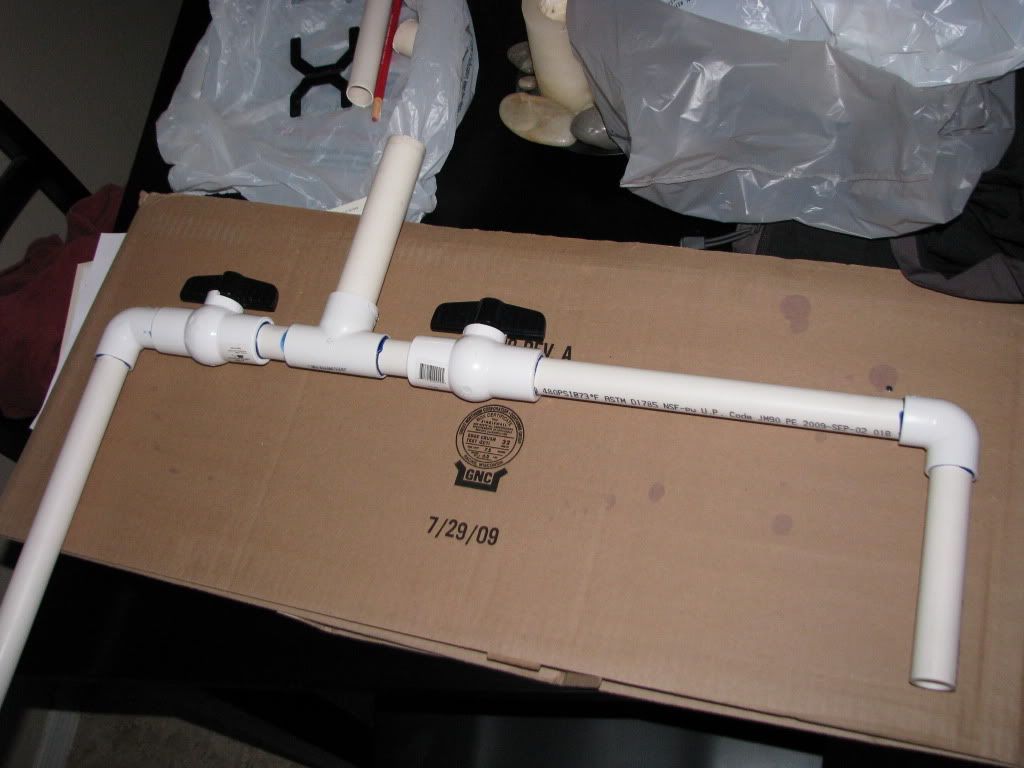 Thats it for now. It's going to be a predator tank
Fuzzy lions and anglers and such
I'll post more when work progresses, but like I said, it's going to be a slow build due to funds...
Edited by Bamato, 06 May 2010 - 05:44 AM.