I have a cutom 5g AIO fabricated by Deli at www.picoaquariums.com. Tank dimensions are 17x10x8 with the AIO part taking 3inches on the left side of the display.
This setup will sit on my bar peninsula style and will be powered by evil's medium base led pico lamp. I want this tank to serve as my QT and i will probably throw in a few corals to make it look good since it is displayed on my bar.
Here is a few pics. I will recieve the tank next week Tuesday. I plan on using the water and live rock from my 40breeder display.
Pic when Deli was water testing.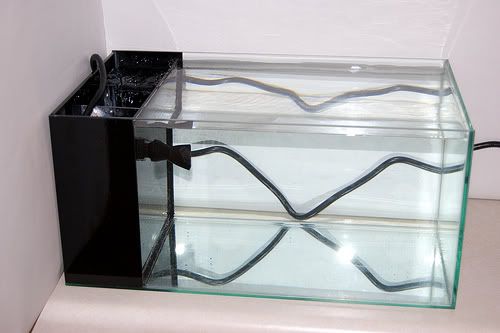 pic of my bar and led lights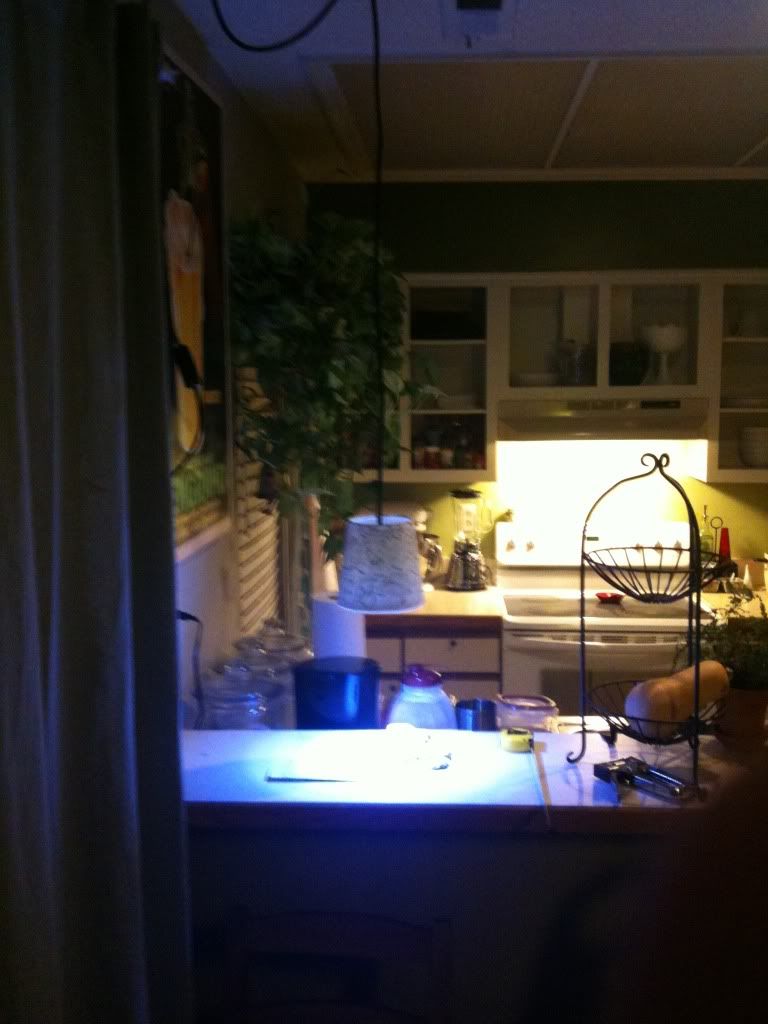 Edited by Wawawang, 25 September 2011 - 05:13 PM.