hey guys. I got really bored this summer and decided to take some days off from the LFS and go to Santa Cruz and Monterey. I also went to SF but i didn't take my camera with me. Pretty much i went to these places by myself on Bike and Bus. i had lots of fun on my little adventures so yeah. enjoy
Ok so first off here are the SC pix. i went here on a Beautiful sunny day. took the bus and my bike from San Jose. i just biked around for like 2 hours and took the bus home.
Note: my ISO was off for the most part of my trip which is why everything is so bright. LOL stupid noob mistake on my part.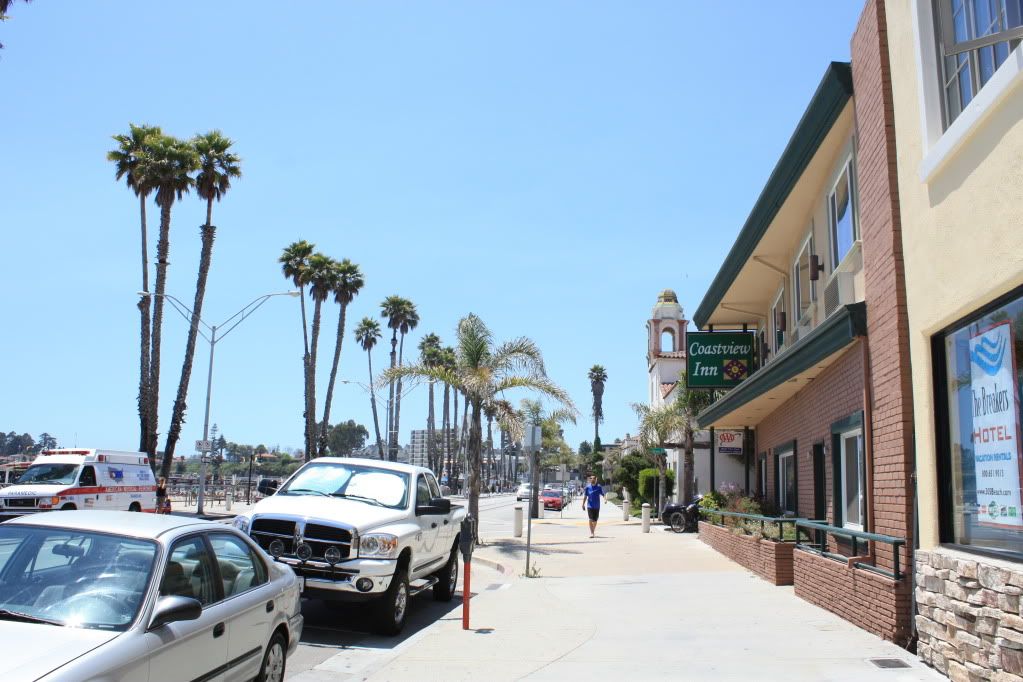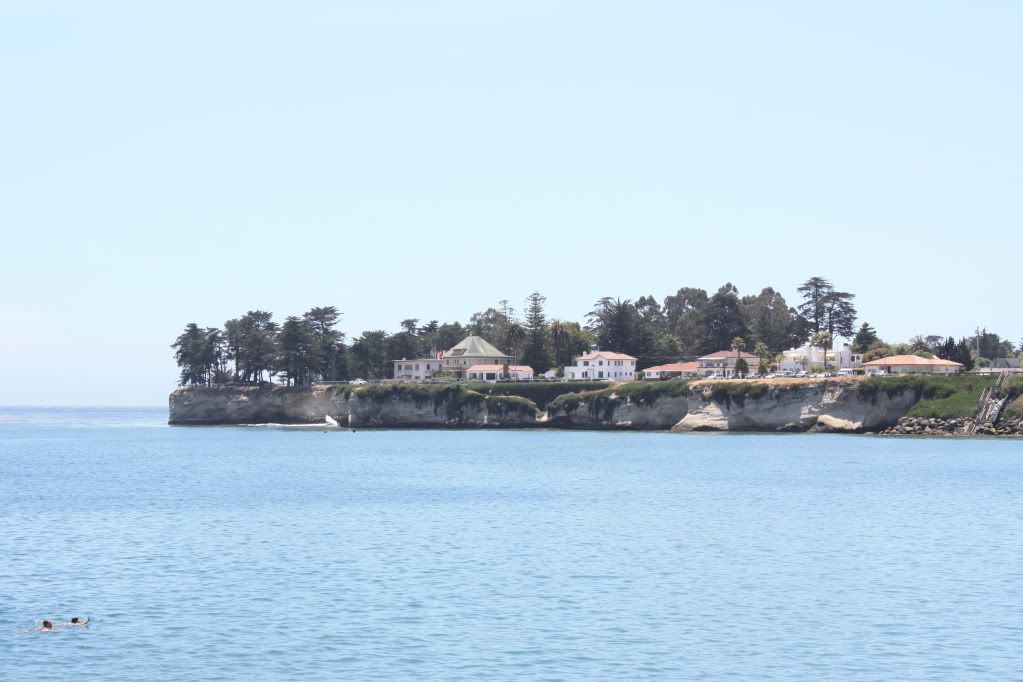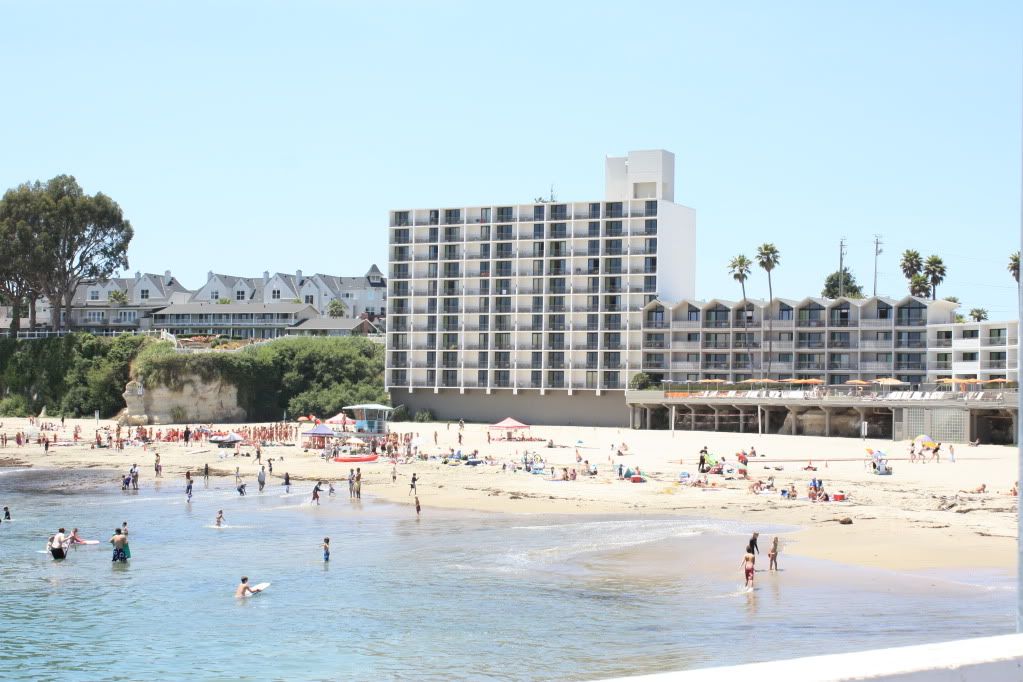 This guy is an AWESOME painter.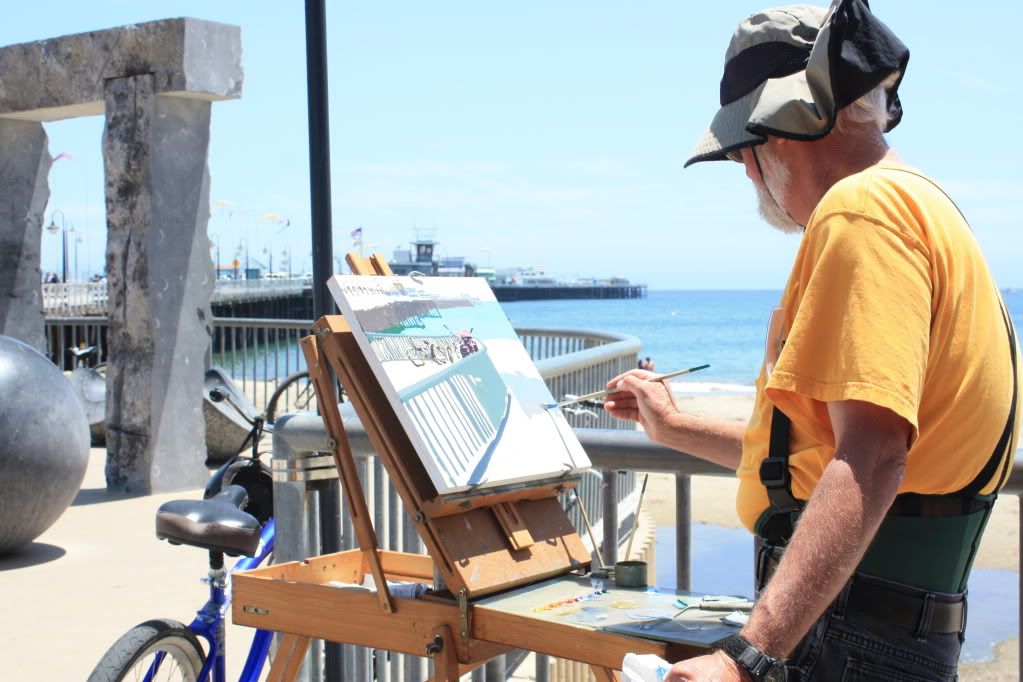 Boardwalk in the background.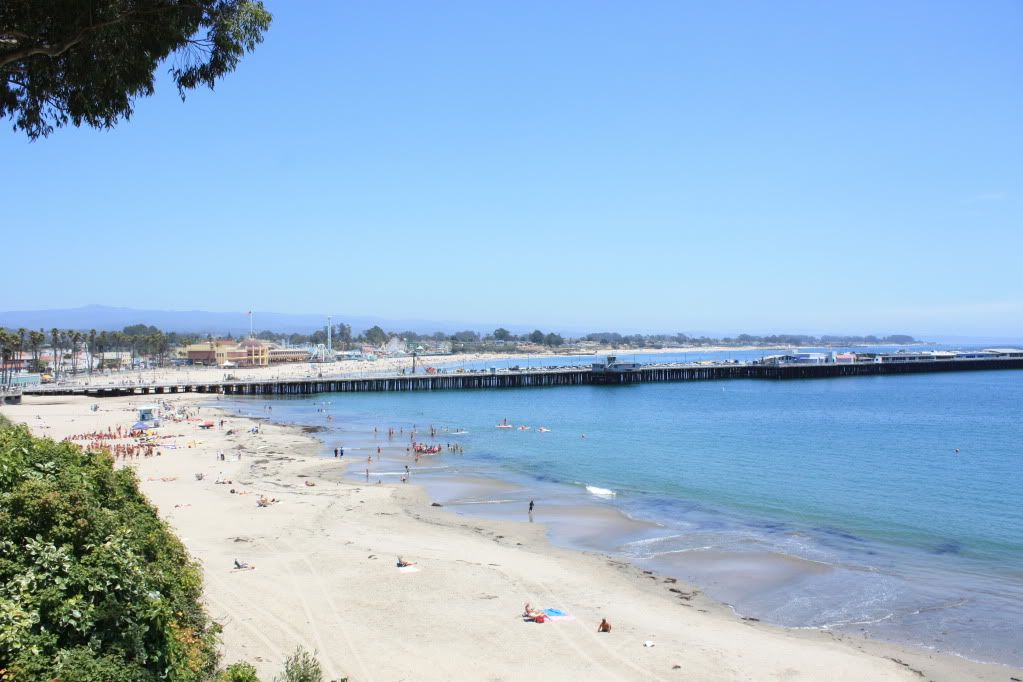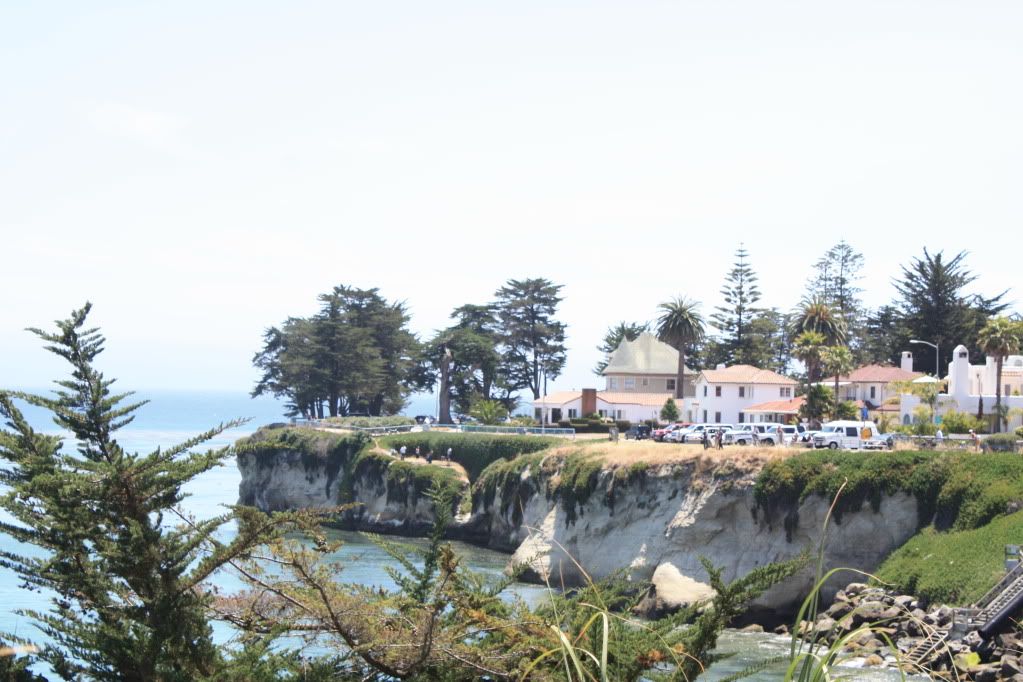 Church.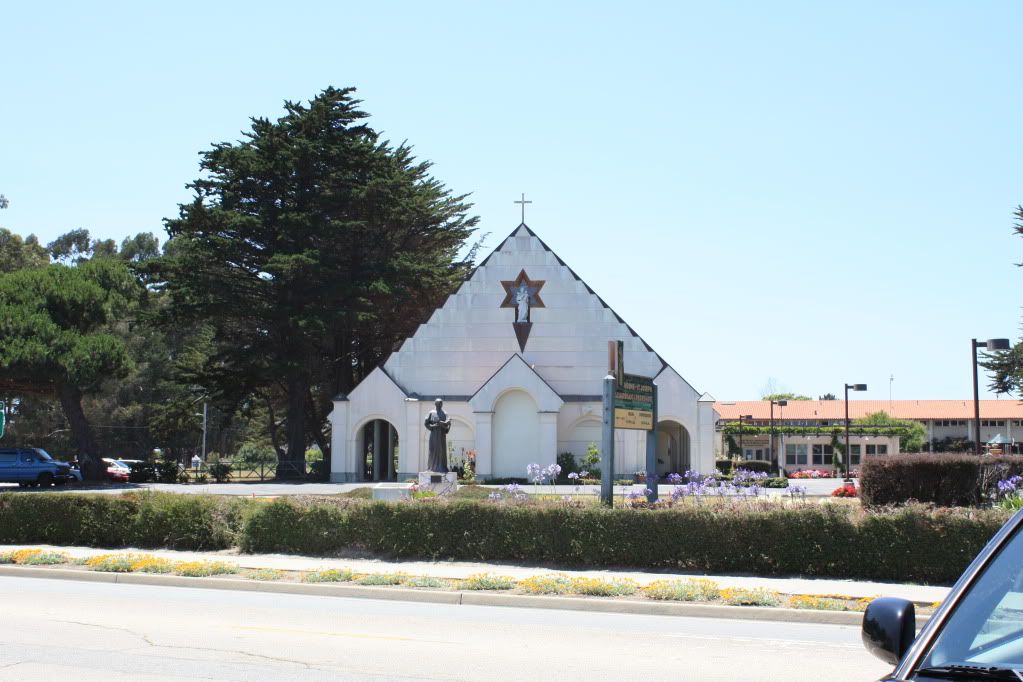 Lighthouse Surf Museum.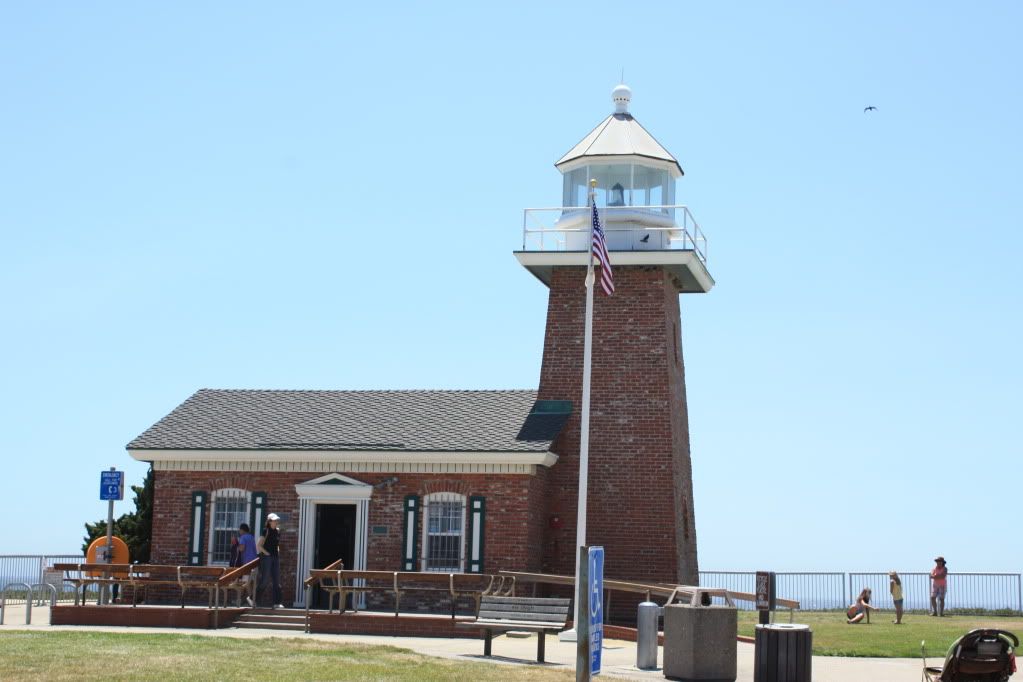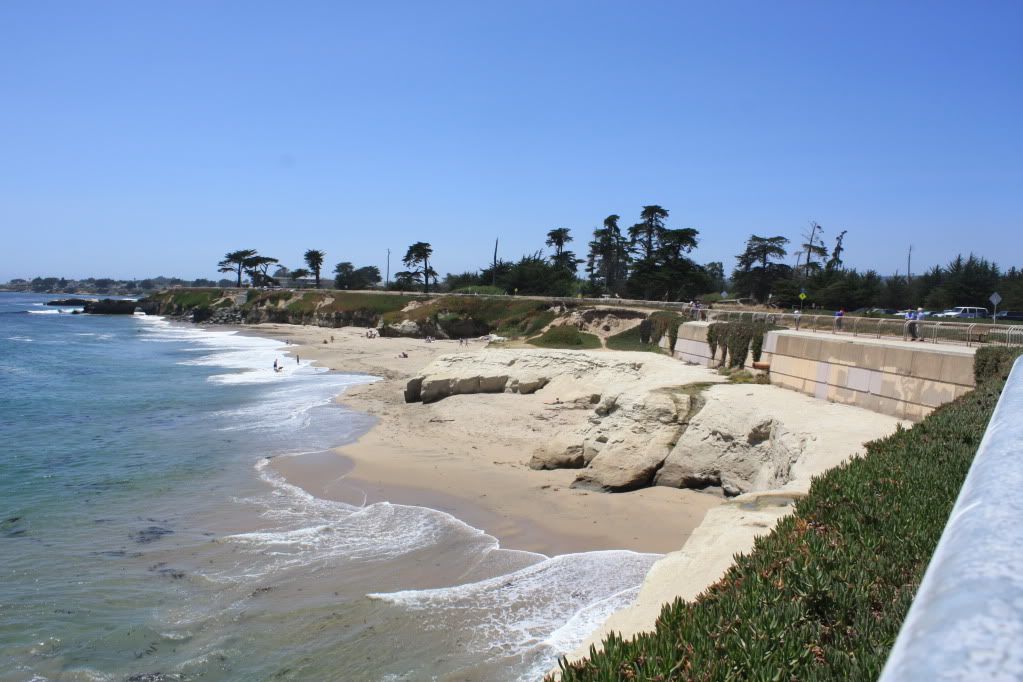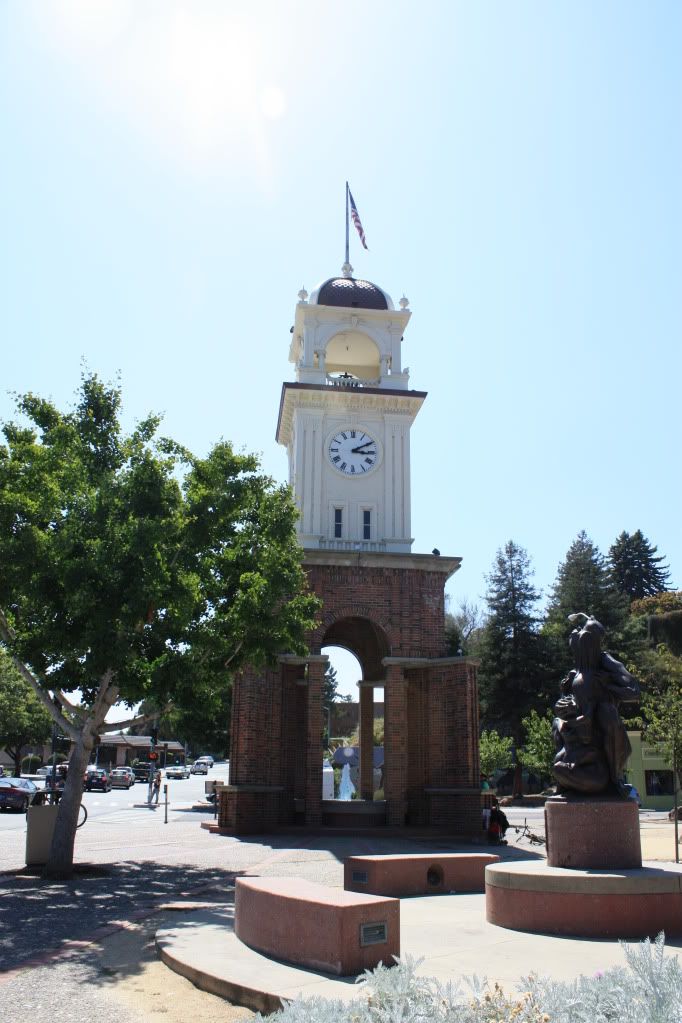 Alright here was the day i went to Monterey. I did the same thing as i did when i went to SC. bus from San Jose to Monetery. it was a little couldy around Monterey but the city itself was Sunny. seemes like someone up there wanted me to see Monterey sunny
anyways, the bus dropped me off at the MC transit station and i biked about a mile and a half to the aquarium. while i was biking i stopped every now and then to check out the views and take some snapshots. ok enough talking here they are.
Along the Way ( you can see the clouds surrounding the city)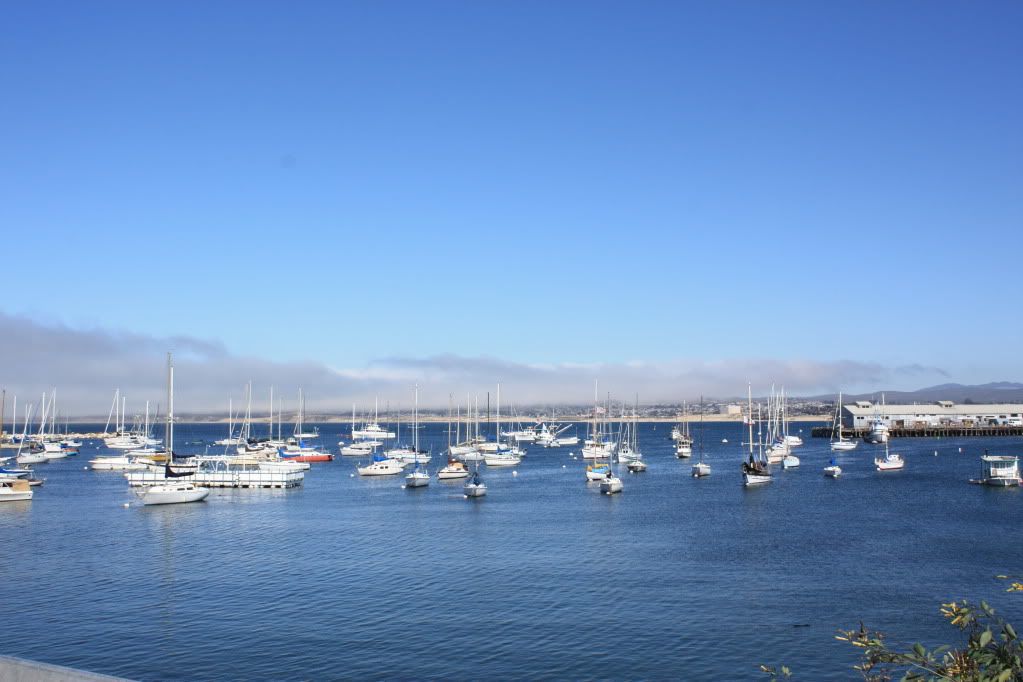 At the Aquarium.
Cold water Nem's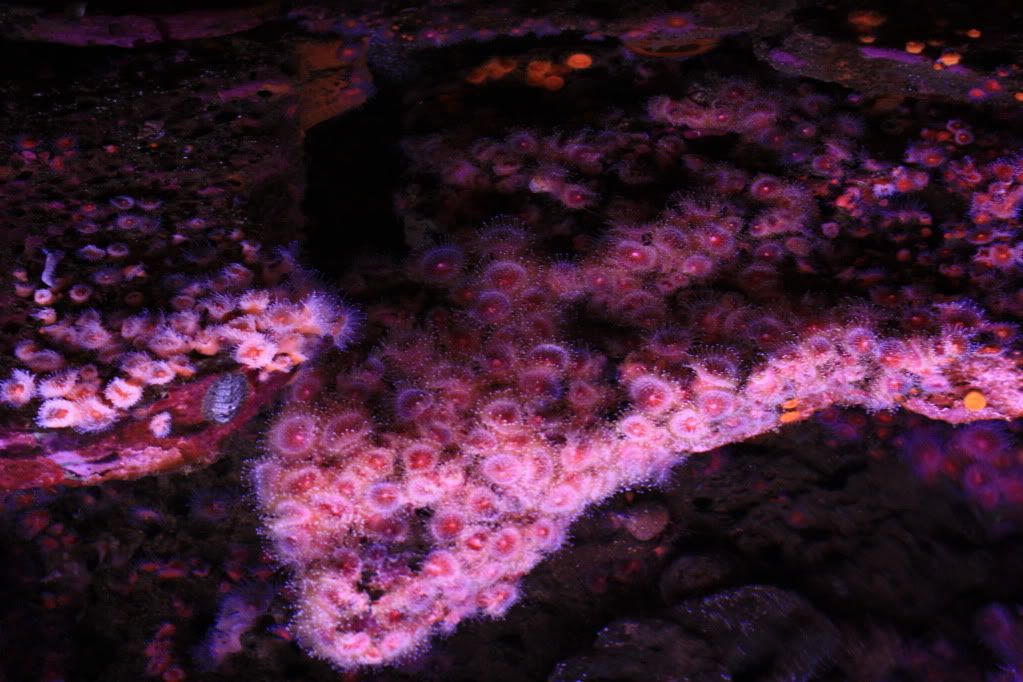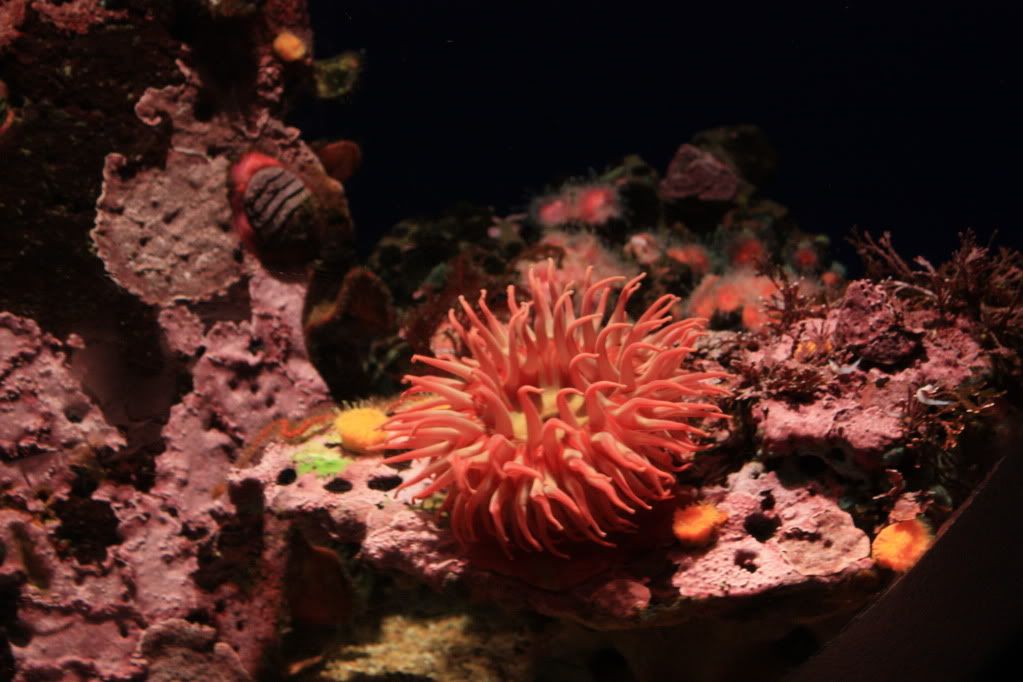 Giant Crocea Clam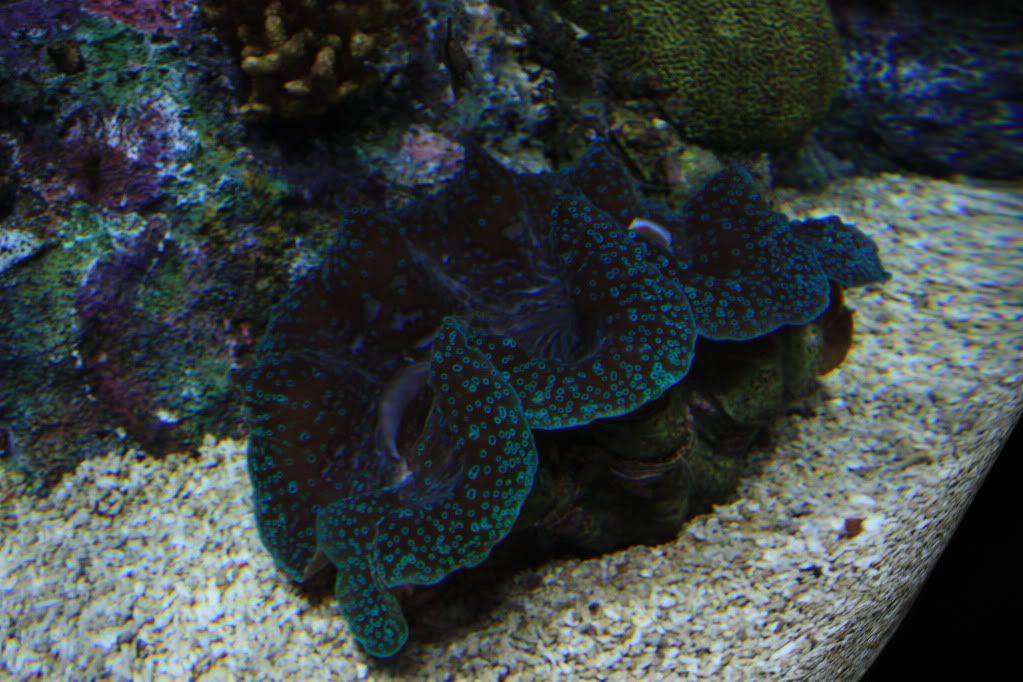 Sea Nettles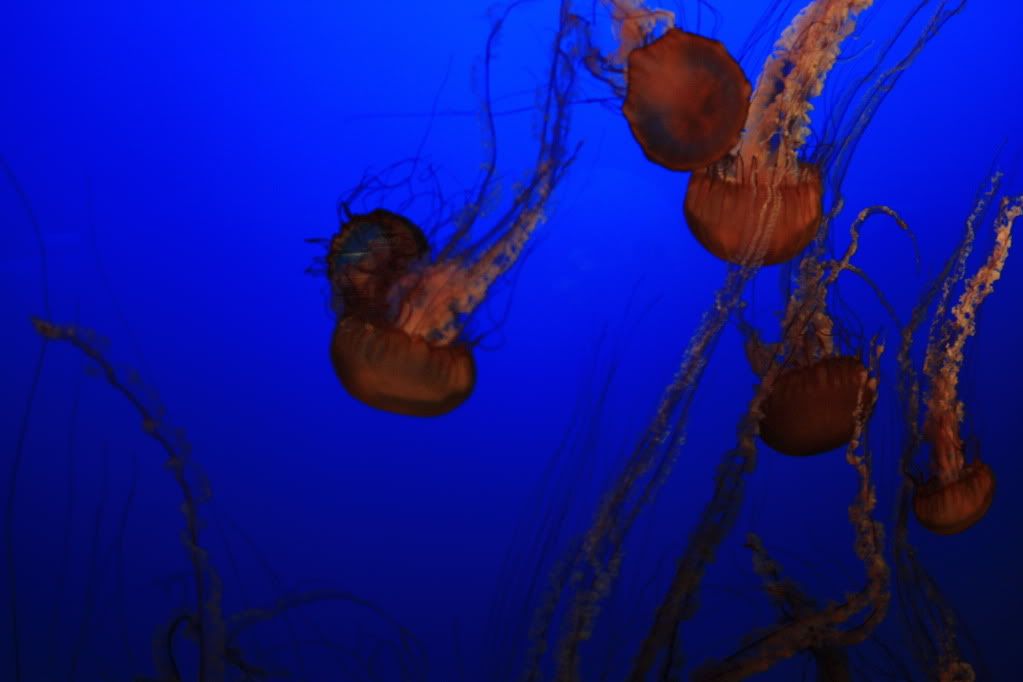 Great White that was introduced the day i was there.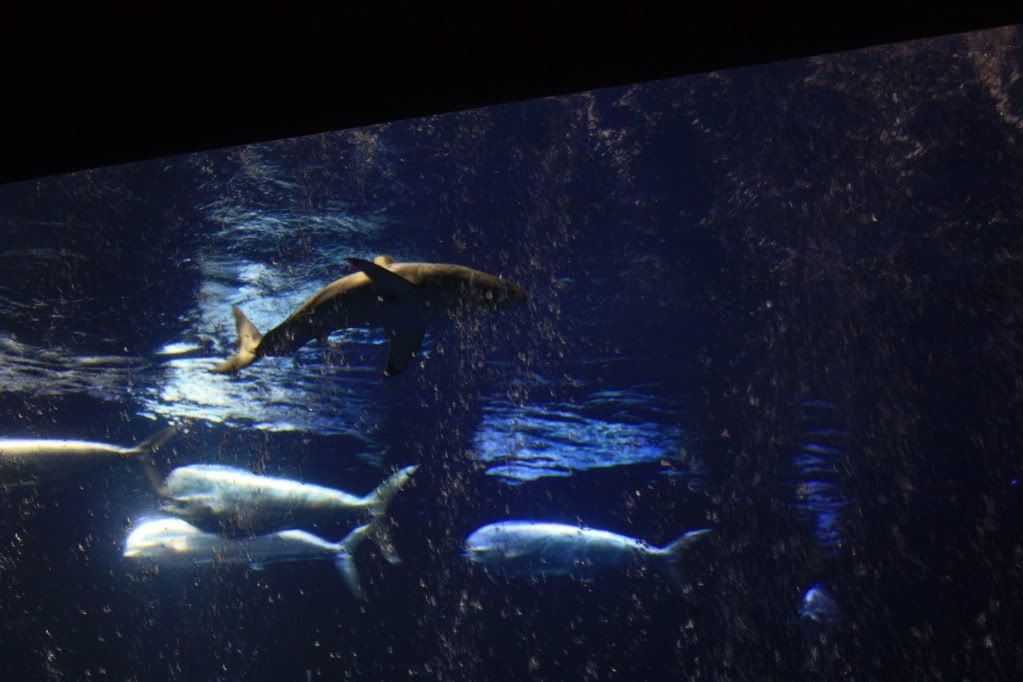 The MASSIVE Blue Stag they have in their reef.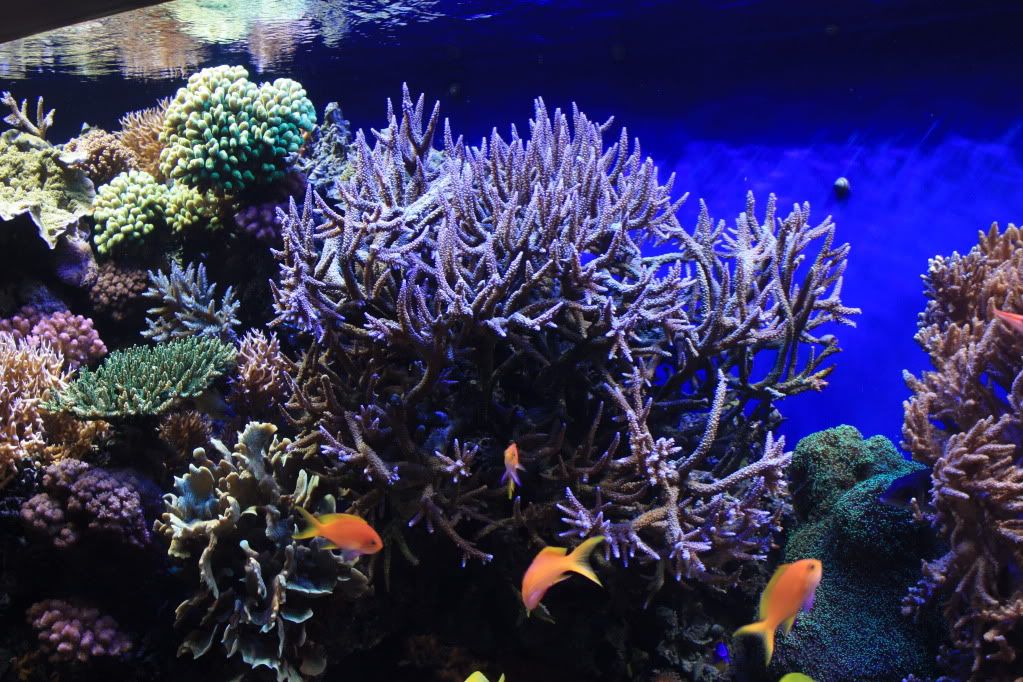 Green Tabling Acro.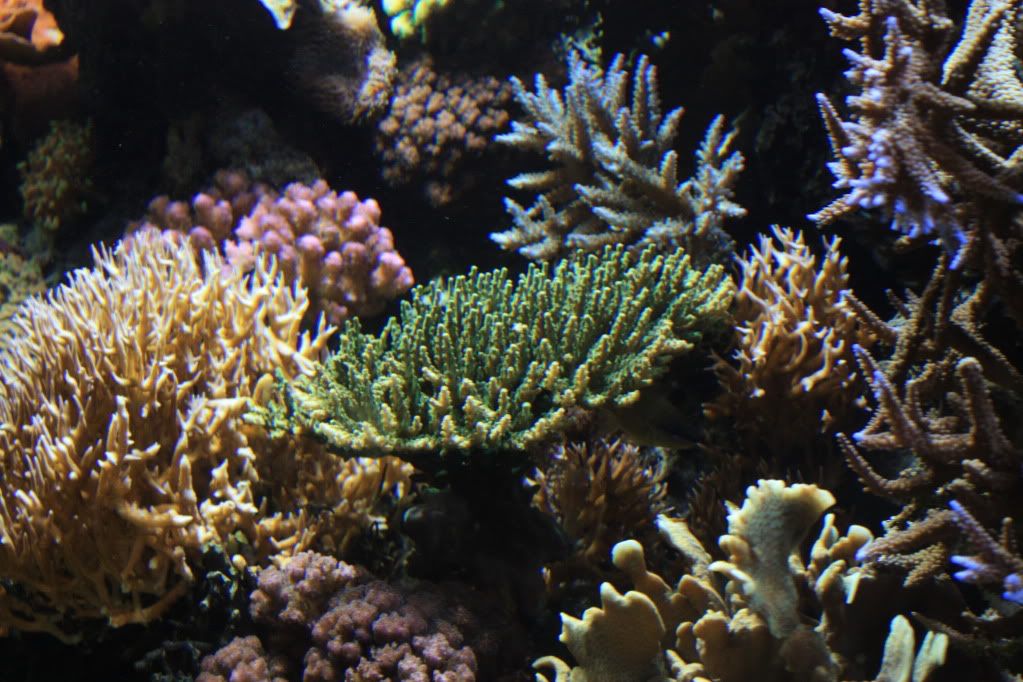 Leng Sy Cap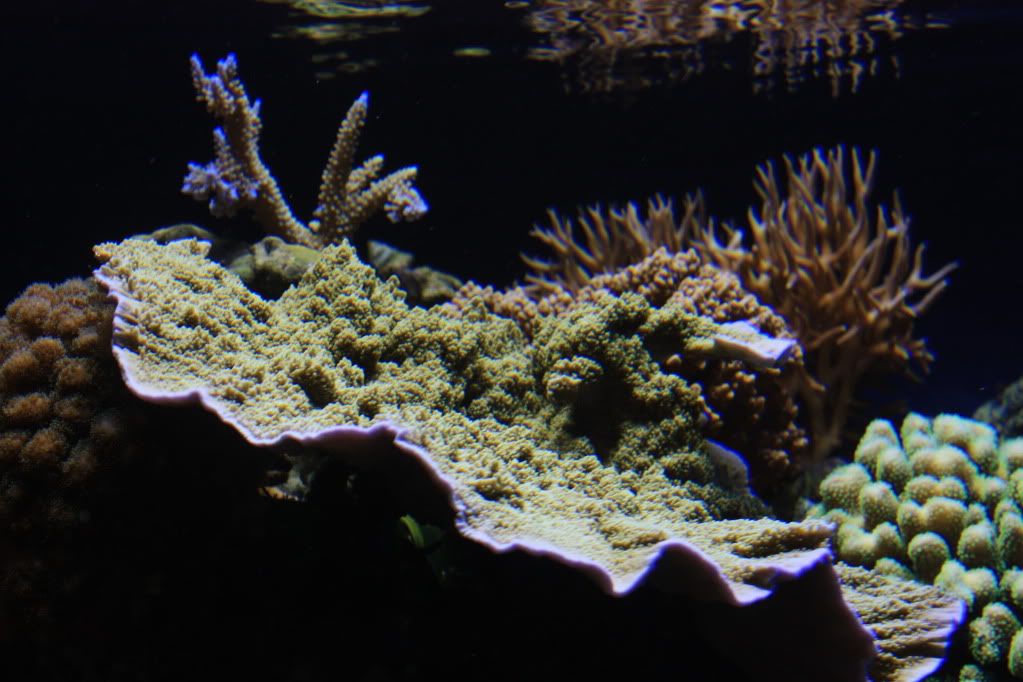 Huge Maze Brain.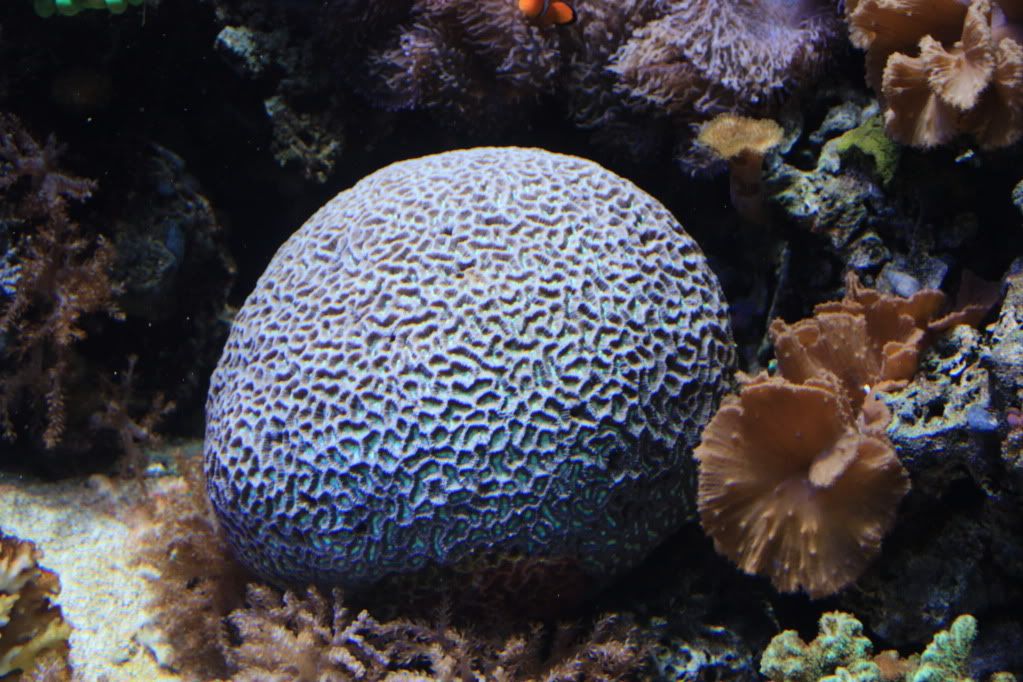 After the Aquarium