This is the beginning of my thread documenting the contest tank built for me by Erickrm. Here I'll post my picture updates, as well as keep a list of my budgeted livestock, hardware, and my maintenance.
Contest Rules Thread
This should give you an idea of where I am so far:
HARDWARE LIST
:
Tank
: ~6 gallon AIO acrylic cube (12" X 12" X 9")
4/5/10:
Removed rock wall, some new coral, some old.
12/27 FTS:
(Cloudy as hell and dirty b/c of cleaning and feeding, but hey I was cuttin it close)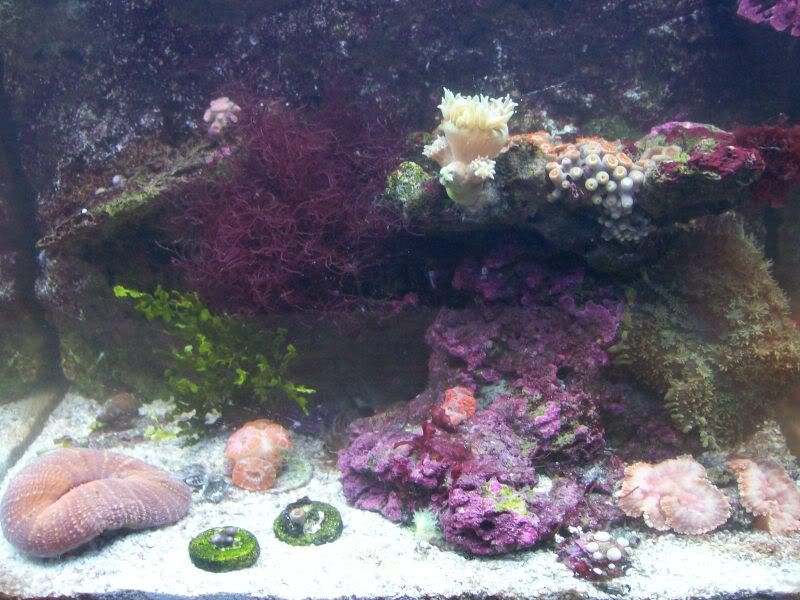 12/14 FTS: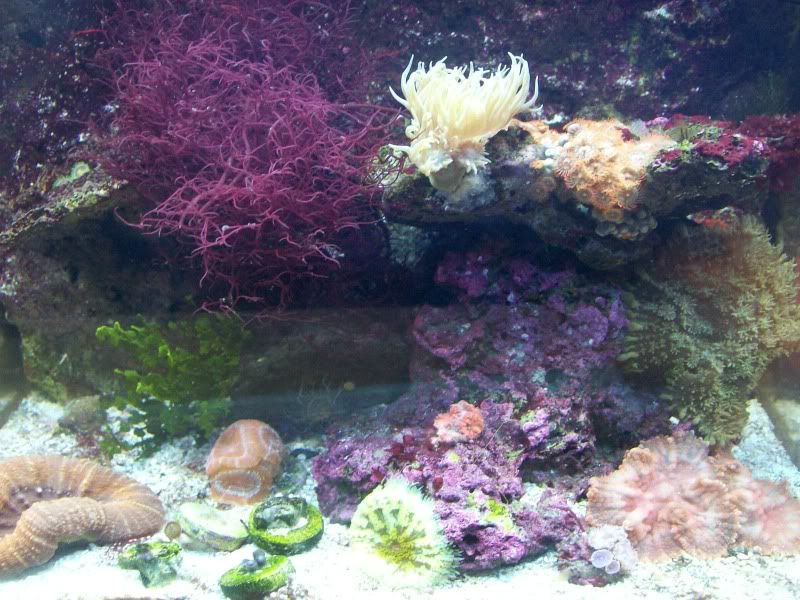 11/30 FTS: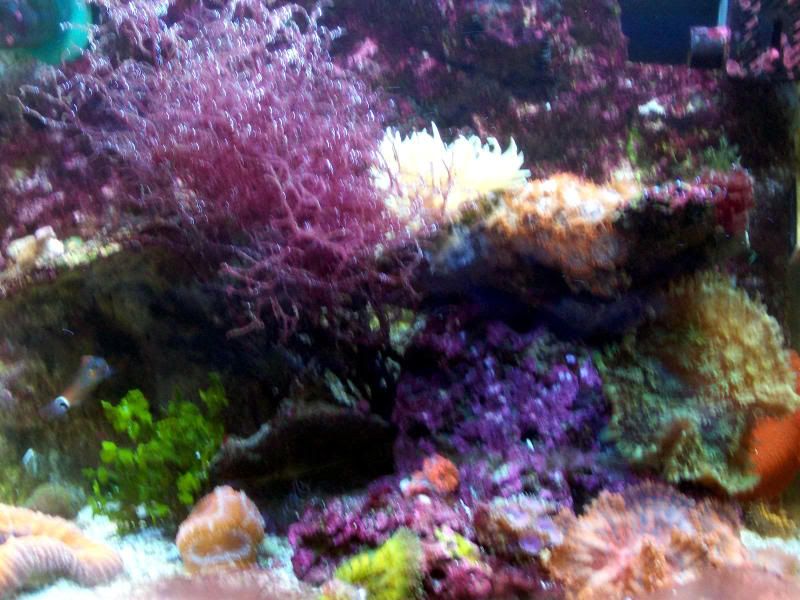 11/16 FTS:
11/2 FTS:
10/21 FTS: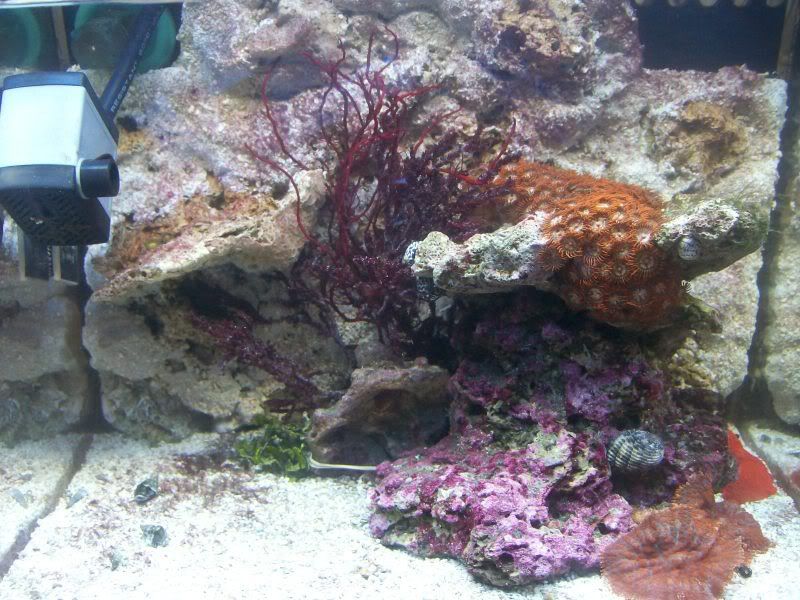 10/8 FTS: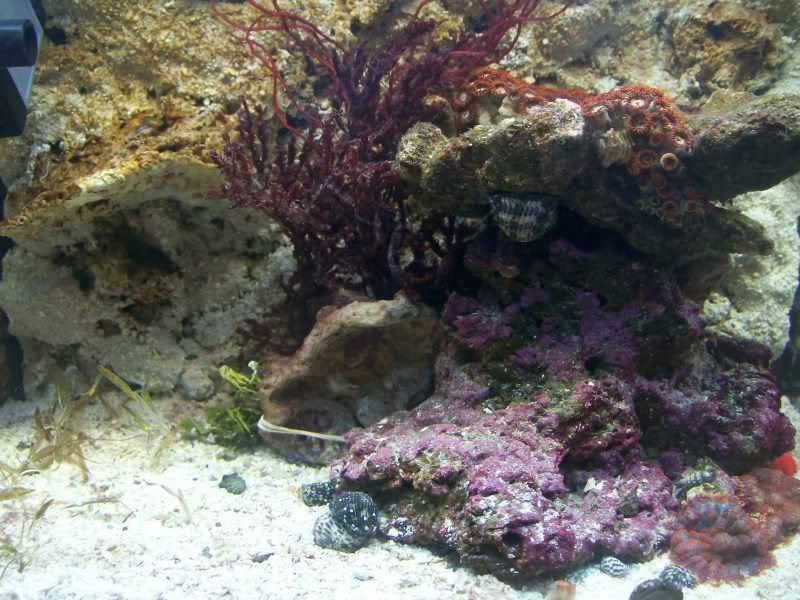 9/28 FTS:
Lighting
: Nova Extreme 18" 2X18 Watt T5HO
Pump
: MJ900
Heater
: Hydor Theo 50W
Filtration
: Sponge filter, Chemipure (will remove once the tank is finished cycling), LR
Extra Flow
: Rio 50 (may or may not use)
LIVESTOCK LIST
:
As far as livestock goes, I have a frag of magicians being held by CypressSlayer (getting shipped). I will be doing a mixed reef with mostly softies, a few LPS, as well as a variety of macroalgae, and possibly a few gorgonians. My LR is from LAReefs.
$250 Budget
:
Tailspot Blenny: $24
Red Scooter Dragonet: $19
Acan: $20
Acan Echianata: $10
Lobo Brain: $35
Duncan (1+baby): $7
Orange Zoa colony: $35
GBP Zoa Frag (2 polyps): $2
Pink Zoa frag: $5
PD frag: $15
Green Shroom: $5
Orange Ric: $10
Superman Rhodactis X 2: $10
Red Shroom: $5
Fire Fern, Grape Caulerpa, Halimeda: $5
CUC: $8
REMAINING LIVESTOCK BUDGET
:
$35
MAINTENANCE
:
Weekly cleaning and 2 gallon water change, 8 hour light cycle with no actinics yet, dosing 2 part B-Ionic w/ water changes.
Edited by 1337TANKHAX, 07 April 2010 - 04:46 AM.