After the 1st LED lighting since last years and the result is good so decided to do another one with 35 LED for better coverage for my tank
.
All stuff just gathered yesterday morning and started my process of diying now and expected to complete by next week includes of testing
.
Here are the update;
3mm Aluminum plate with drilled hole for wiring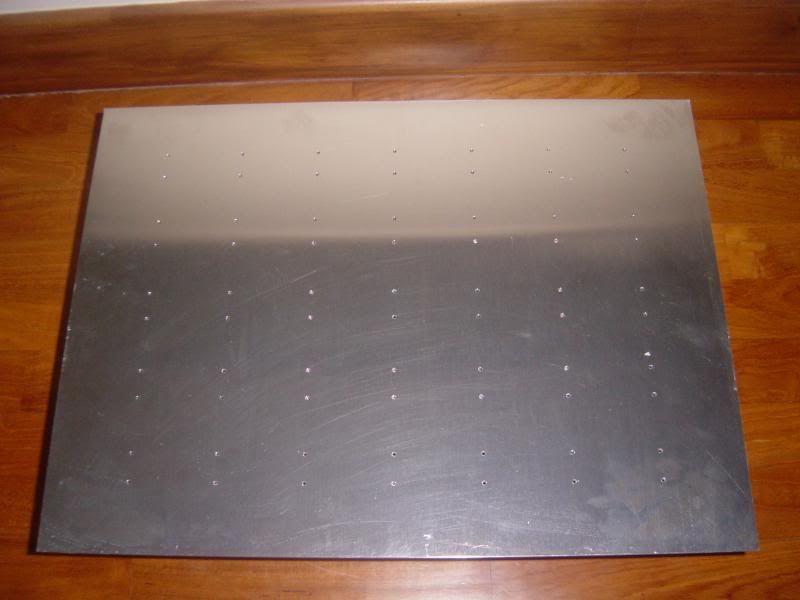 Adhesive tape for Star MCB, Bond-Ply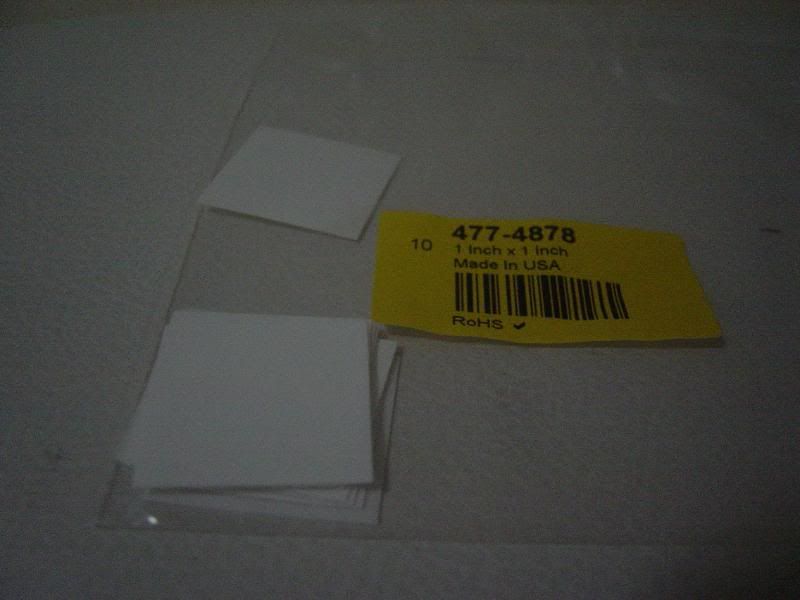 Customised White acrylic sheet from DAMA.
Edited by M@rine_lover, 06 August 2009 - 06:01 AM.