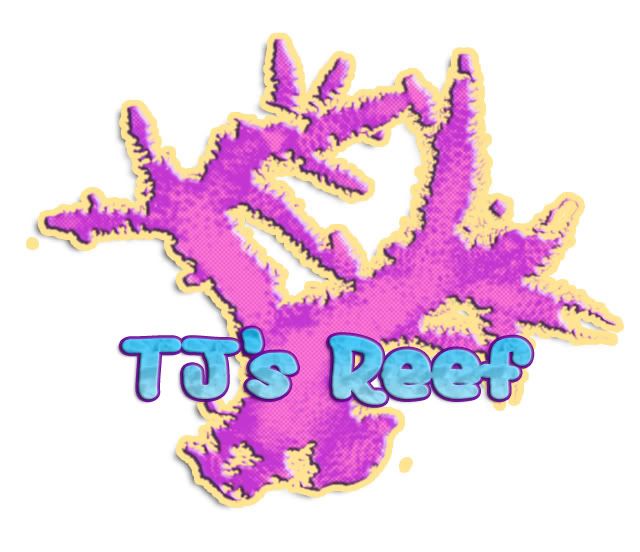 a.k.a. "reincarnation of the resurrection of madness...gangsta style"
Table of Contents

(
linked
)
Planning Stages & Flip-Flopping Galore: Pg. 1-3
This section has most of the ideas that were floating around my brain before I finally settled on a 30br. I had some cool concepts for shallow 20g tanks, and diagrams to support them. Feel free to steal my ideas!
(
The Build Begins:

Pg. 3-
)
-
Solaris I4 repair/rebuild from 6' to 2'
-
First Diagrams of the 30B Setup
-
Stand Build Process: Part 1
-
Love Shack Floorplan (How the tank fits into the room)
-
Infamous MS Paint Diagram of Finished 30B
-
Stand Build Process: Part 2
-
Sump Design for Peninsula System
-
Solaris Custom Hanging Kit Installed
-
DIY LED Fuge Light
-
Sump Completed & Plumbing Begins
-
First Drop Of Water (Leak Test)
-
Vortech MP10 Wave Video
(
Livestock Begins:

Pg. 13-
)
-
First Fish & New Corals
-
First Night Shots
-
Solaris Upgrade from I4 to I5
ORIGINAL FIRST POST STARTS BELOW
______________________________________________________________________________
After a long break from reefing (well, 8 months feels like forever to me) I have decided to begin designing and conceptualizing my newest reef aquarium. My goals are more or less the same as the ones I had for my 40br, with the exception that I want to be more "green" and use LED lighting. I am still a T5 lover, but I am hoping to DIY a good LED fixture to give me the same effects as my last T5 set up.
My aim is always to outdo my last reef aquariums - specifically my 20g and 40br (see below). Hopefully I manage to do that with this next build.
I will post my plans and diagrams as soon as I can mock some up, and I will probably edit this first post to include them, and to reformat it to the same style as my 40br thread's first post.
Until then, stay tuned!
20g: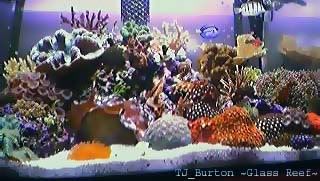 40br: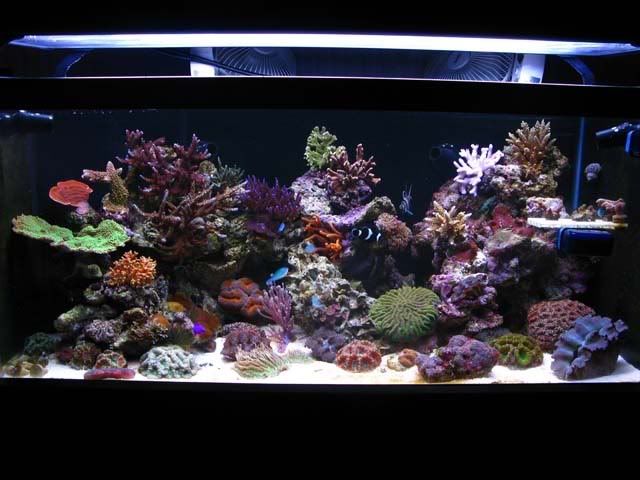 TJ's New Reef: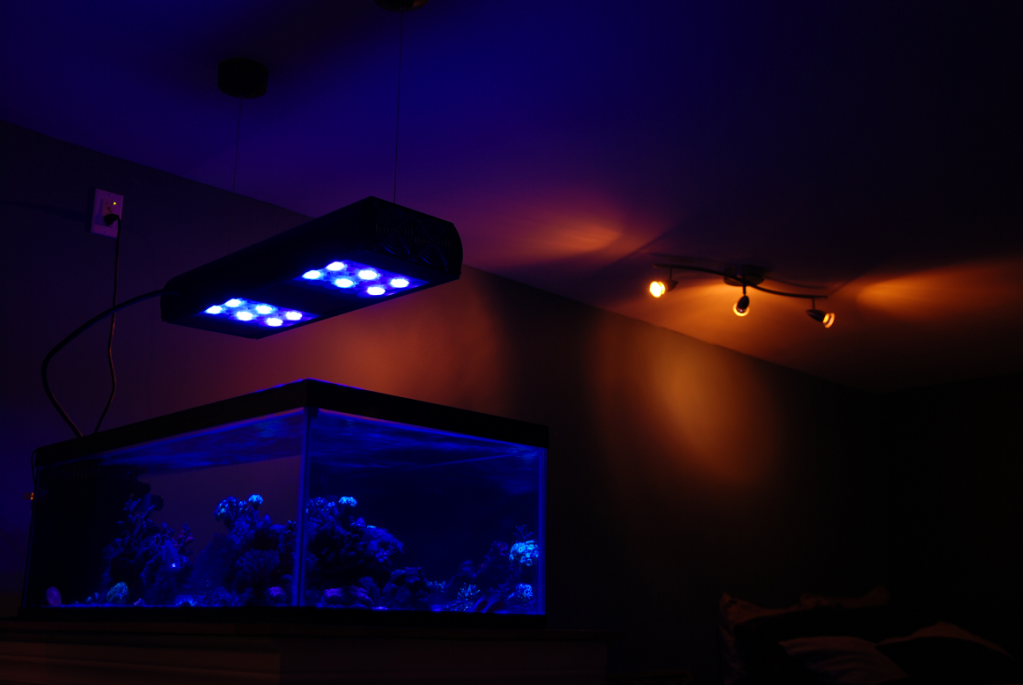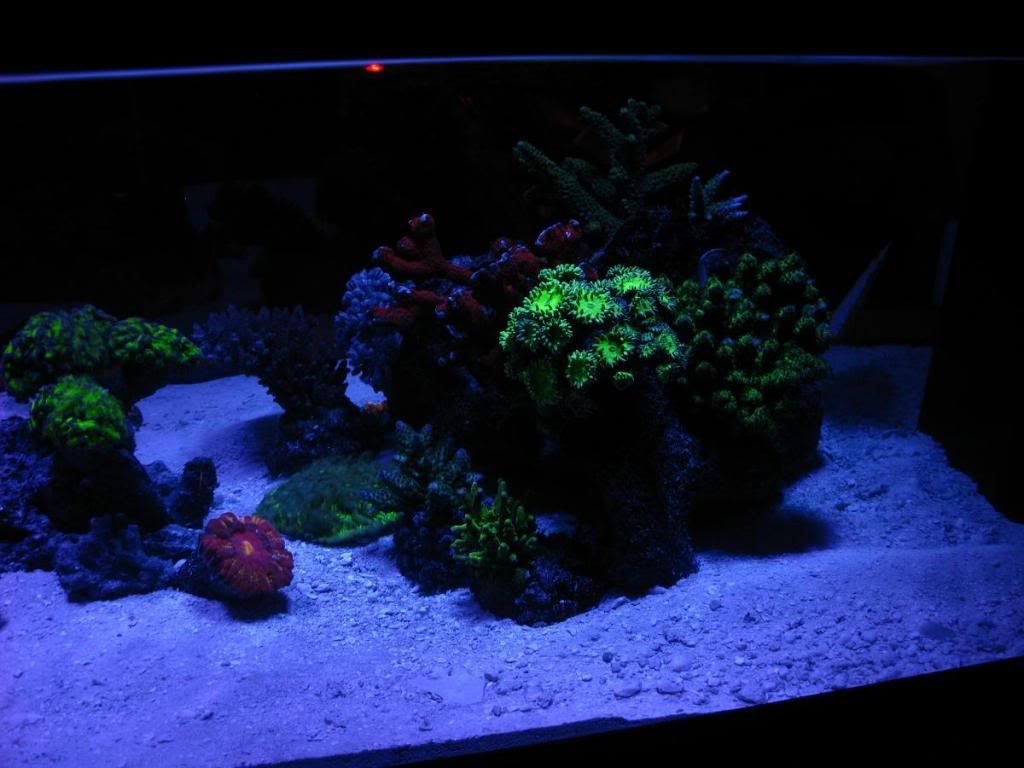 Edited by TJ_Burton, 24 March 2010 - 09:27 AM.