Current FTS 2009-05-09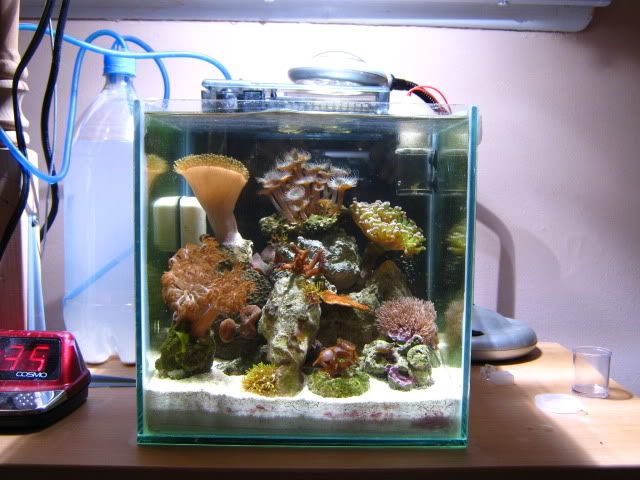 Hello,
Just thought I'd share my 3gallon pico with you guys. Learned a lot from this great site and the helpful people on here. I've been battling some algae so right now all I have are pics of it under actinics. I will post more details of the setup this weekend when I have more time and some pics of it with the halide on.
Front: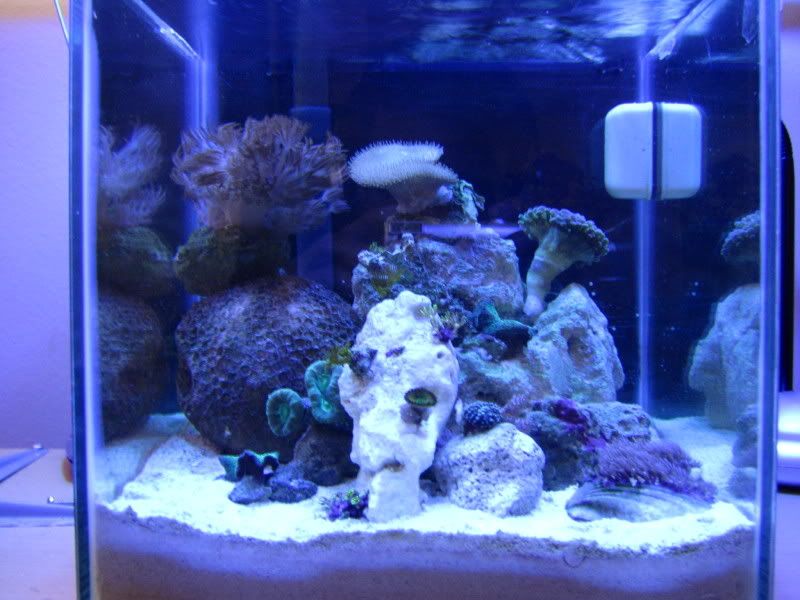 Left:
Right:
My Frankenstein fishneedit 70 watt halide with a hacked up aqualight minilight fixture: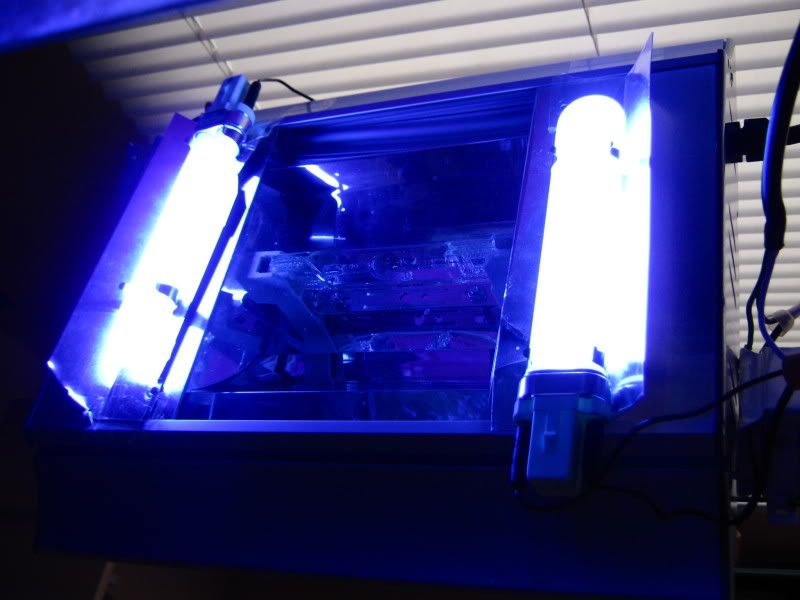 More details and pics coming this weekend so stay tuned!
Edited by xlzerolx, 09 May 2009 - 10:28 AM.