My tank is a 150g. The dimensions are 36"x36"x27"... That makes it 150 gallons!
I have done a leak test and it is working great!
I picked up a 20g sump from Joshua Pickett at Aquatic Acrylic Works.
Just a little tease for now!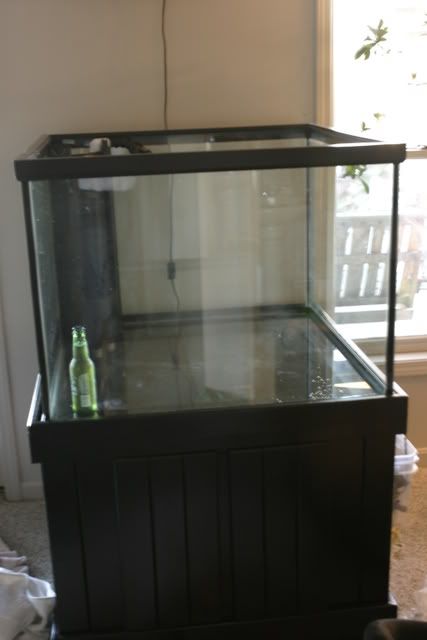 Edited by w1dude, 10 February 2011 - 07:11 PM.