This tanks been running since just after Christmas and I'm just now putting up a new topic. It was a wonderful Christmas present from my Serious GF and its coming along nicely...
I have followed the leads/mods I have found here in the forums...
TEALCOBRA
http://www.nano-reef...mp;hl=TEALCOBRA
JBiocube29
http://www.nano-reef...howtopic=128484
Tudizzle
http://www.nano-reef...howtopic=128801
Chamber 1 Heater, Chemipure & Purigen False Bottom Removed....hoping for some type of Rack from Stevie T
Widen Gap between Chamber 1 and 2 with a Red Hot Butter Knife
Chamber 2 Sapphire Aquatics BC29 Protein Skimmer
Chamber 3 Rio 6HF with soon to be removed elbow
Hydor Flow Deflector
Nanotuners 4.36 lighting upgrade with 2 10k's and 2 Actinic - including the upgraded Fan and Moonlights.
Upgrading to LED's in the near future...
First FTS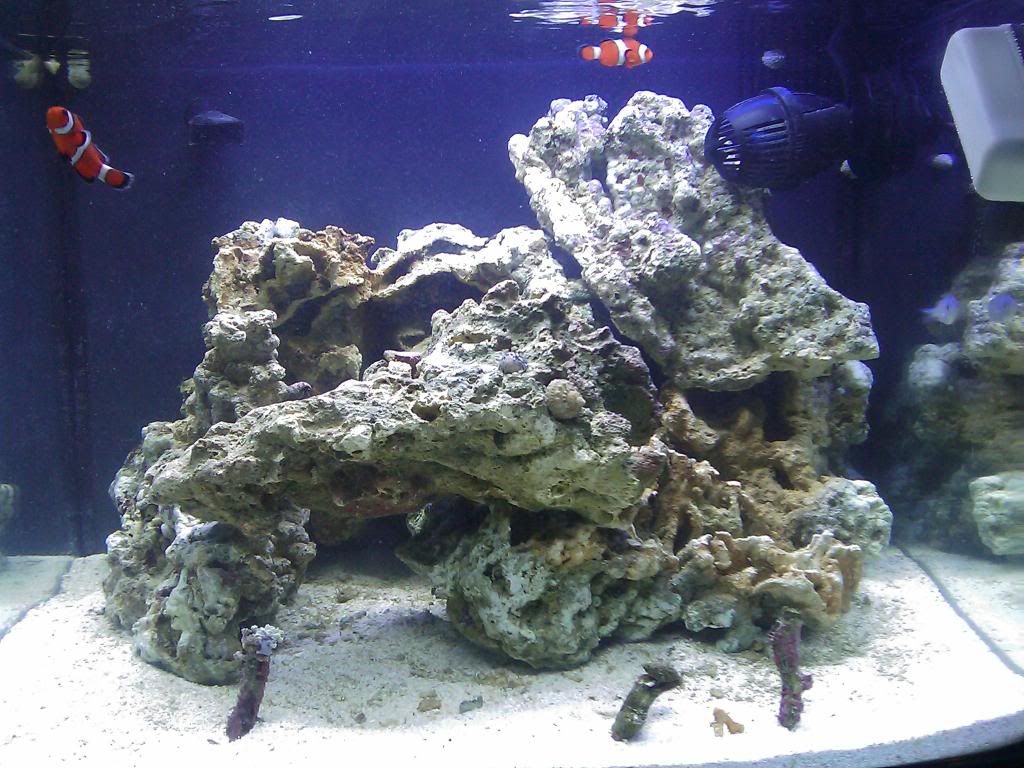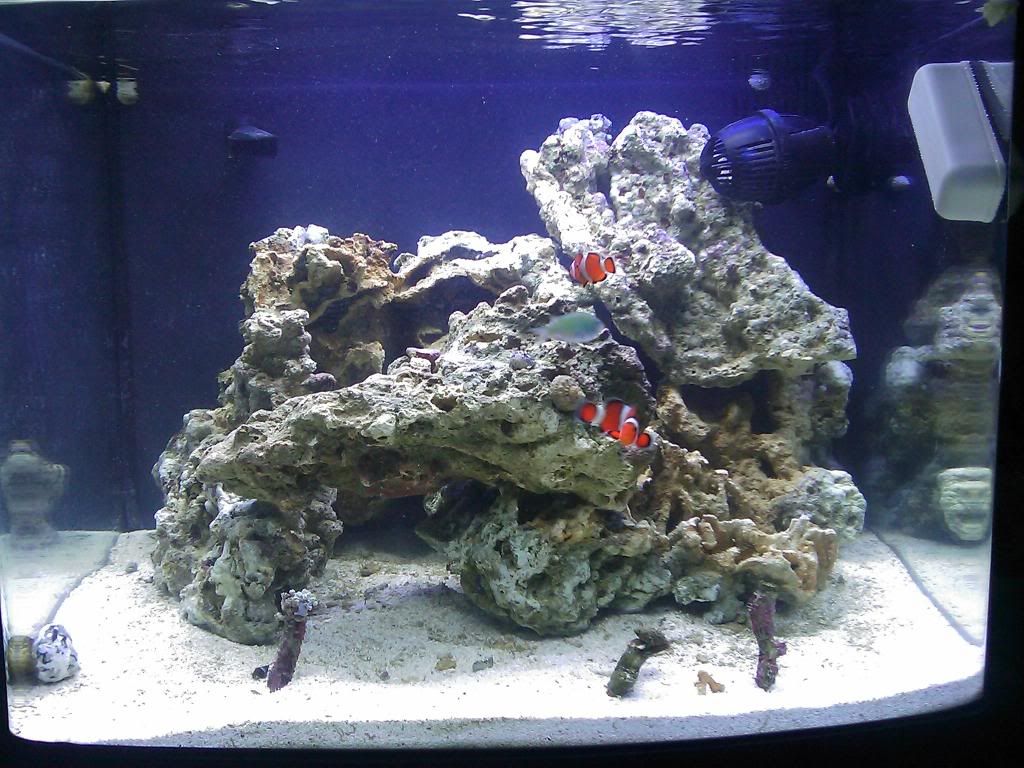 New FTS 6/28/09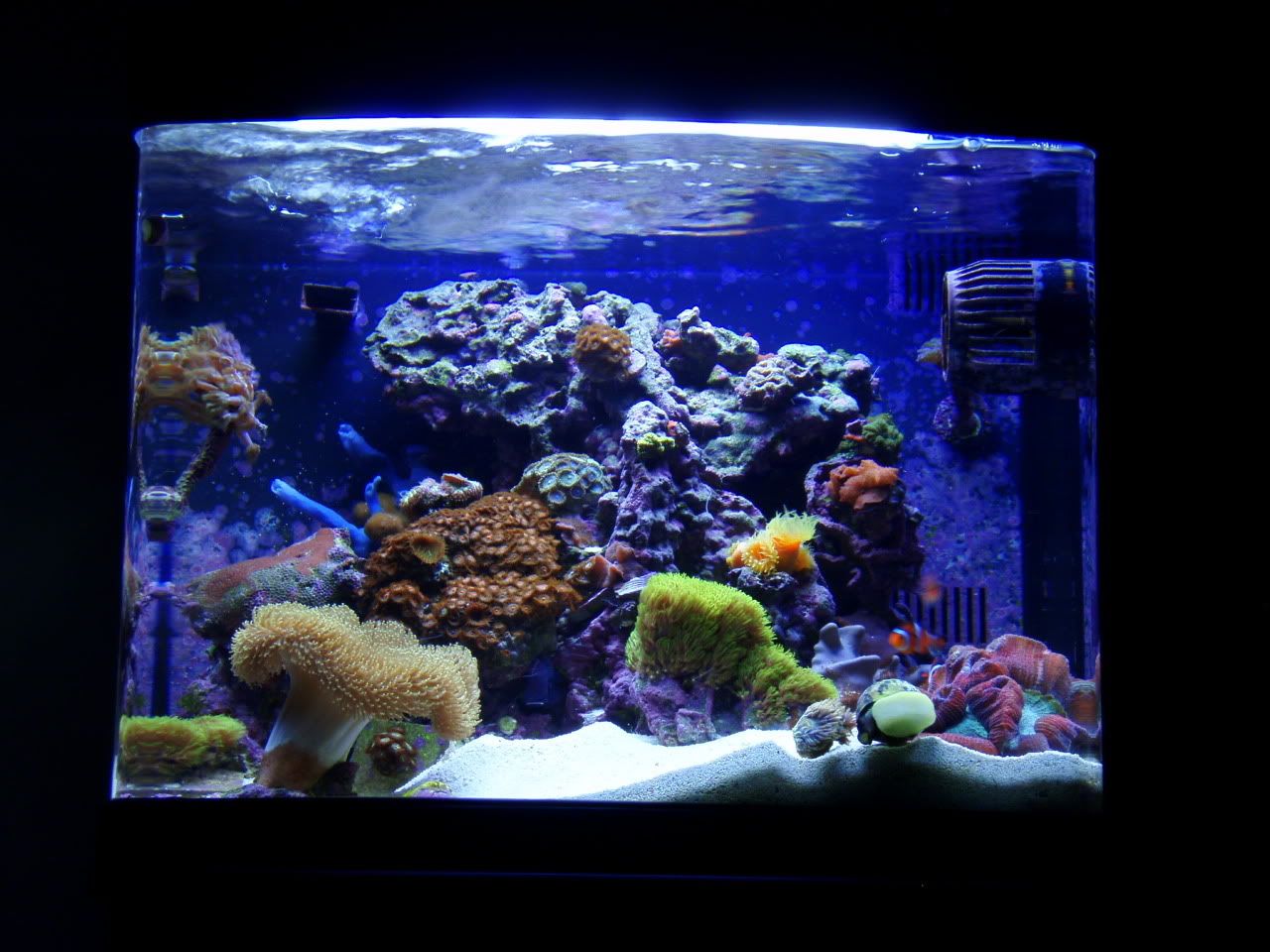 New FTS 1/31/2010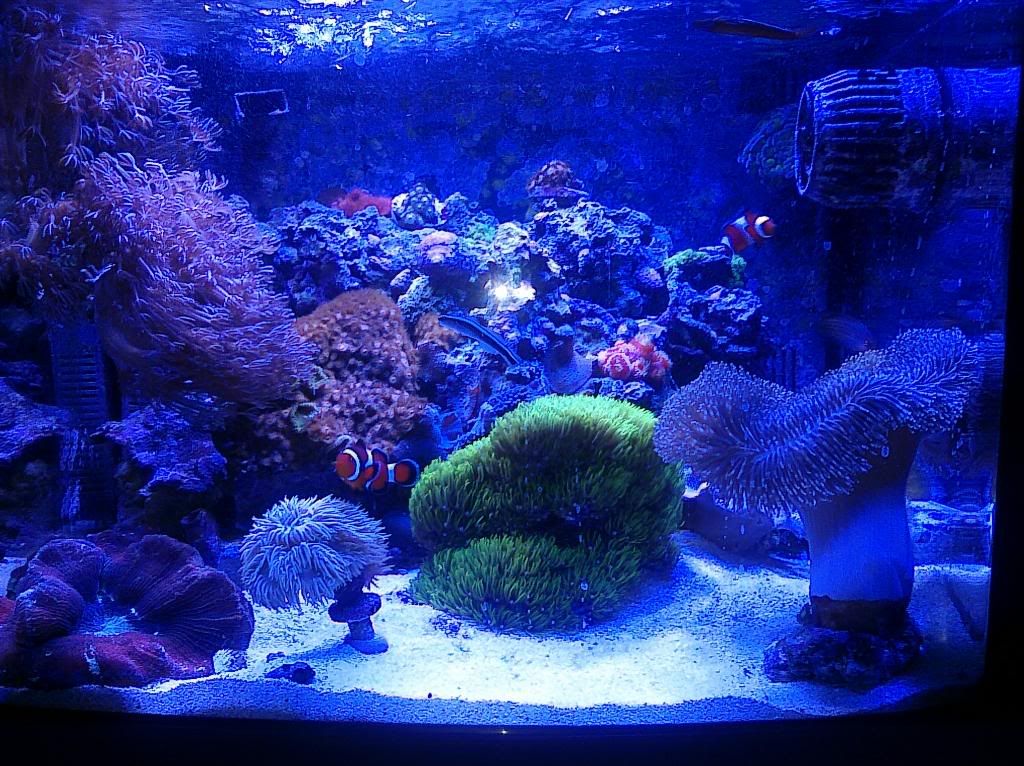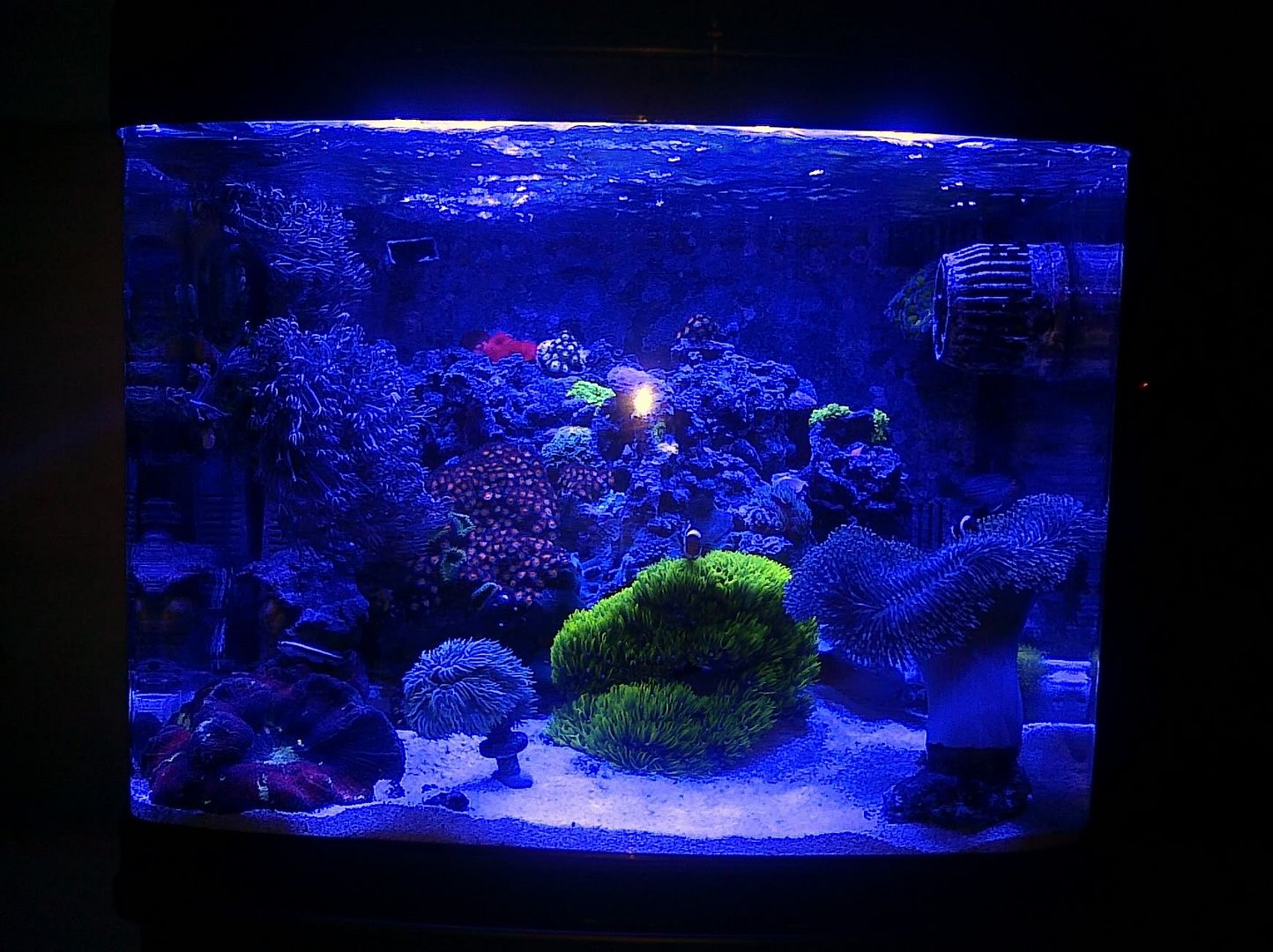 Edited by TheStar, 31 January 2010 - 04:35 PM.