I originally posted this in my Expierience thread, but because of a rash of PM's enquiring about it I thought I would share it here as well.
I have always wanted a Blue Spot jawfish and when my LFS got a few in I jumped on the prettiest one. I figured my 2" deep sand bed was not quite enough so I decided to make a DIY burrow for the little guy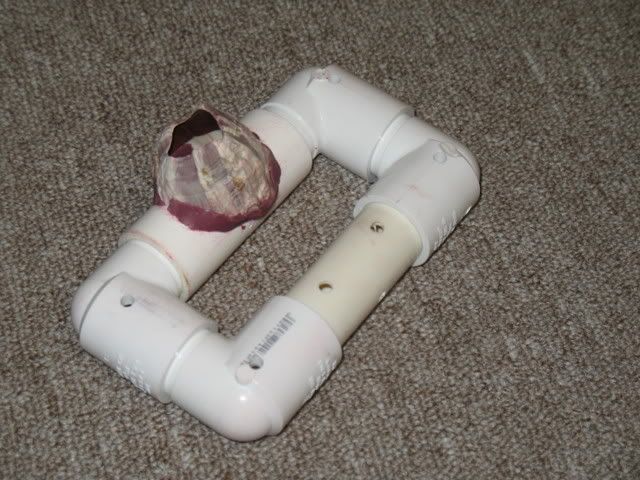 and bury it in the sand.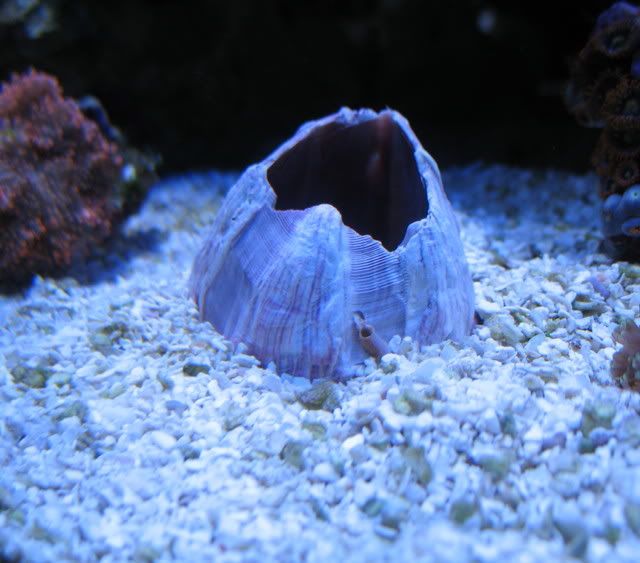 I brought her home the other day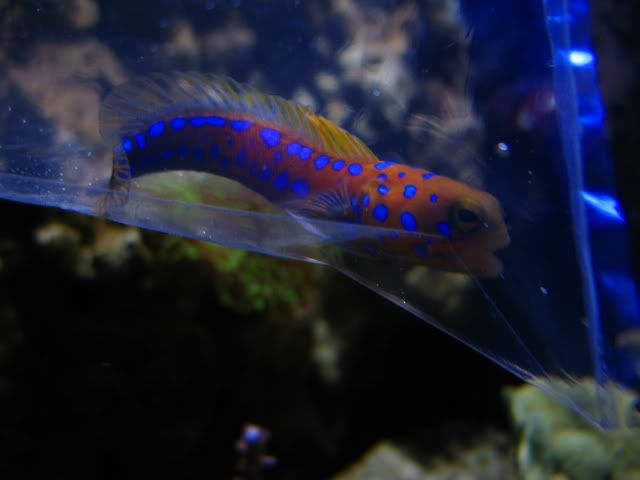 and she took right to her new home.