DIY FUGE LIGHT
Tools
-Screwdriver
-Marker
-Drill
-Hand Saw
-Utility Knife
-Paint Scraper
-1/4inch drill bit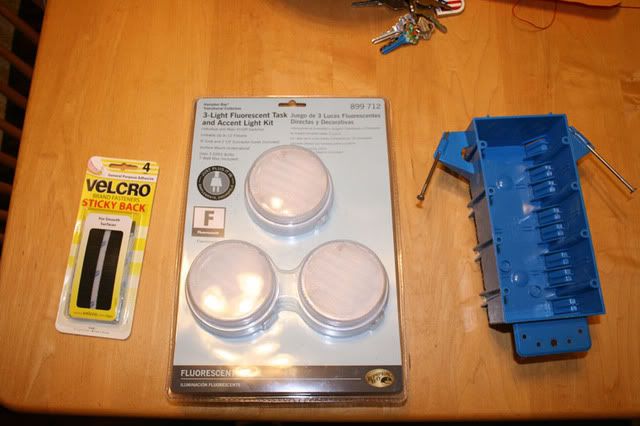 Supplies from Home Depot
-Hampton Bay 7watt fluorescent task light x2 (three pack $25)
-Self adhesive Velcro $2.00
-Sheet Metal Screws x8 $2.00
-Gang Box $3.50

First remove the nails from the gang box.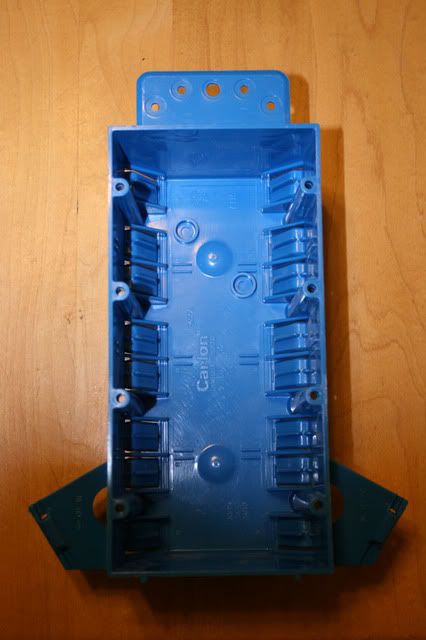 I found this in the electrical supplies aisle.
Second drill a hole in the bottom of the gang box
Third connect the two lights together with the included cord.
Fourth string the power cord through the drilled hole in the gang box and connect it to the lights.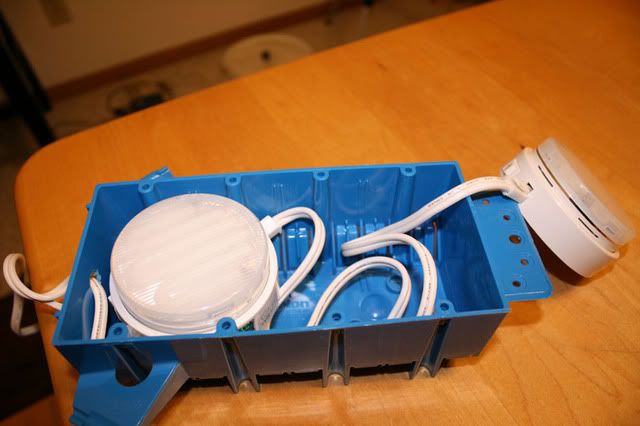 Fifth arrange both lights so the fit snugly with the wires underneath. I found placing them at an angel worked best.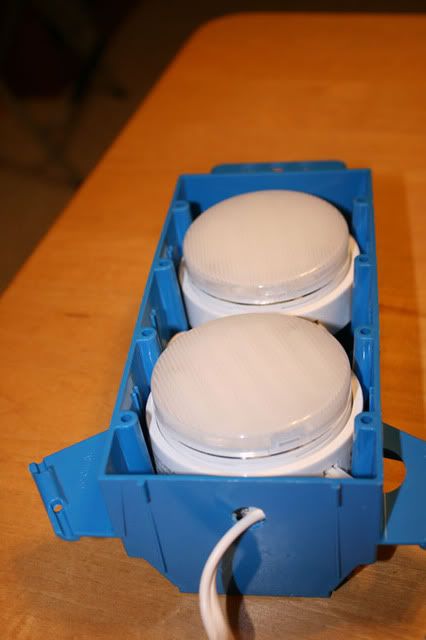 Sixth take the hard plastic packing material that came with the fluorescent light and cut out a rectangle roughly the size of the gang box. Lay it over the box and use a marker to mark the screw holes. Screw it down
If you feel like getting fancy use Plexiglas. I left my light running for 4 straight days to test the material and it held up fine. The lights don't get very warm. I have my fuge lights running opposite my main display so they are only on about 10 hours at a time. If you plan on going 24/7 you probably should find better material.

Seventh trim the excess plastic with your utility knife. Now its starting to look good!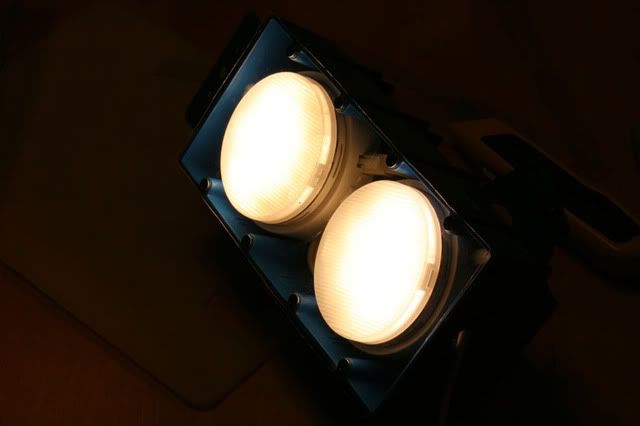 Eighth (this should actually be step 2) Saw off those extra pieces around the gang box.
Ninth prepare your tank. 3 1/2inch from the left(when your facing the back) and 5 1/2 to from the right. I first scored the paint with my utility knife.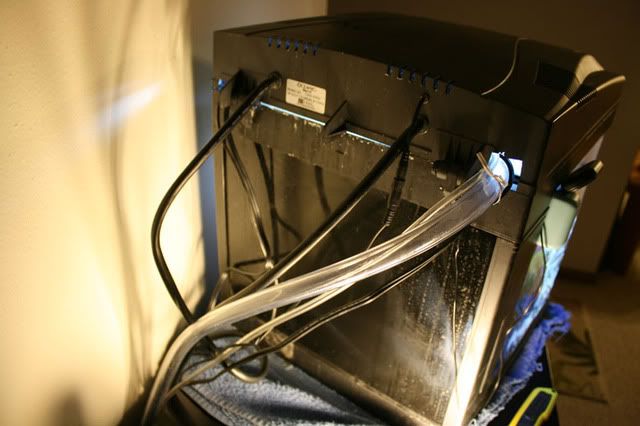 Tenth scrape, scrape, scrape. I found a paint scraper worked well here.
Eleventh apply Velcro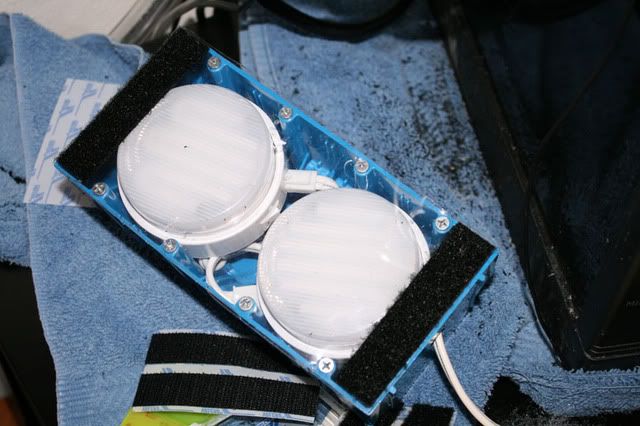 Your done!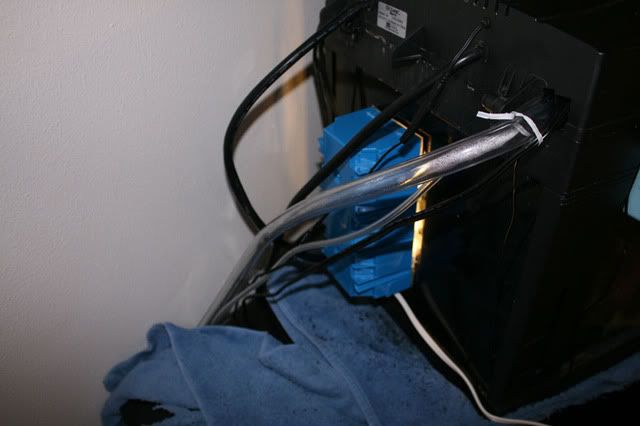 Other Things to Consider
-They make black gang boxes, but they were all out when I went to the store.
-Use Plexiglas for the cover
-If your tank is already up and running do not remove the bioballs all at once. Take a handful out every day over the period of a week.
-There is a small amount of light that leaks out around the edges. My tank is in my living room so I don't care. In fact it makes a good night light, but you may want to make a cloth seal, or use you leftover Velcro to secure a piece of fabric over the box.
-I have not noticed change in temperature, but you should check to make sure yourself.
-The Gang Box is about 4 inches deep so take that into account if your tank is right up against a wall
Nanoreef11's version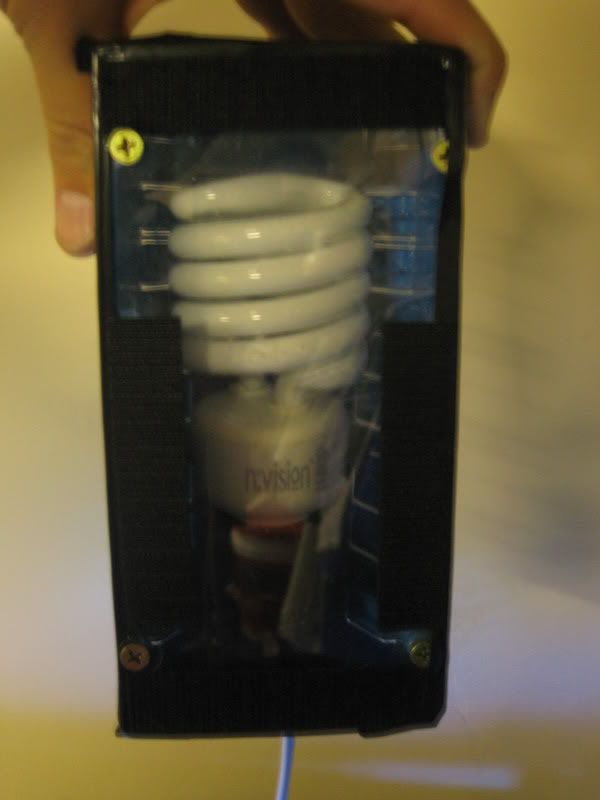 Davidr2340's
Edited by uwwmatt, 08 January 2009 - 10:46 PM.