Biocube 29
CPR Skimmer
Koralia 1
MJ1200 mod
First chamber converted into a fuge w/ a pico corallife 12w light
150w Sunpod with Helios 20k bulb
CUC:
1 HUGE nass snail
3 small nass snails
12 assorted snails
9 regular hermits
1 giant halloween hermit
1 lettuce nudi
100s of tiny brittle stars
20+ feather dusters
Livestock:
1 Pink Pseudochromies
2 Ocellaris Clown FIsh
3 schooling Bangaii Cardinals
1 tiger pistol shrimp
1 Cleaner Shrimp
Coral:
1 BTA
1 LTA
1 Flower Nem
15+ stalks of Pom Pom Xenia
5 Nuclear Green Palys
10+ aog look-a-likes
1 pink/blue Yuma
8 head green with brown skirt zoas
1 purple/green fuzzy mushroom
3 heads blue zoa
25+ Eagle Eyes
4 red palys
3 fuzzy green mushrooms
5 blue mushrooms
8 head gorilla nipples
3 heads lobo
7 head dendro
1 head hammer
8 heads forgspawn
1 crocea clam
4 acans in recovery
1 head of branching acro
1 fungia plate coral
misc hitchhiker zoas
My tank has gone up and down over the past year, including one of the power adapters following into the tank and nuking it. ive learned so much and fallen in love with reef keeping. ive even brought a few people into the hobby
This forum has made my tank what it is....so thank you all for making my little piece of the ocean what it is
heres pics, ill update often, ask any questions you want!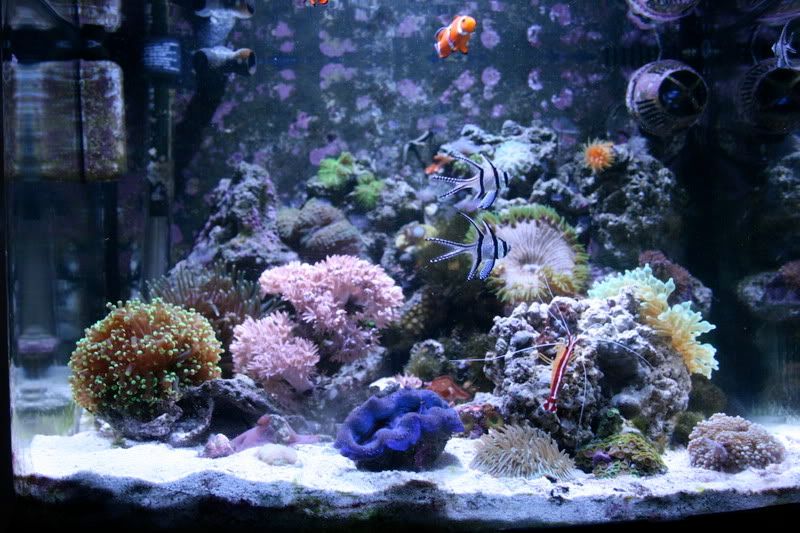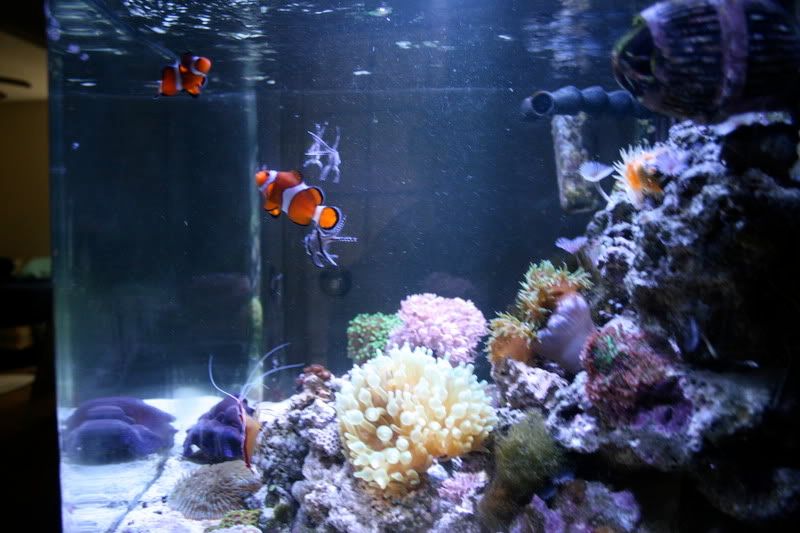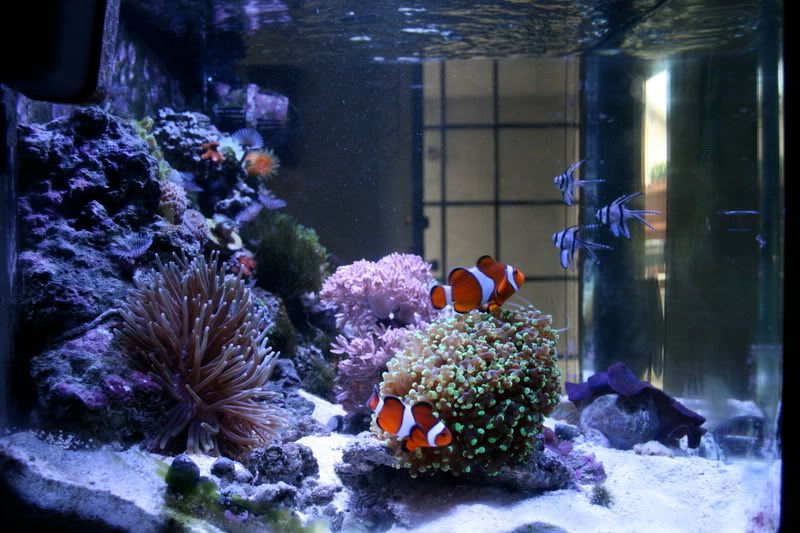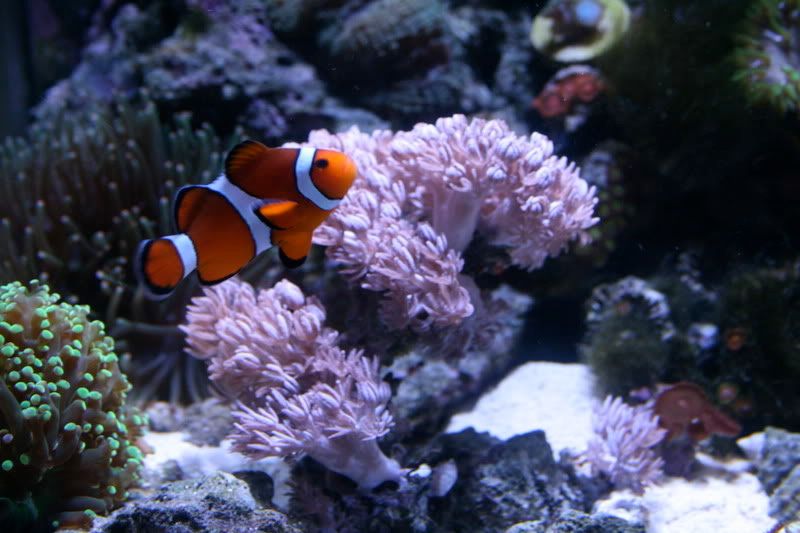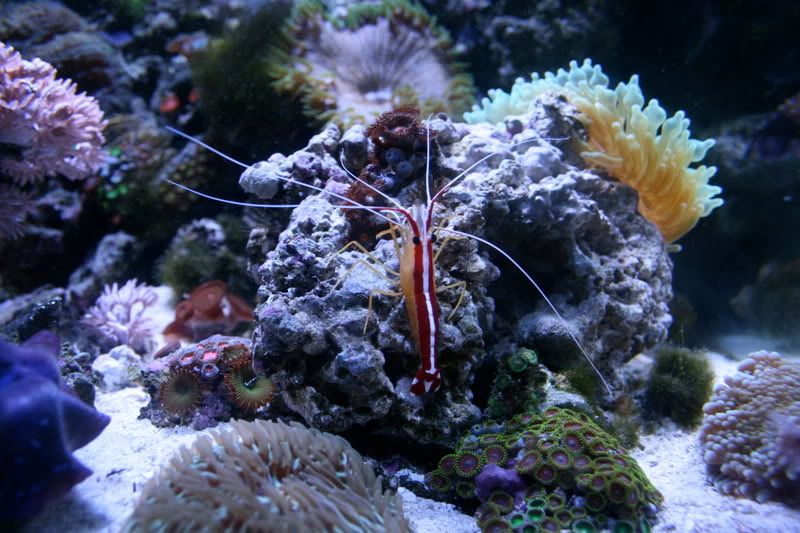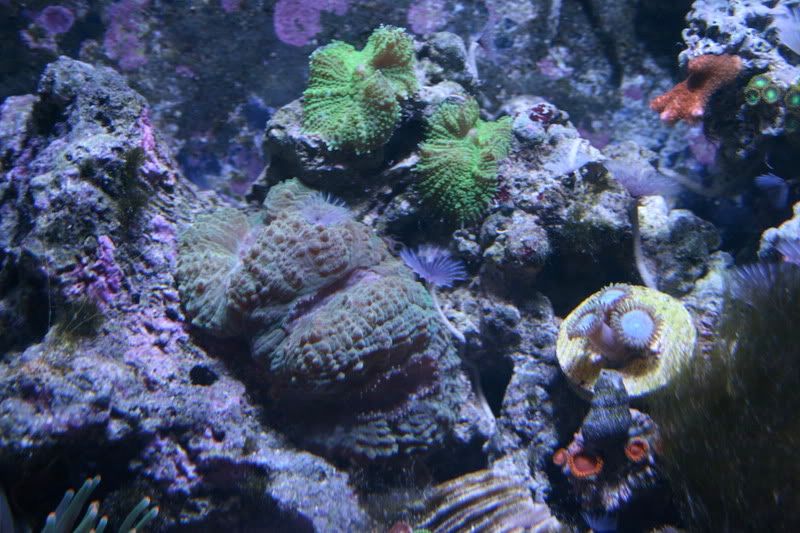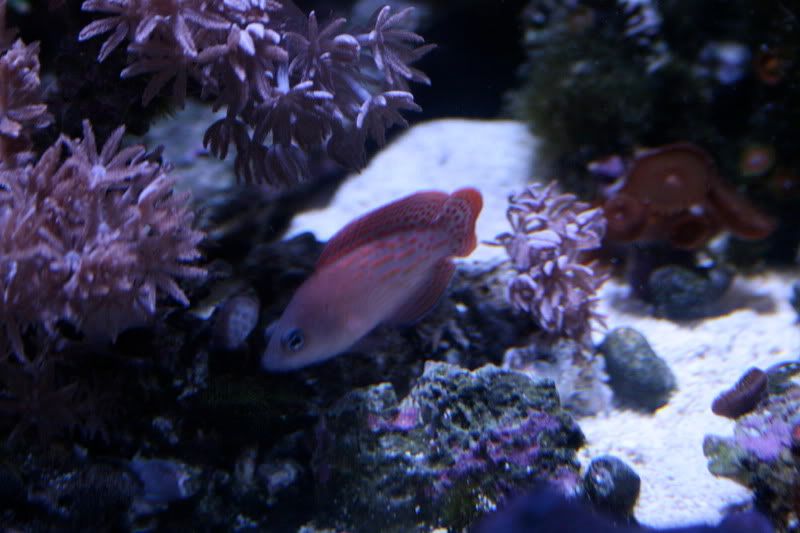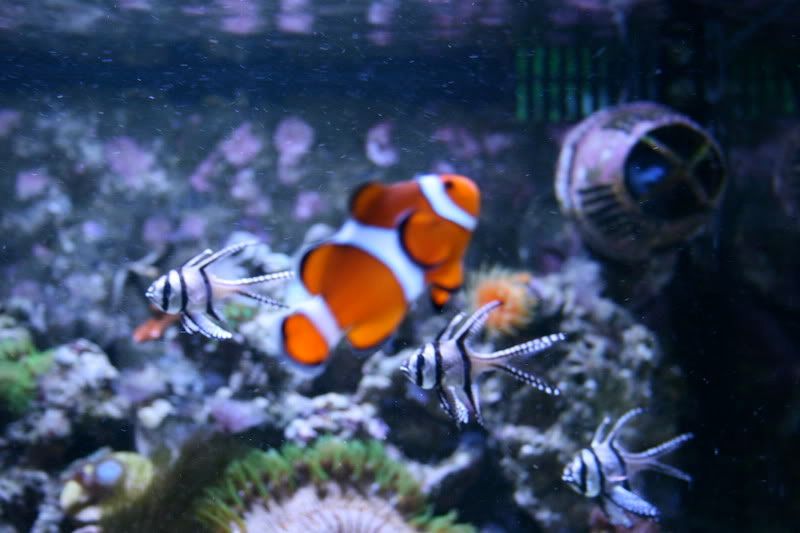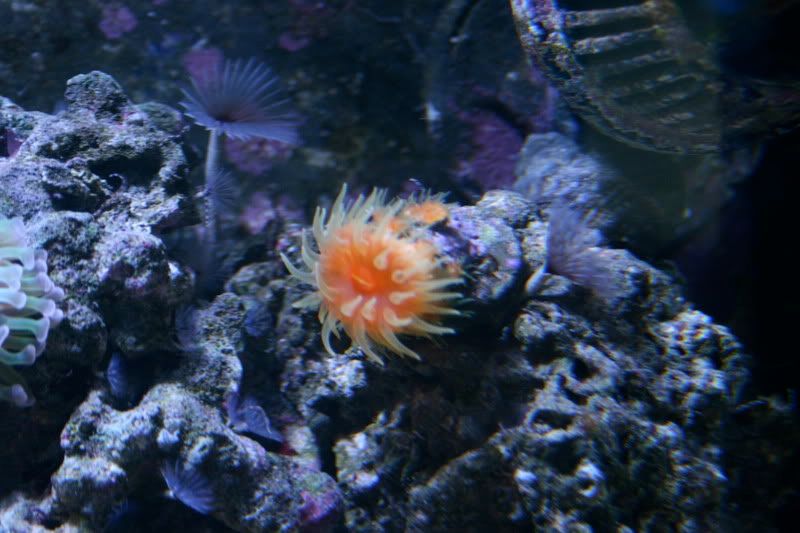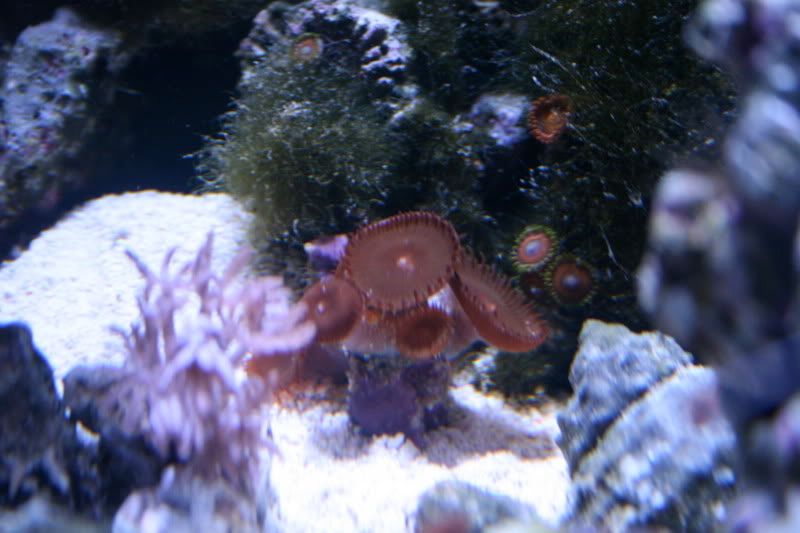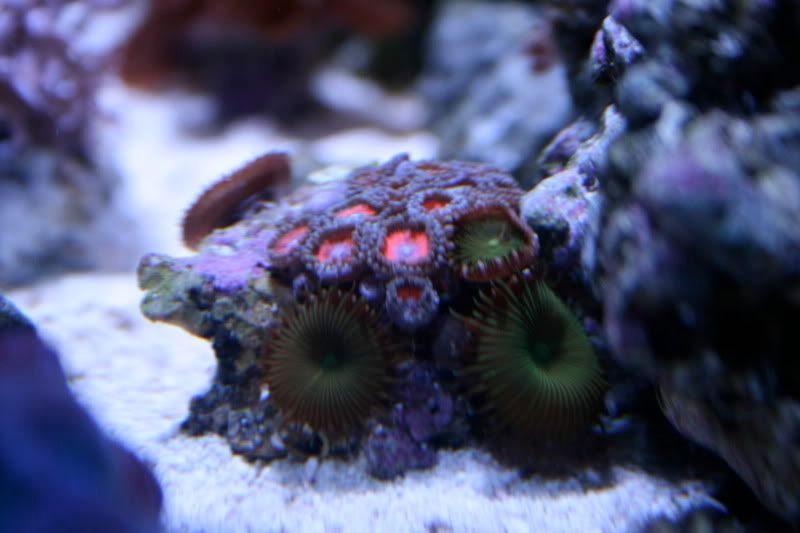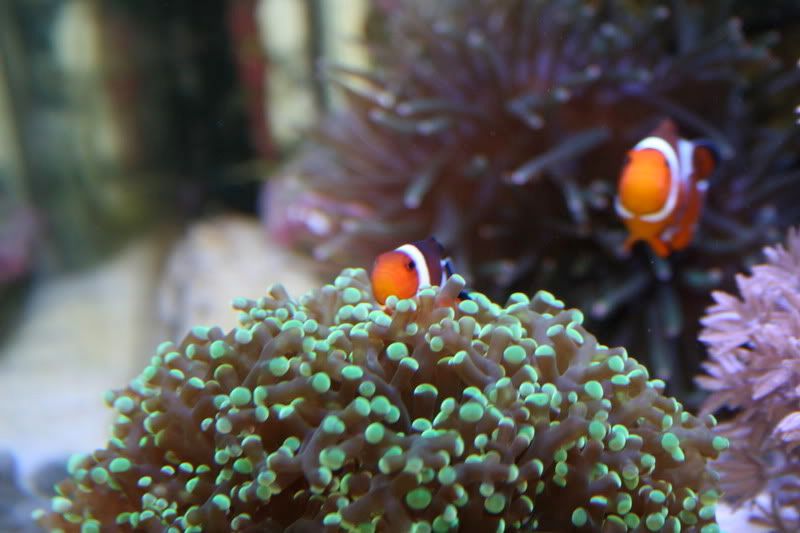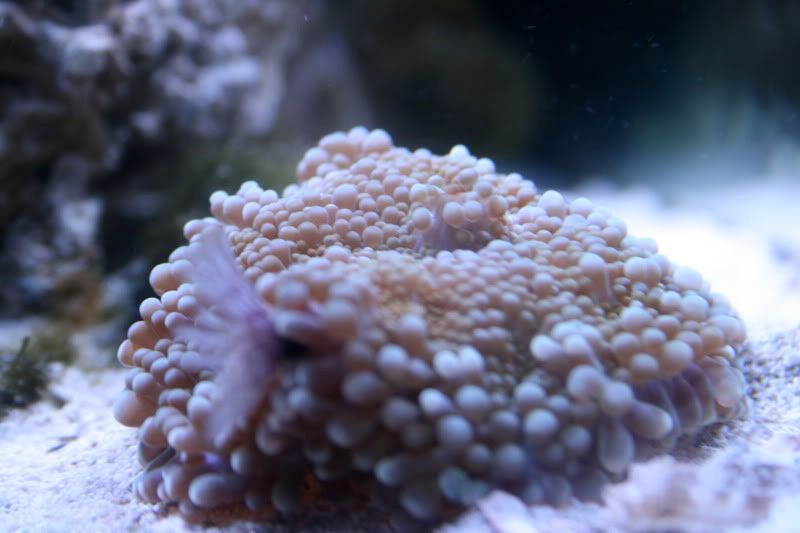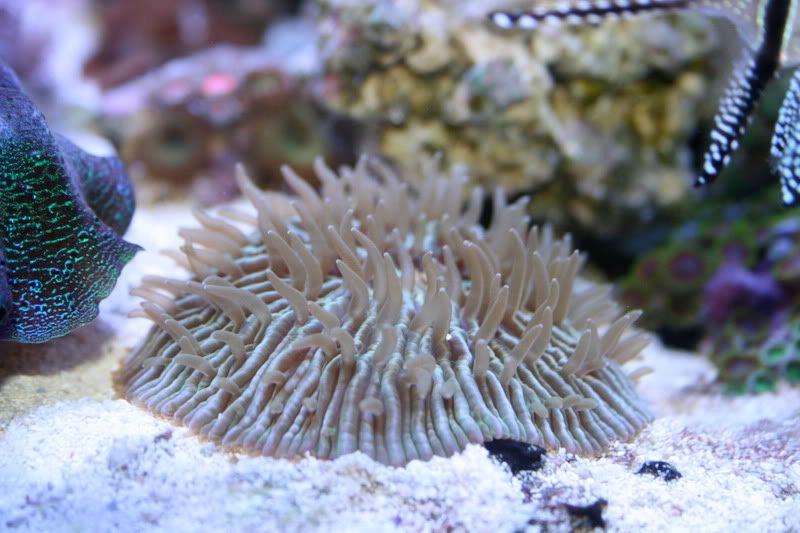 Edited by HeyLookItsCaps, 05 November 2009 - 01:09 PM.