For those who don't know me... Hi! My name is Venetia and I've had Freshies for years. Mainly South American. A couple years ago I got into salt, starting with a 10G. The 10 has done so well I decided to go up to a 29G for Christmas. Here we go....

The 10G reef..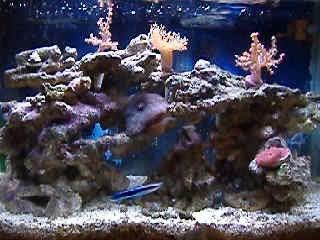 The 29G to be switched over...
(Don't worry, Parrot Fish is happy in her new 55G home.)



After complete cleaning and dead rock added.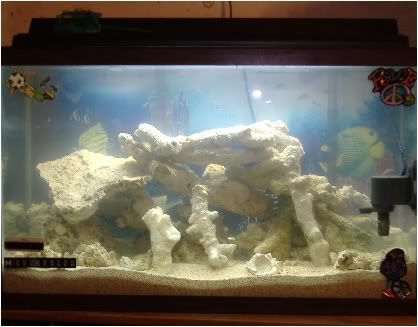 Rock all arranged, seedling live rock added.



Fast forward a month and tank is ready to start adding critters.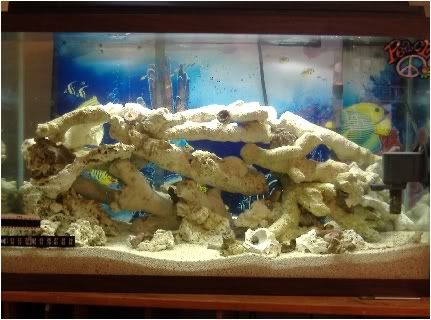 Video of tank currently.
My Reef Video

The 10G now.
Edited by Venetia, 24 June 2008 - 06:28 AM.