This is how the world famous media rack started:

StevieT's Media Rack
I would like to thank adamskit for all his guidenance and pictures that aided me in construction of this project!
So, we have all figured out the the stock simmer is a piece of garbage that should be sent back to Red Sea for credit. We also know that the Tunze 9002 is a superior skimmer that will fit perfectly in the rear chambers with a few simple mods and NO cutting of the hood!!!


So now what, you have a bunch of room and you want to utilize it to the fullest. I chose to go with a media rack instead of a fuge, reason, because you want to keep a sponge bellow the intake grate and catch any detritus that will enter that tank. If you were to make a fuge, any junk getting sucked in would break down in the rear chambers.

First off, here is my chamber. It is a great idea before installing the media rack to clean out all this junk that has collected over time.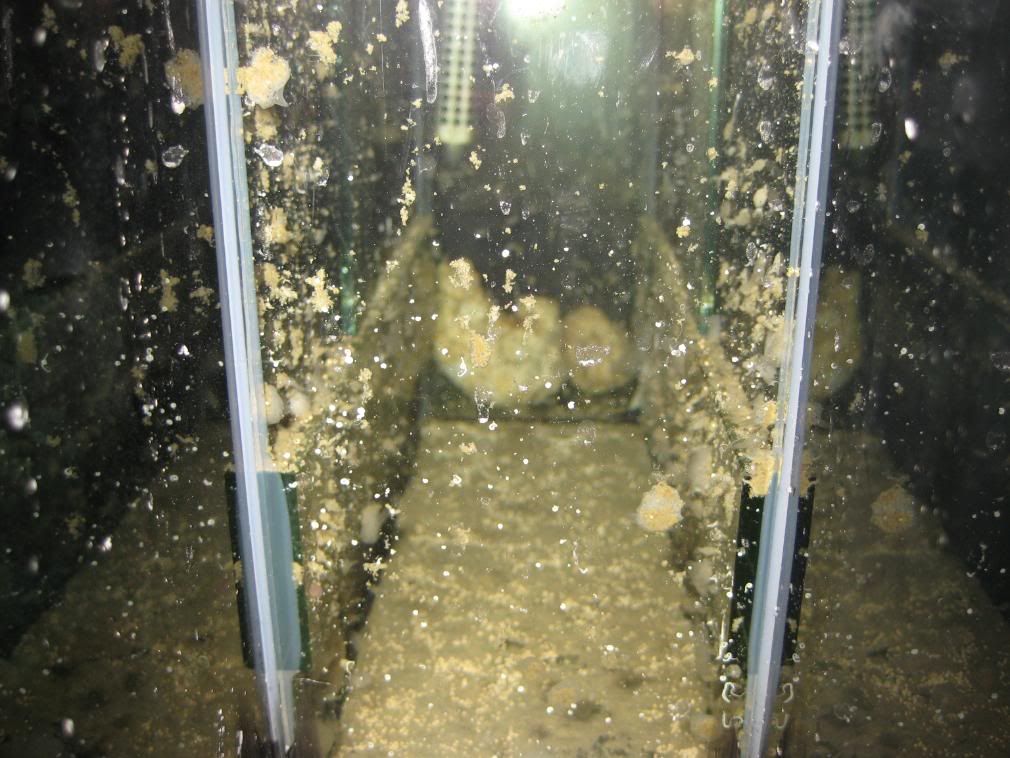 Supplies:


I went with .220" acrylic. It is strong and can cut very easily with a miter and skil saw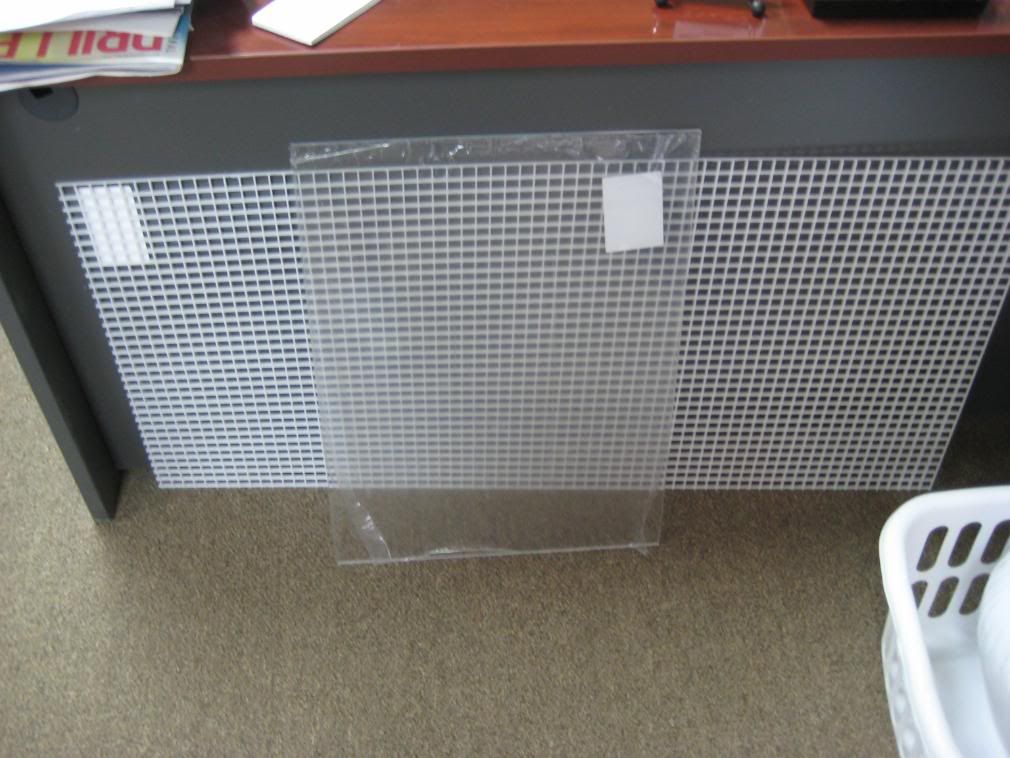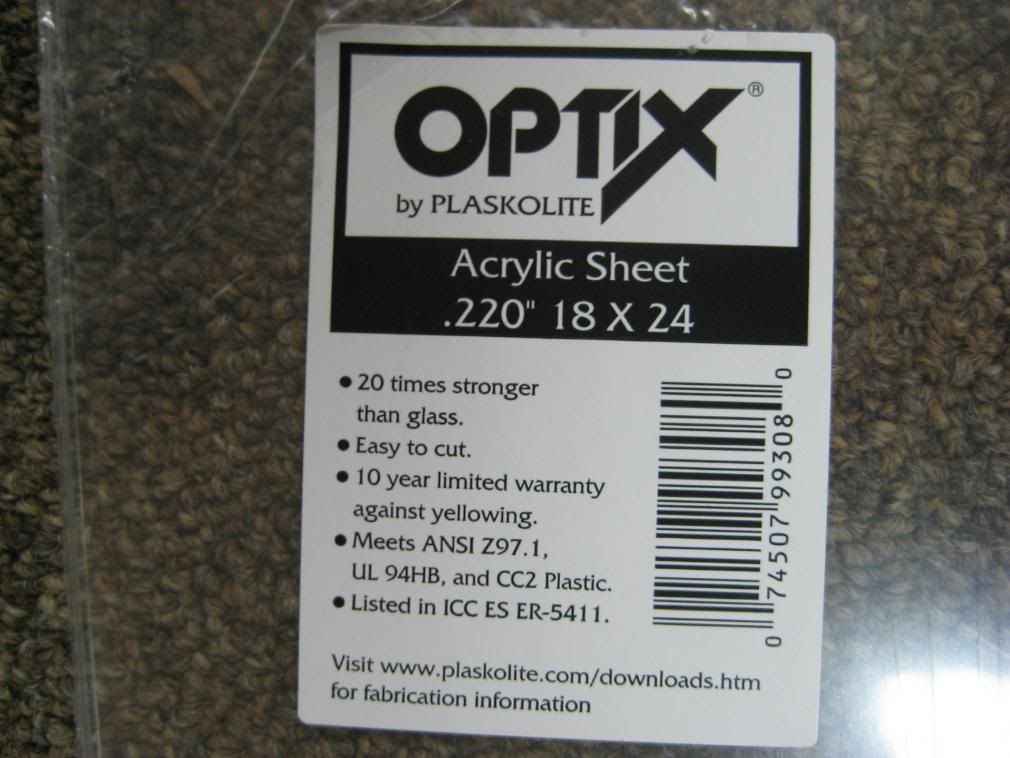 Tools Used:



Miter Saw
Cordless Skil saw
Drill Press
Hole saw
Bench Grinder
Sand Paper
Snips for cutting egg crate
Irwin Clamps
Razor blade
3M plastic epoxy
Tape Measure
Custom wood and plastic guides
XM radio for some beats while working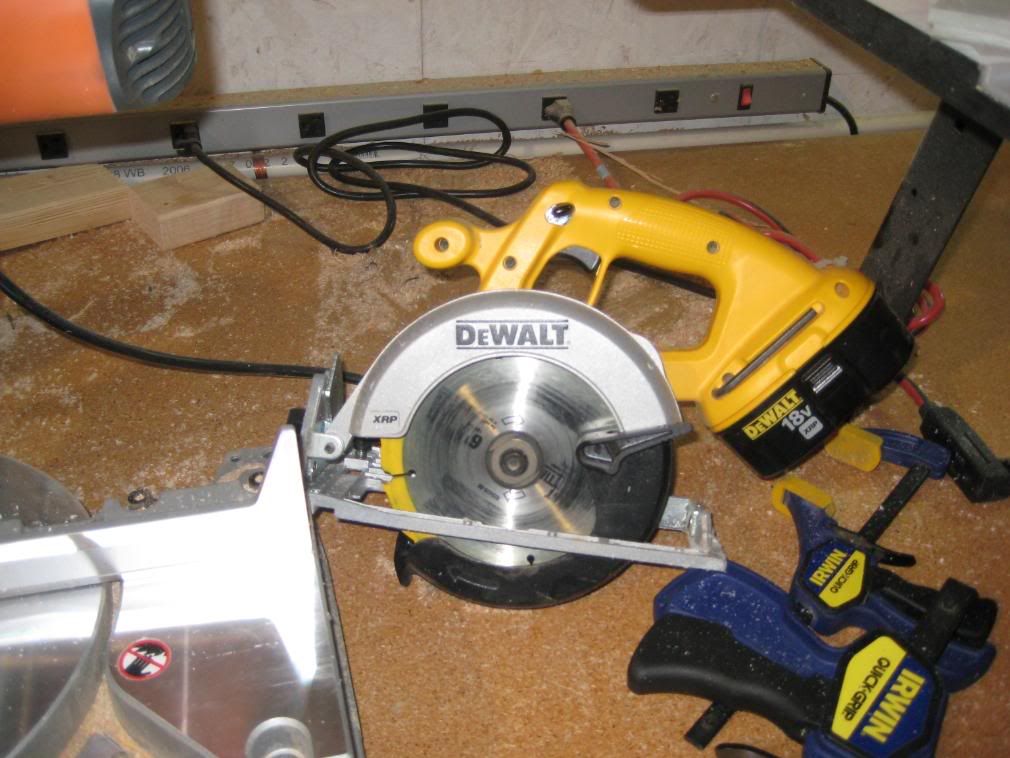 Cutting the pieces used to build the rack:



I used the miter saw as much as possible because it cuts very straight with its laser guide. But there were times where the skil saw was needed since I do not have an extending arm on the miter saw. I used the bench grinder to clean up edges if needed.



Cutting A hole in two of the cross pieces:



As you can see i used a custom block hold to keep the acrylic in place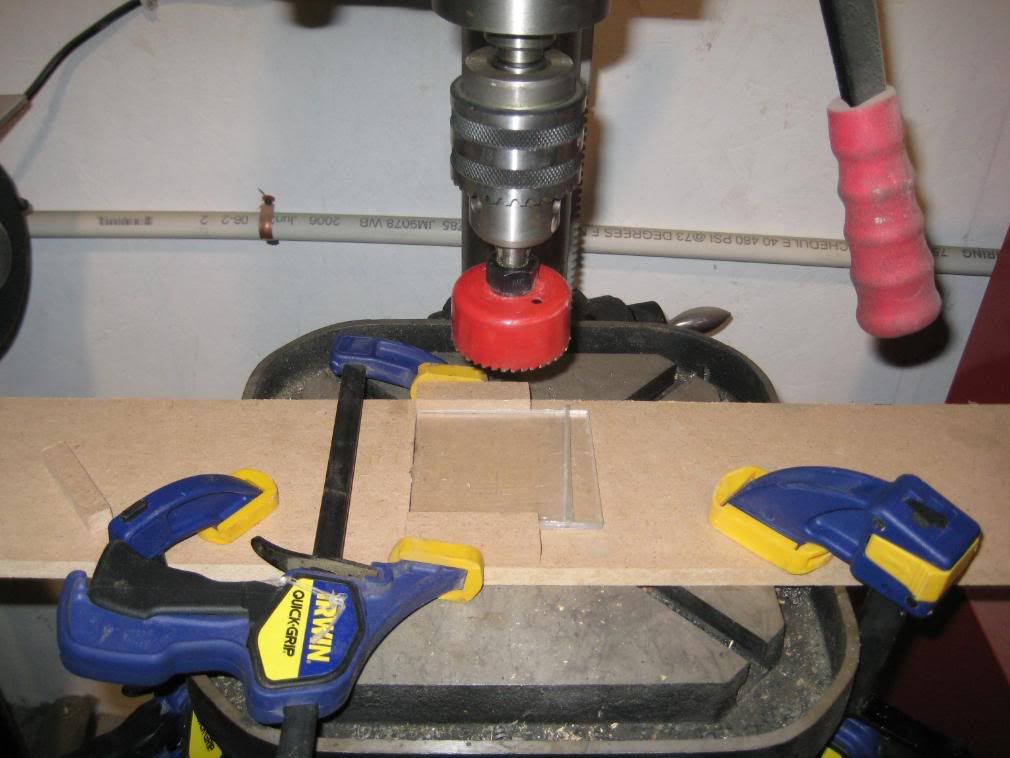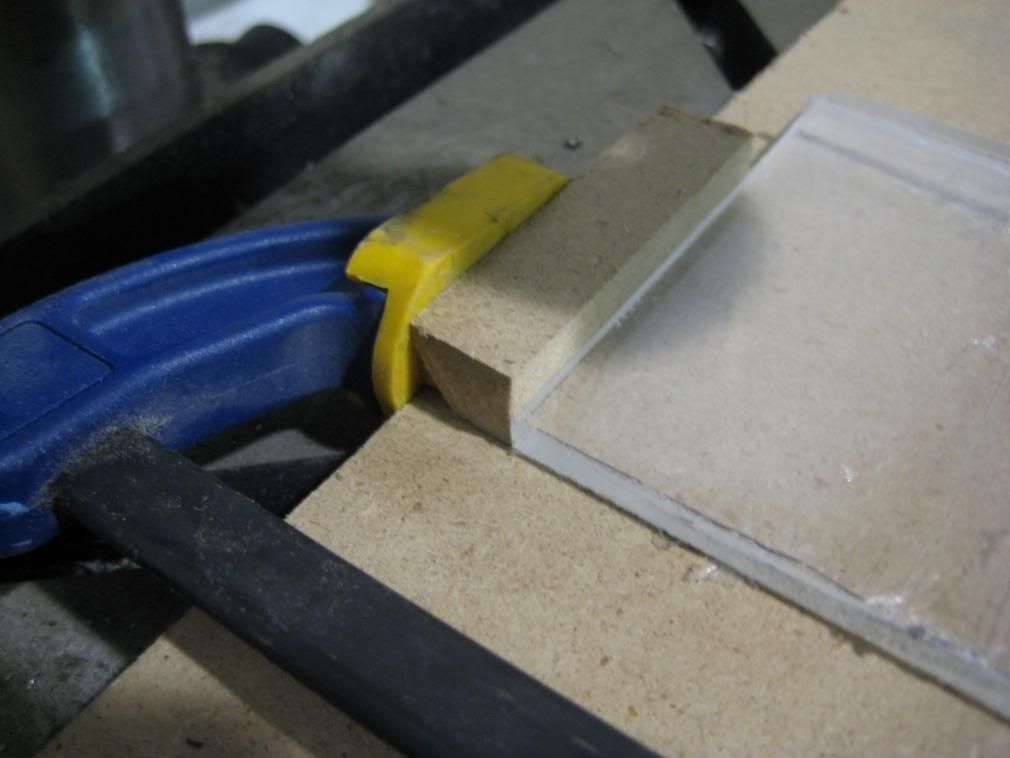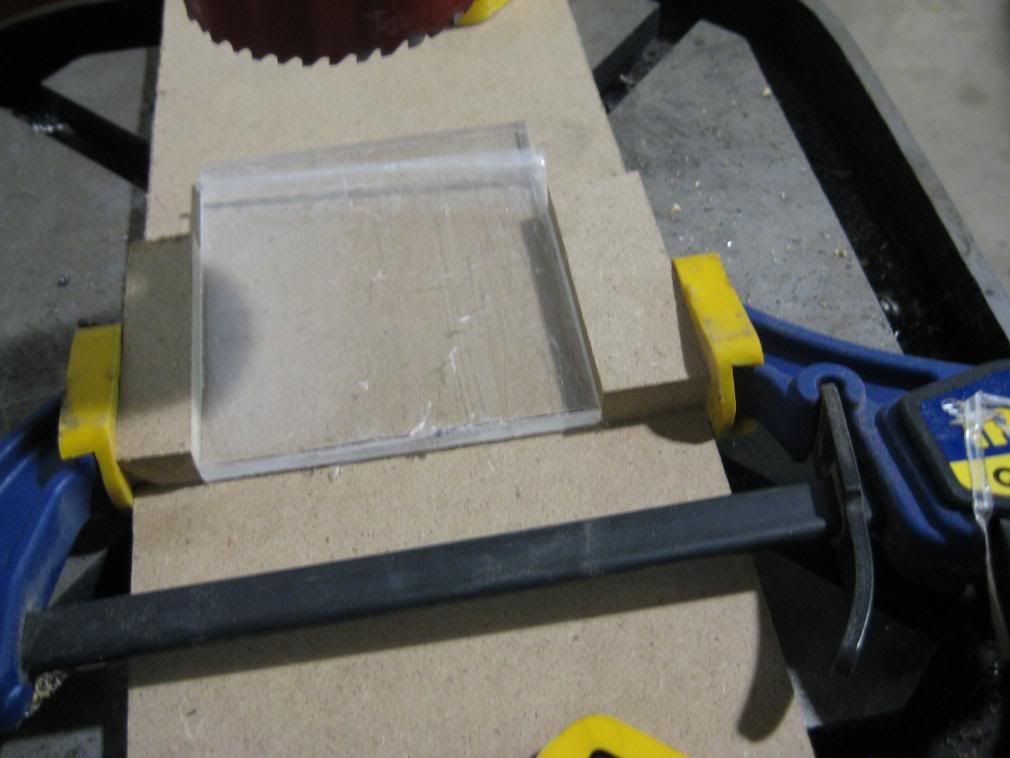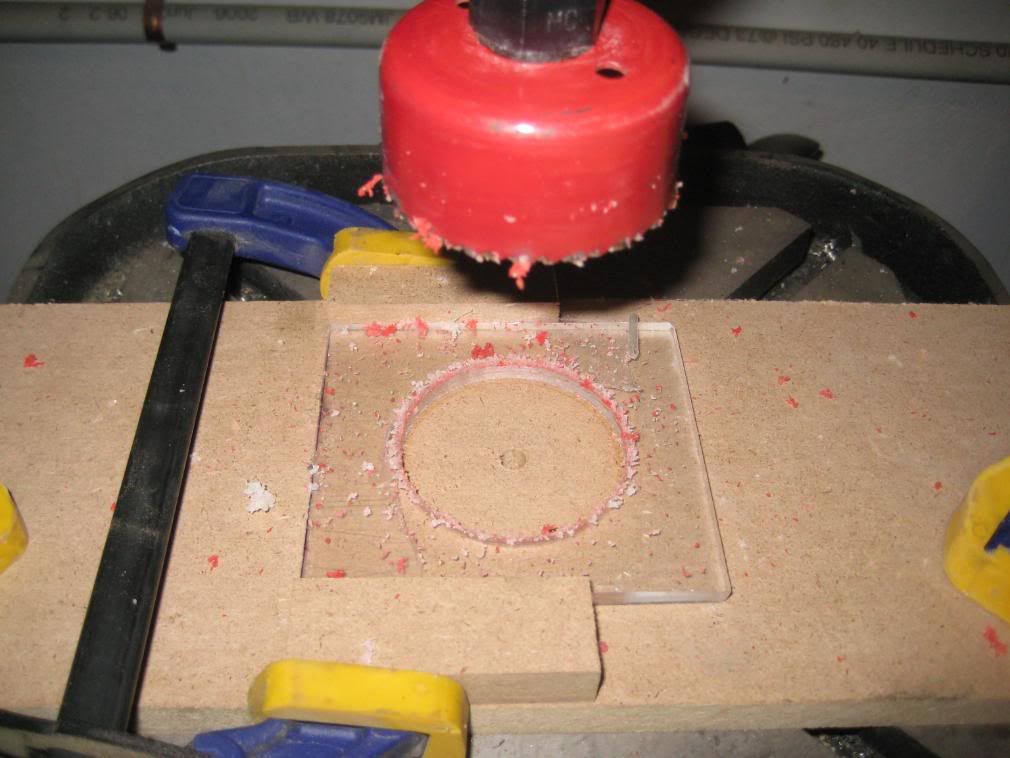 Clamping for Glue: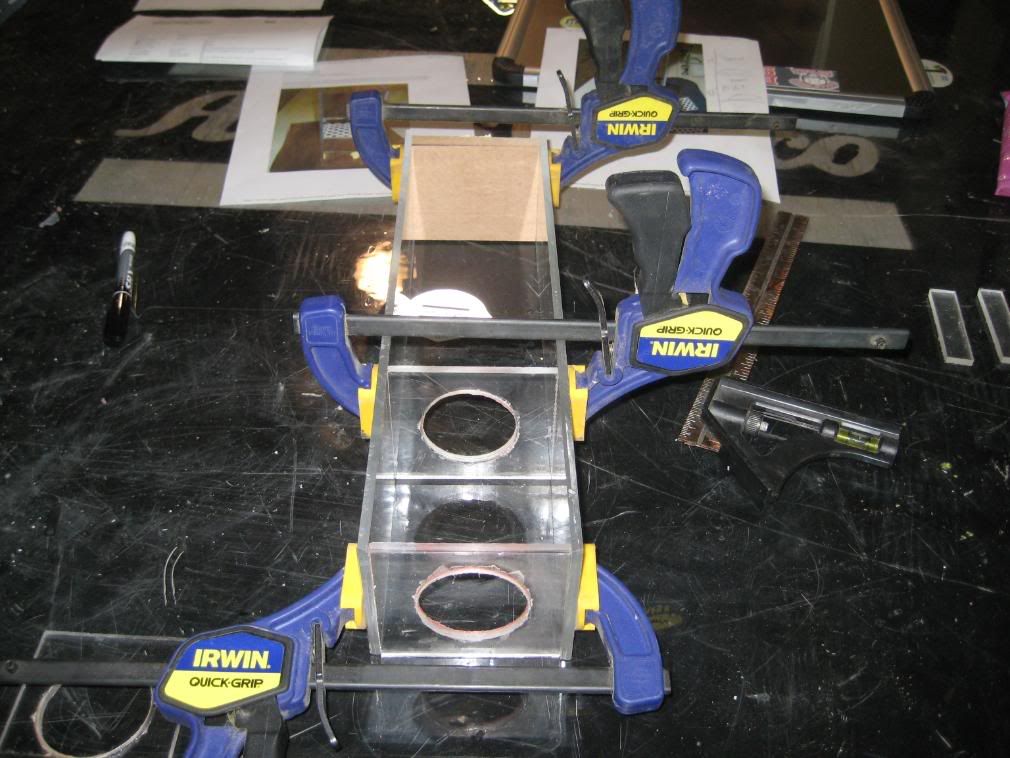 used a piece of MDF board to keep everything square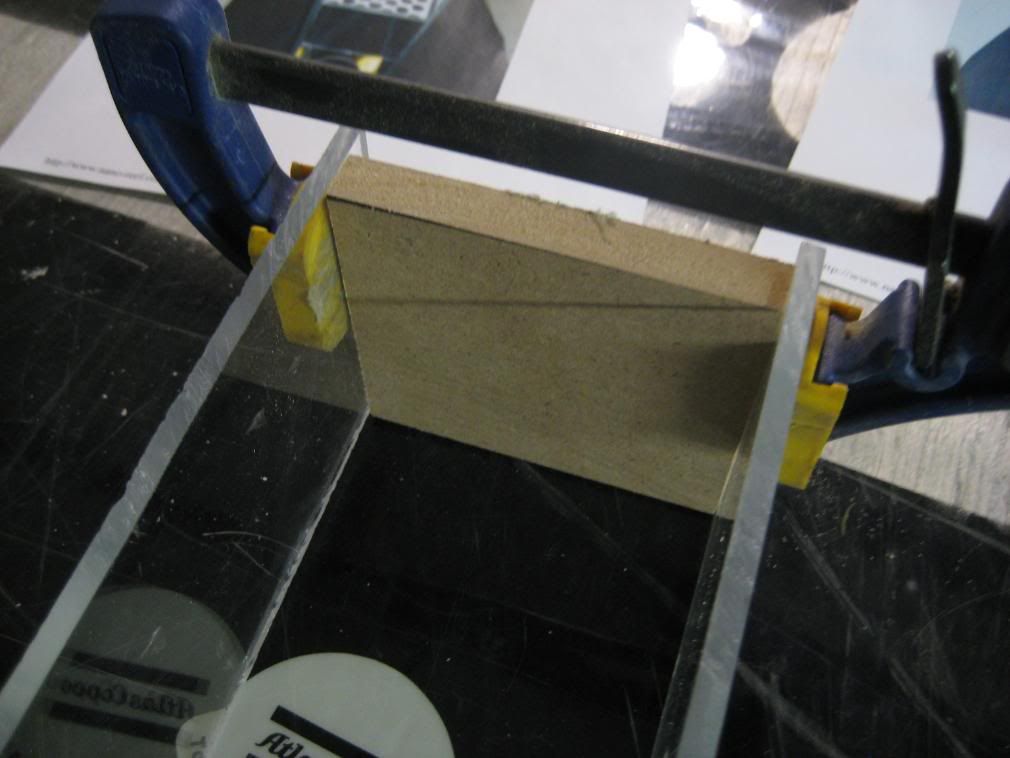 Glue:
used a 2 part plastic epoxy, 4 min work time, 20 min dry time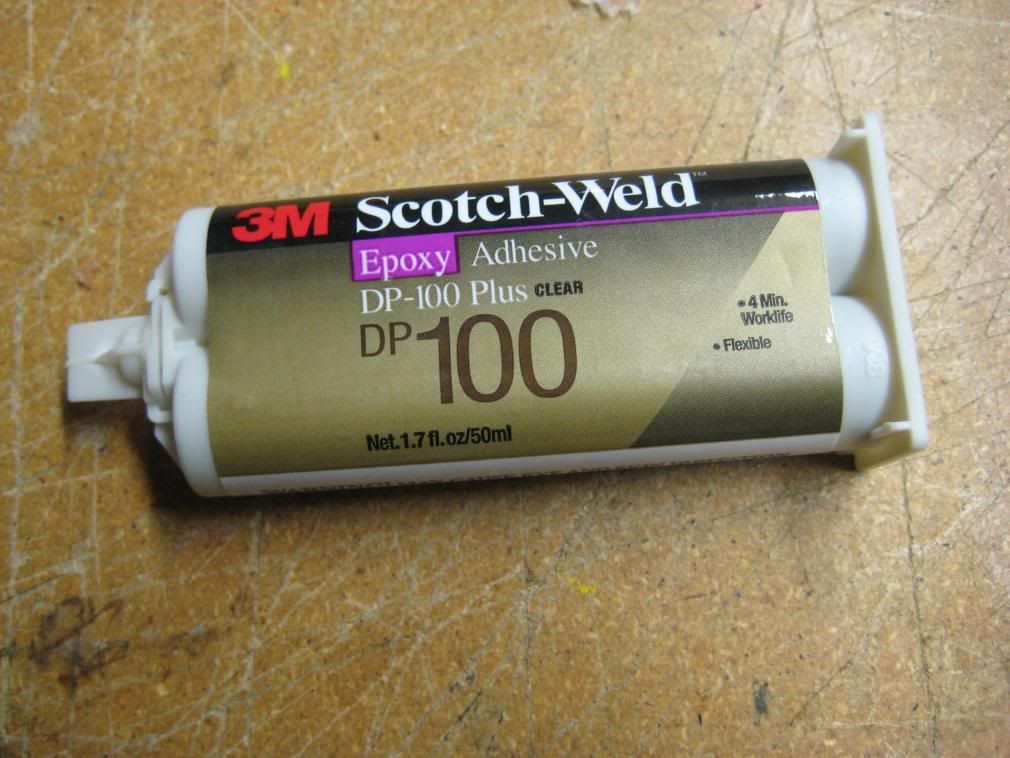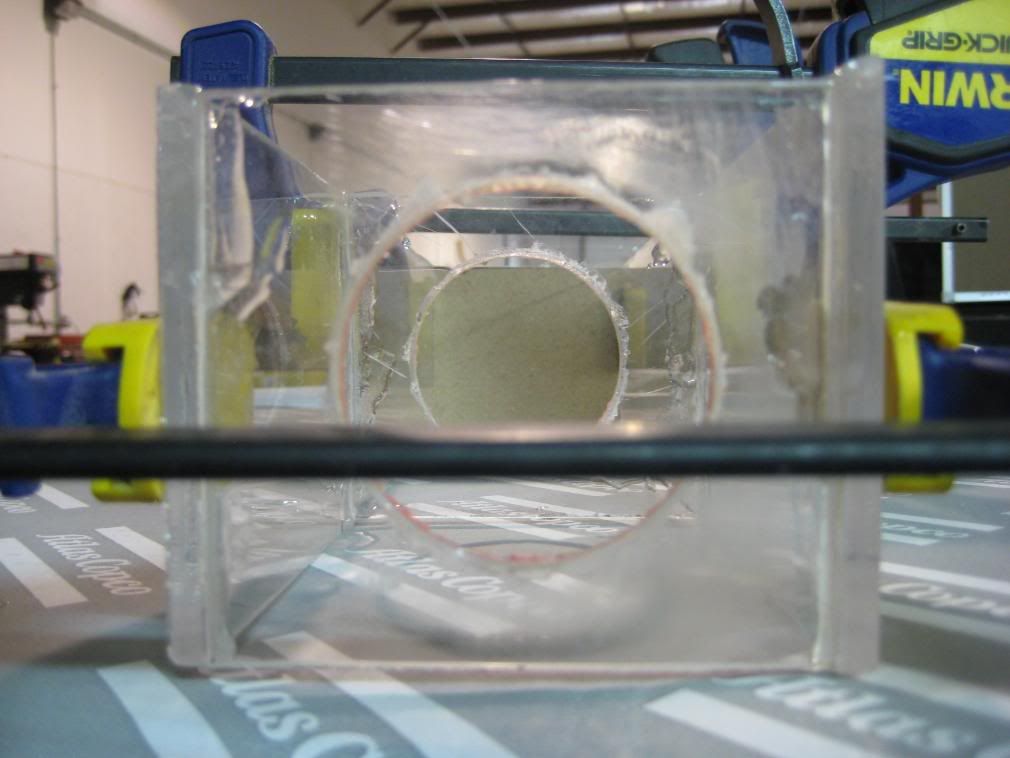 ***** Hit My Photo Limit, Will Post More in Due Time *****
Edited by StevieT, 12 June 2009 - 05:37 AM.