The reason for this thread is to instruct all of those that are mainly new or do not know how to securely attach frags in your aquarium. I see so many posts every week regarding this subject. These are my methods, all taken from ideas of other members. I have used this method for almost every coral in my tank. They are all hermit and snail proof, yet still removable if you need to re-aquascape.
This method will cure underwater, meaning there is no reason to remove the live rock from the display. Attached are pictures showing how to secure a frag that has grown over a plug. This will also work if you have a frag attached to a piece of rubble. If you were attaching single polyps after a frag, you would only need to use superglue gel, skipping the putty stage. Hope this can clear up this easy but heavily asked subject.
Step One:

Gather your materials. You will need:
Superglue
GEL,
I prefer Loctite brand to any others, but it must be the Gel kind and have Cyanoacrylate as the active ingredient.
Aquamend putty, or any other kind of underwater stick putty. Sold at Home Depot for around $3.00 a tube.
Paper towels
Your Coral!!!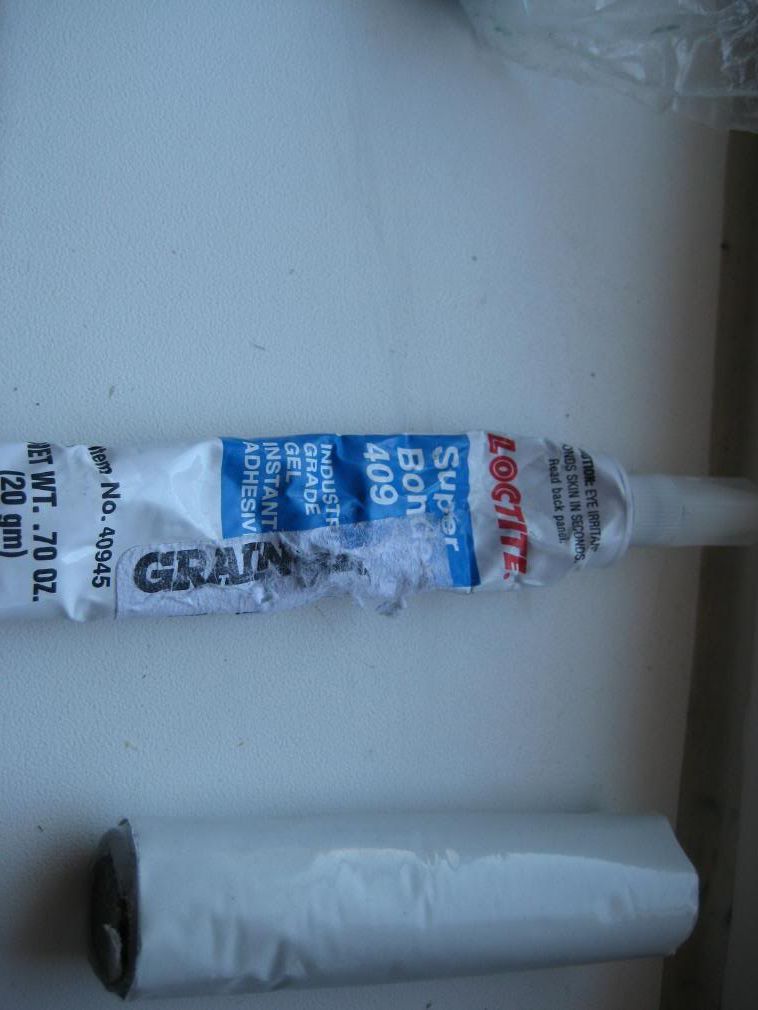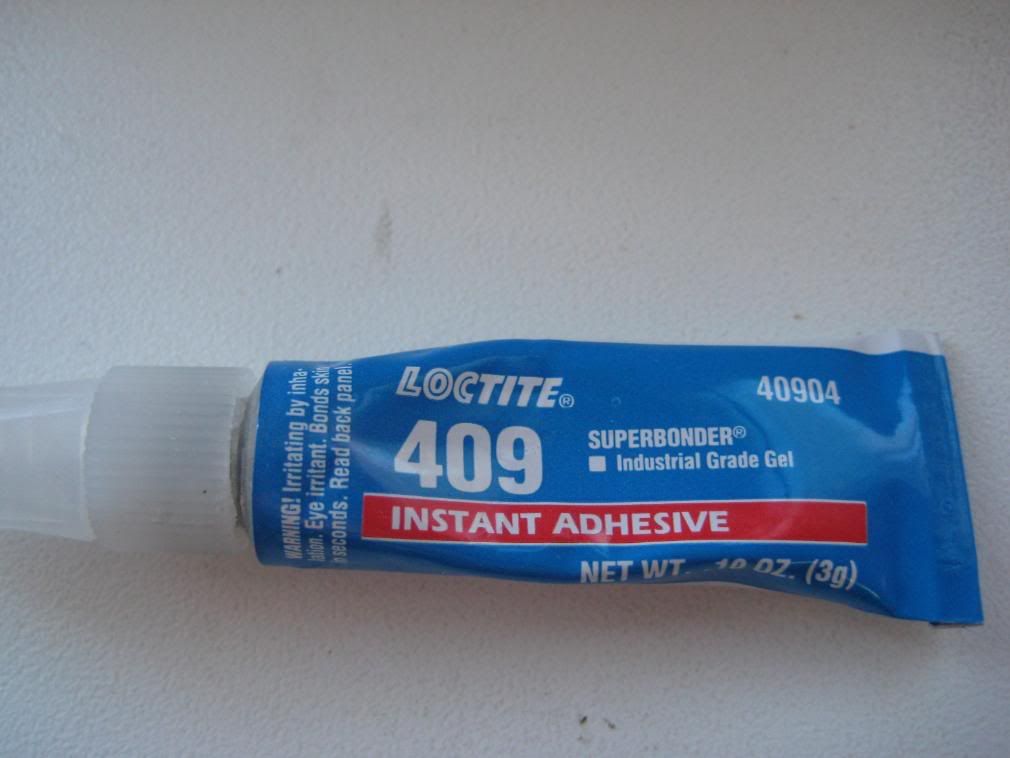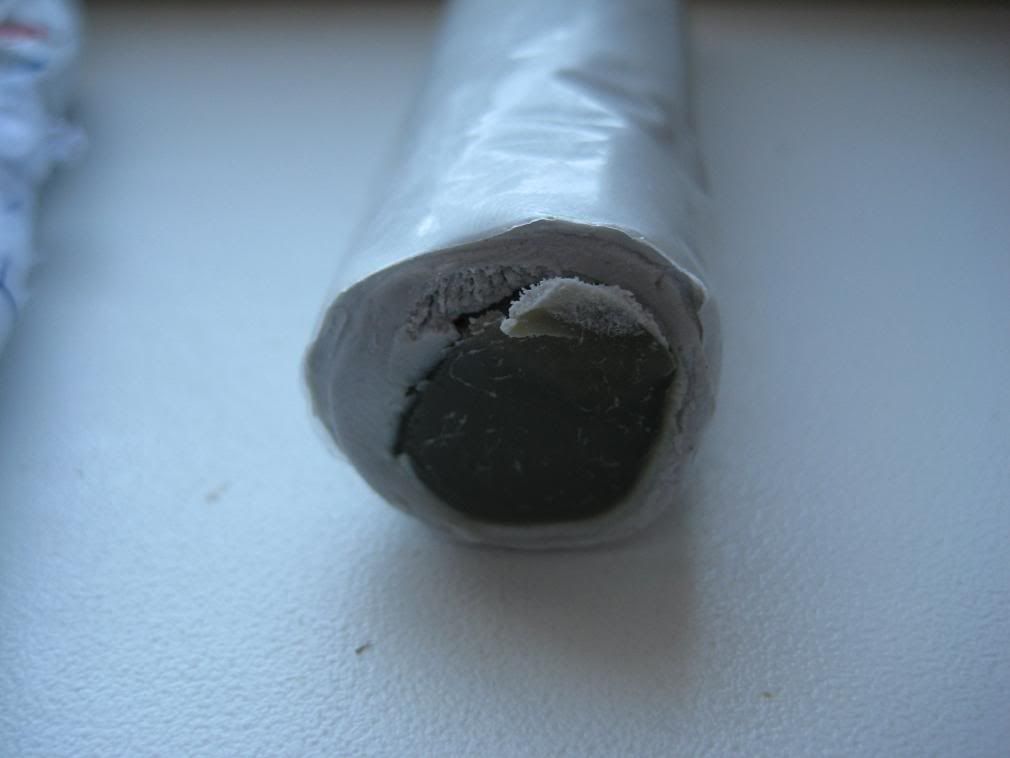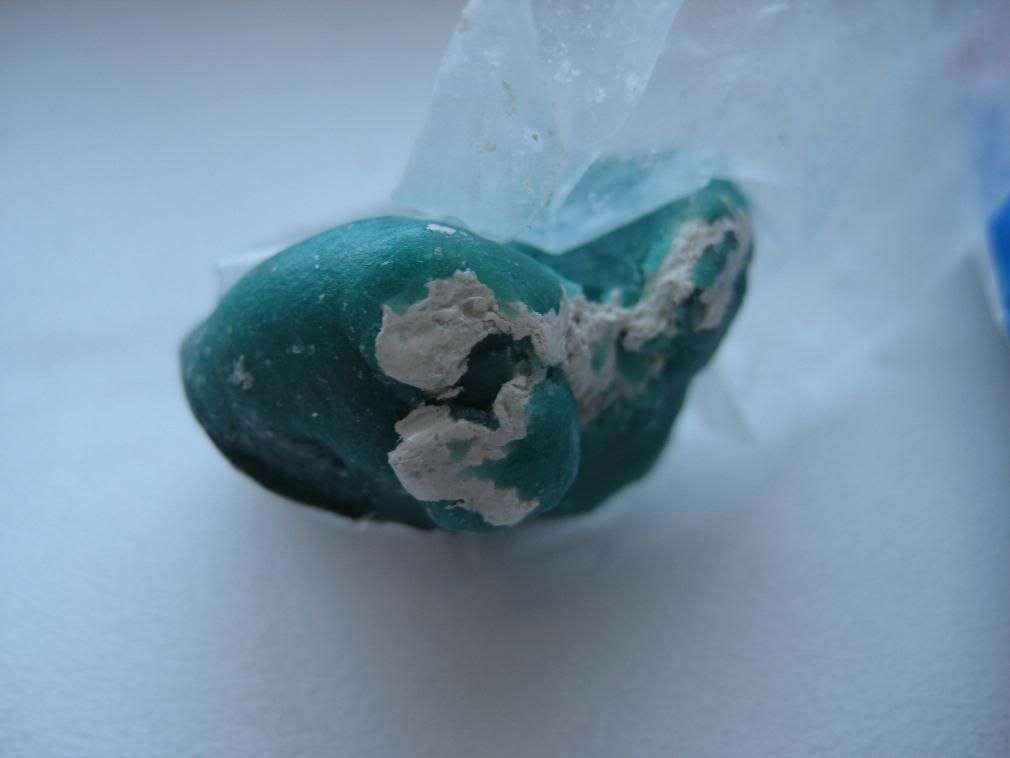 Step Two:
Find the correct location in your tank for this frag. Take into account the flow and lighting the area provides, match that with the requirements of the coral frag. For this area I have a large diviot, I will be using more aquamend putty than on a more smooth surface of rock. The putty is used to fill any holes in the live rock/frag. The glue is what actually does most of the bonding.
Step Three:
Trim your frag plug if necessary. For this plug I cut off most that I could without compromising the coral. Frags are also sold on live rock pieces or on their own. You will only need to trim to match the type of aquascape you are looking for.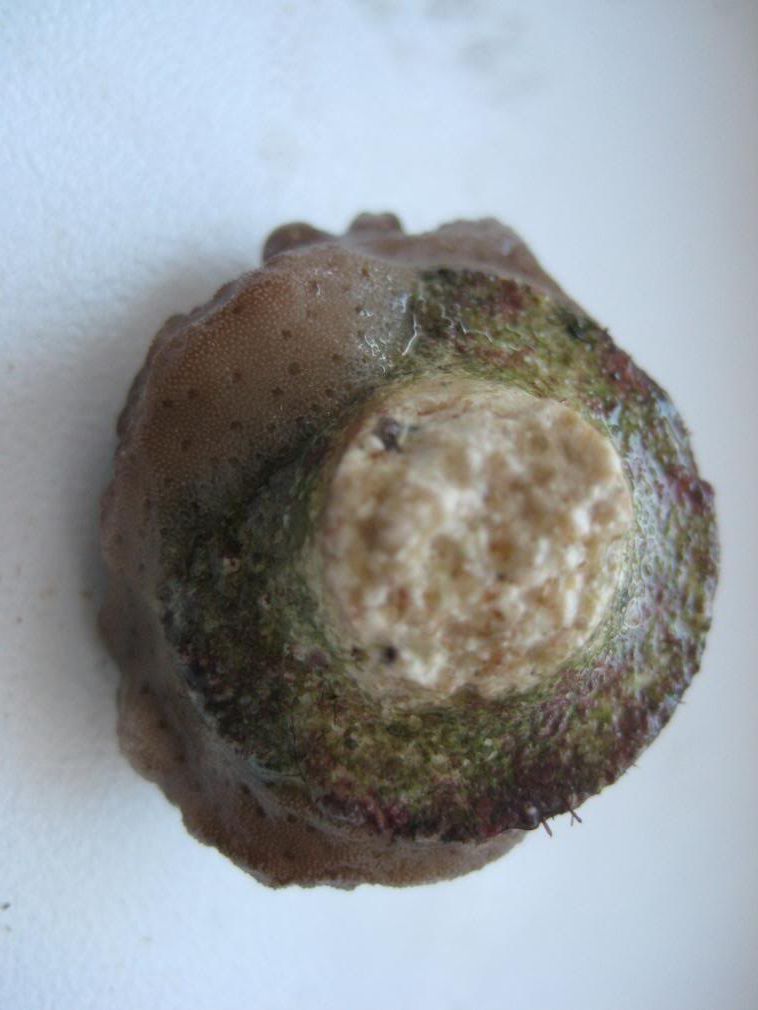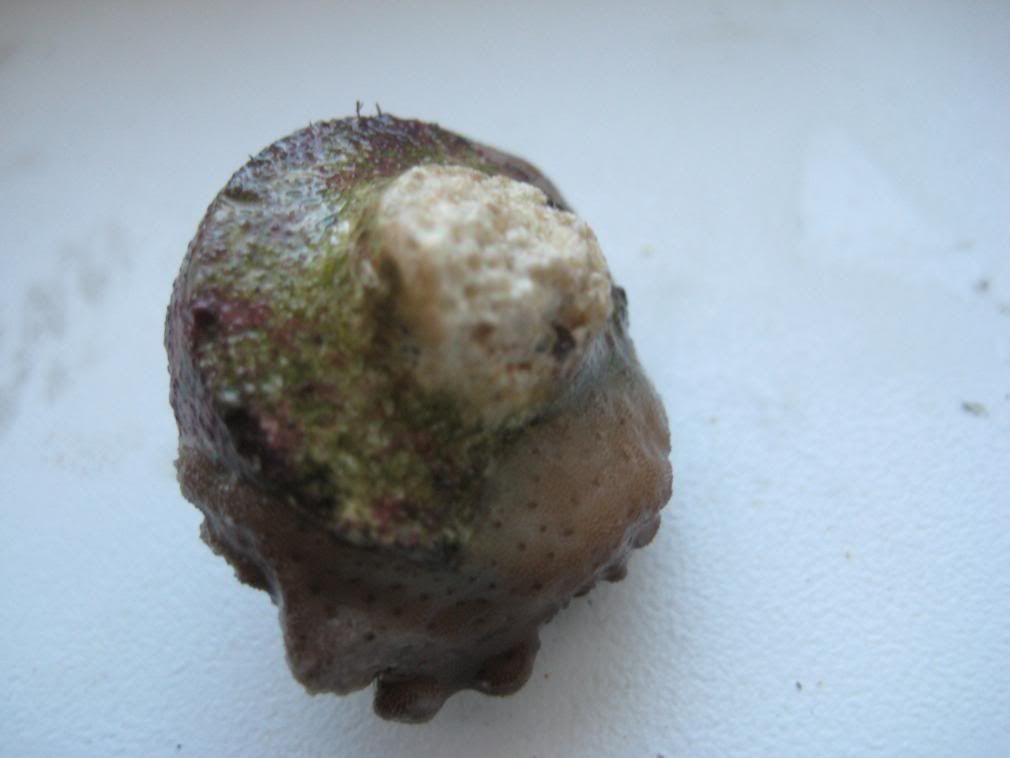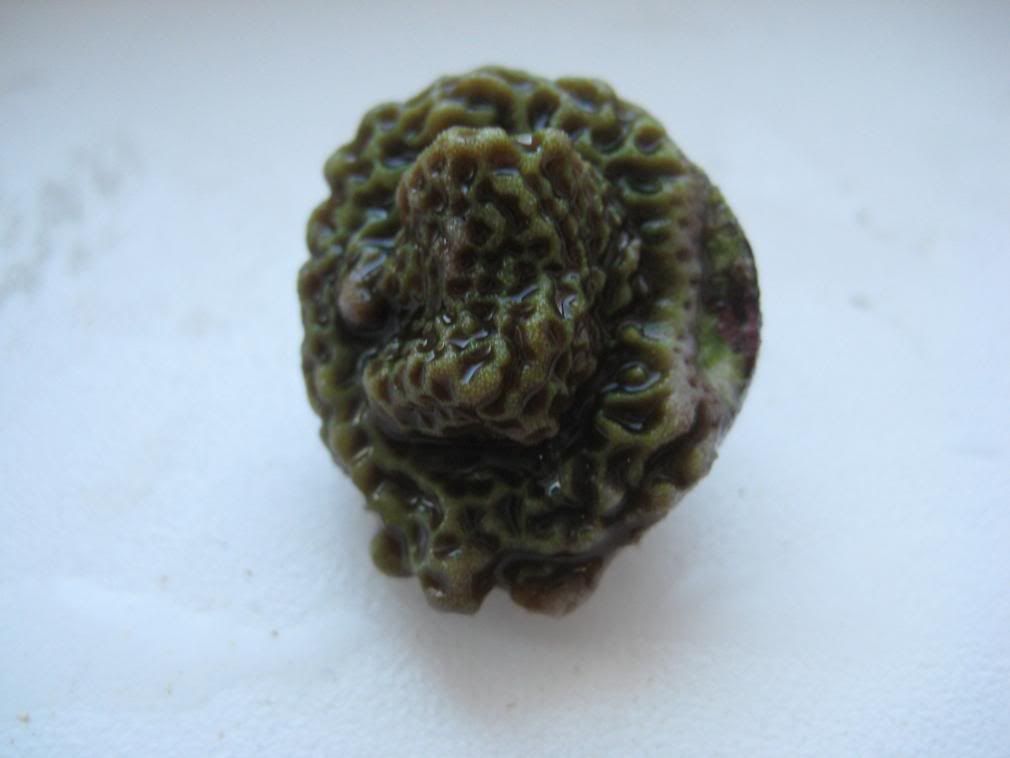 Step Four:

Mix up a small ball of aquamend putty. This can be done before you bring the frag out of the water, but it is a short step and your coral will be fine exposed. (applies to most coral). Make just enough to fill in any holes or areas that are on the live rock you are attaching to. Too much here can make your frag look ugly in the tank since you will see the white putty.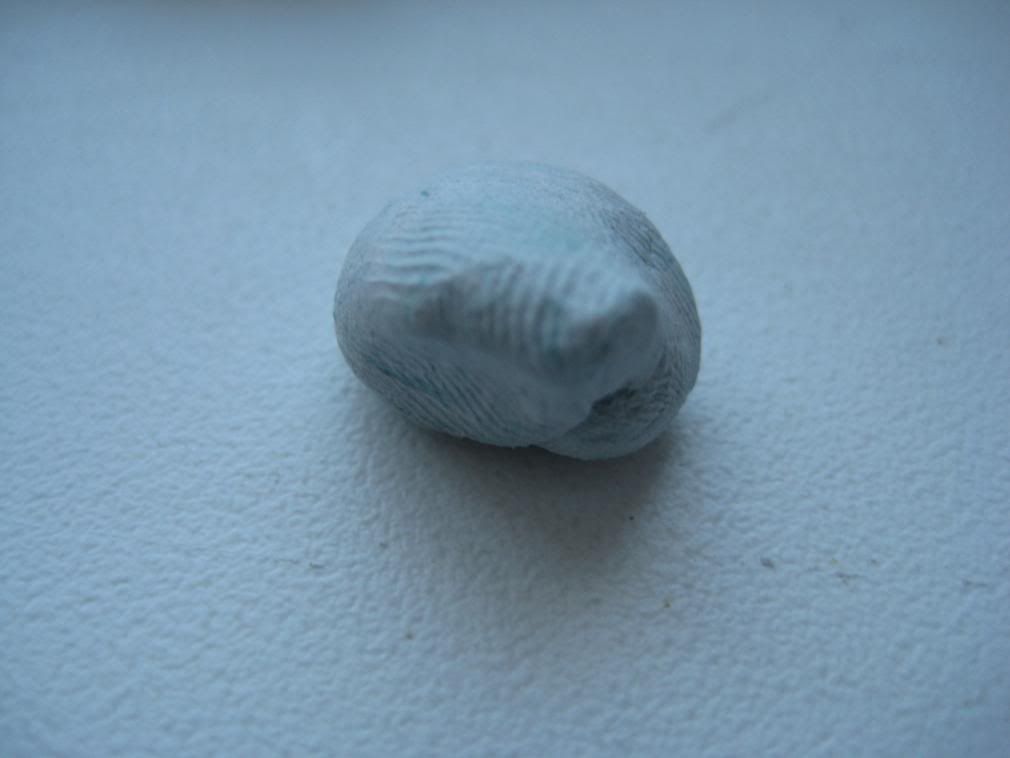 Step Five:

Apply the superglue gel to the frag or plug. I usually will dab dry the coral or blow off water with my super strong lungs. Use the correct amount to make a secure bond for the next step, but try not to add to much that it will ooze onto the coral itself.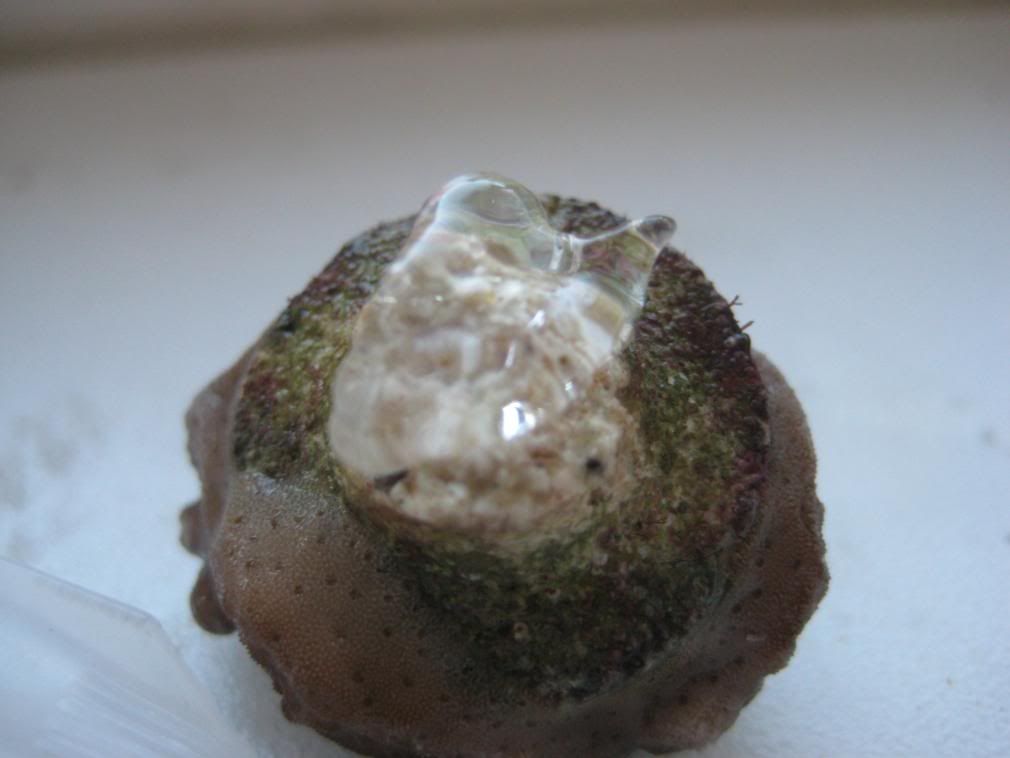 Step Six:

Apply the putty ball to the superglue on the frag. You don't need to push very hard, just secure it to the glue.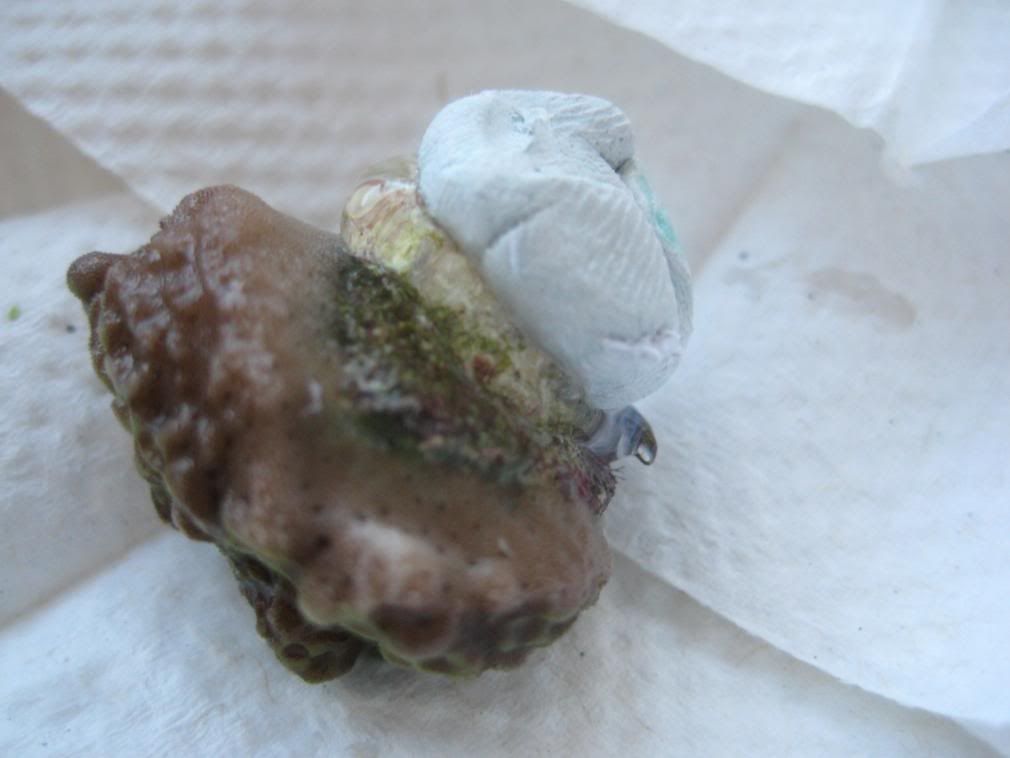 Step Seven:

Apply another layer of superglue gel to the top of the putty. You can dab dry or blow again. Superglue gel will cure to a wet surface.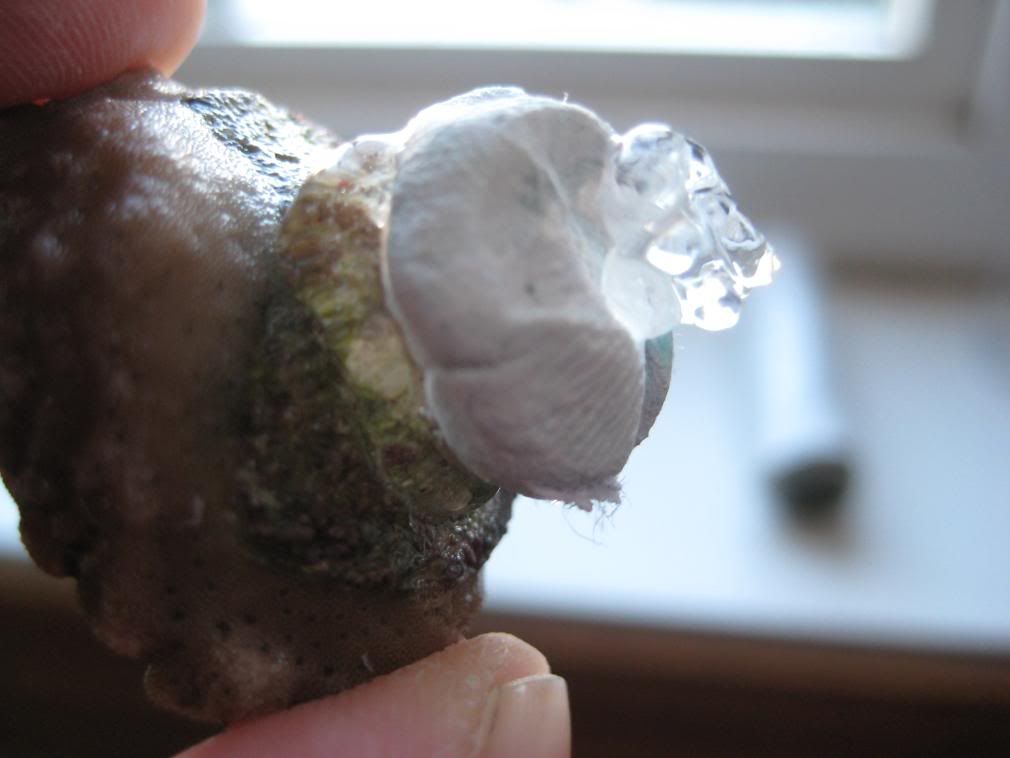 Step Eight:
Stick it in!!!! Dunk the frag and all the glue and putty in the water. Secure it to the placement you picked out earlier. Give it a firm push, turning the frag plug slightly to get the putty and glue in all holes and divots. Position to where you can not see the white putty.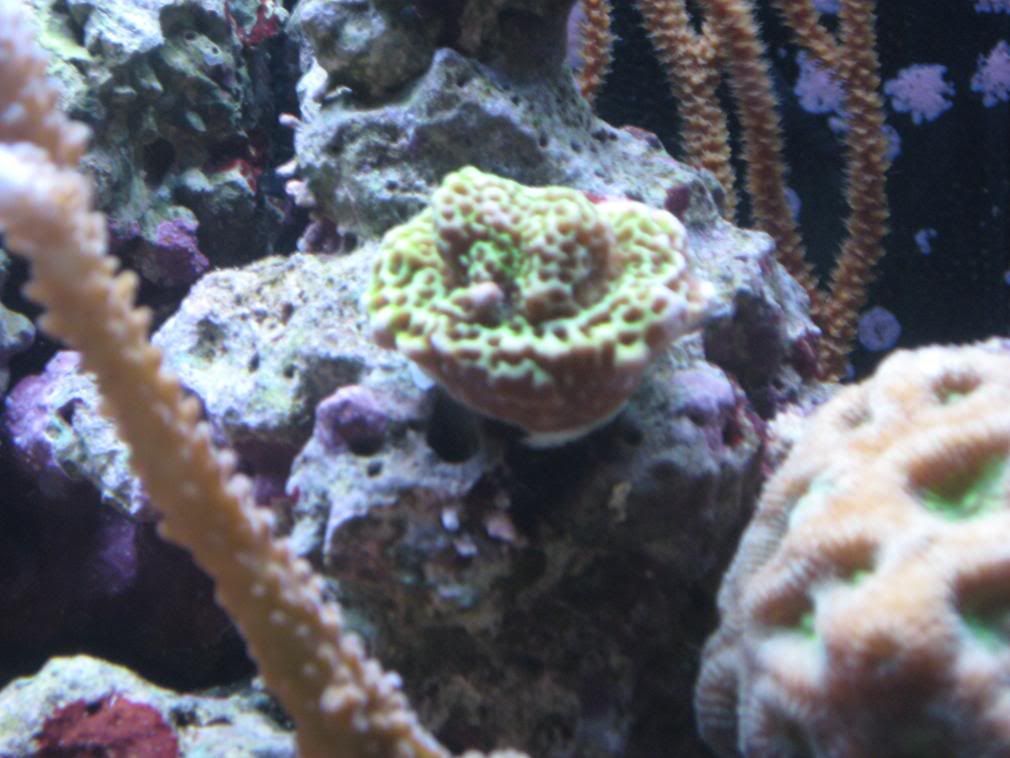 Enjoy!! You now have a coral that is secure on your live rock. The putty and glue will both cure and harden under the water. Some applications require you to turn off the pumps, for this demonstration, I had all my pumps on. If gluing a polyp with glue only, it is recommended to turn off all flow and allow the gel to cure.
Good luck.
Edited by StevieT, 29 February 2008 - 04:52 PM.